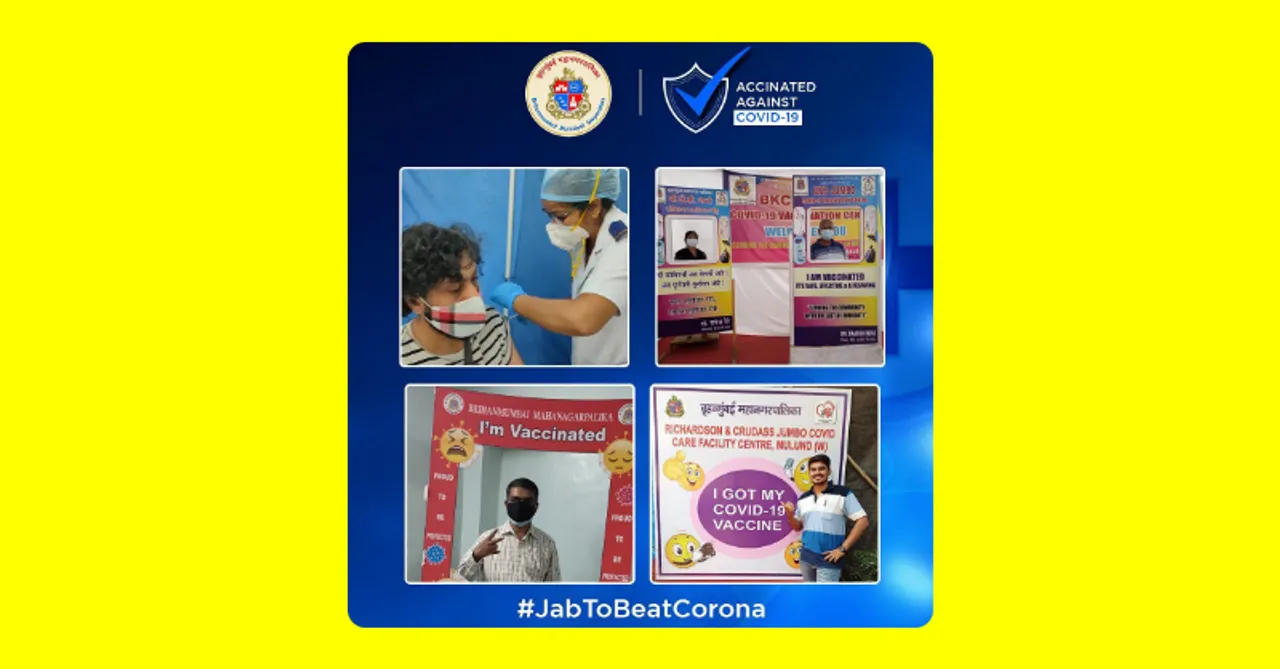 Even as Mumbaikars play fastest-fingers-first to book their vaccine slots, the BMC is helping ease the process with regular Twitter updates.
Every evening as Mumbai gears up to check for available vaccine slots, they keep tabs on the updates being shared by the Twitter handle of BMC (Brihanmumbai Municipal Corporation). The municipality has been sharing timely updates to keep citizens apprised of the situation — both in English and Marathi. The data being shared includes the centers where vaccines would be available, whether walk-ins are allowed and for which age groups. #NaToCorona, #MyBMCVaccinationUpdate, and #WeShallOvercome are three key hashtags being used in such communication.
They are also sharing exceptions and answering queries. Some of these tweets are answered by quote tweet as it helps others with similar queries to get answers in a quick scroll.
A separate handle has also been made for the BKC COVID-19 Jumbo Centre to share updates that are specific to the premises. Queries related to the admissions are also being answered on Twitter.
Ward handles (there are 24 administrative wards under the BMC and each has a separate Twitter handle) are also being used to amplify information specific and relevant to the different areas in the city.
Vaccine related information continued to be disseminated even as the city (and BMC officials) were braving the impact of a cyclone. If one were to scroll through BMC's Twitter timeline, they would see Tauktae cyclone and COVID-19 related queries being answered simultaneously and with the same gusto. They are also sharing daily updates on the number of people testing positive, recovering, getting discharged etc.
Though the same information is also being shared on BMC's Instagram handle, Twitter seems to be where queries are easier to answer (via reply and quote tweets). The civic authorities are also being able to amplify information on subsidiary handles more effectively on Twitter.
Building a social media presence over the last few years has helped the BMC reach a point where they can now leverage this footprint to help citizens tackle a tragedy as complicated as COVID-19. The seeds they sowed to tackle monsoon queries and civic complaints are bearing fruits — and how!