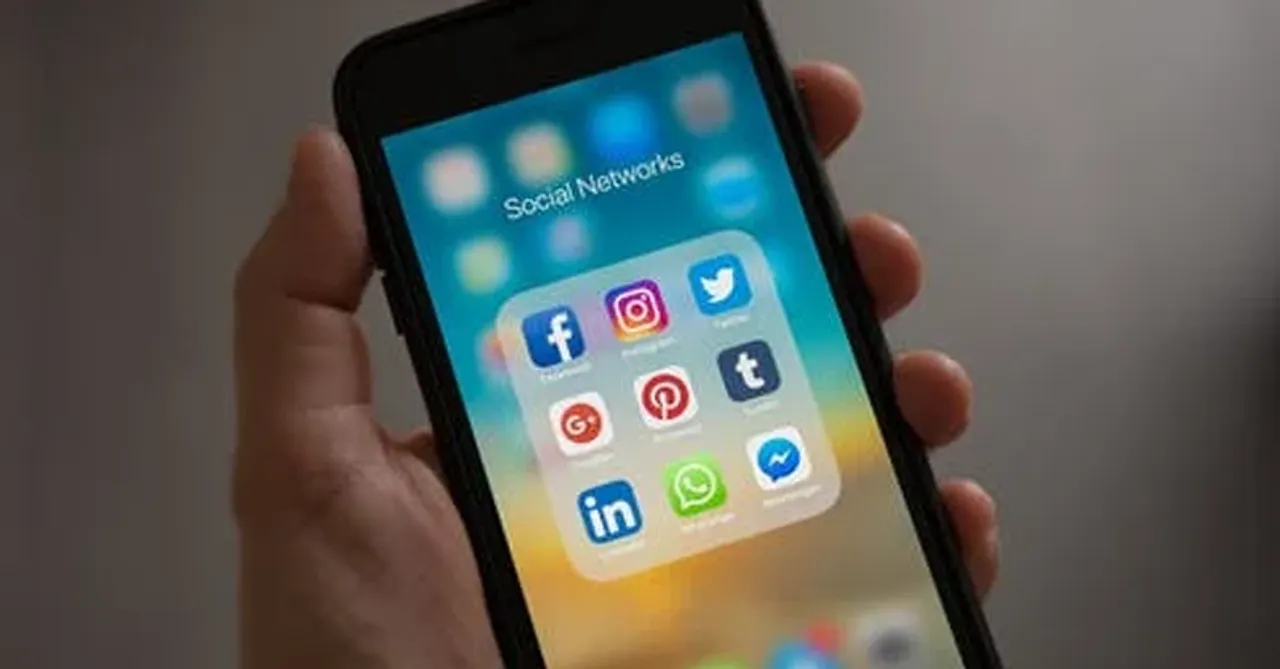 Social media giants like Facebook, Twitter, Instagram, and others are yet to comply with the new digital ethics guidelines set by the Ministry of Electronics and IT, as the deadline ends today & could be subjected to government action.
The government of India had announced on February 25 that social media giants like Facebook, Twitter, Instagram, WhatsApp, etc all need to adhere to the guidelines set by the Ministry of Electronics and IT.
In order to comply with the orders, the government gave three months, the deadline of the same being May 25. Concerns over social media platforms' adherence to the guidelines have been raised. If the social media companies fail to comply with the regulations, they risk losing their status as intermediaries and can invite official proceedings against them.
Commenting on the recent development, a Facebook spokesperson told Social Samosa, "We aim to comply with the provisions of the IT rules and continue to discuss a few of the issues which need more engagement with the government. Pursuant to the IT Rules, we are working to implement operational processes and improve efficiencies. Facebook remains committed to people's ability to freely and safely express themselves on our platform."
Twitter has declined to share a comment at the moment.
According to media reports, industry bodies such as IAMAI, FICCI, and Nasscom have requested the government to give a 6 months extension on the present deadline.
As per the guidelines, it requires the intermediaries to remove any content flagged by the authorities within 36 hours and setting up a complaint redressal mechanism with an appointment of a grievance officer being based in the country to deal with complaints within twenty-four hours. 
Additionally, Intermediaries shall remove or disable access within 24 hours of receipt of complaints of content that expose the private areas of individuals. Also, the social media firms were required to set up a voluntary verification mechanism, so that fake accounts are not created on their platforms.