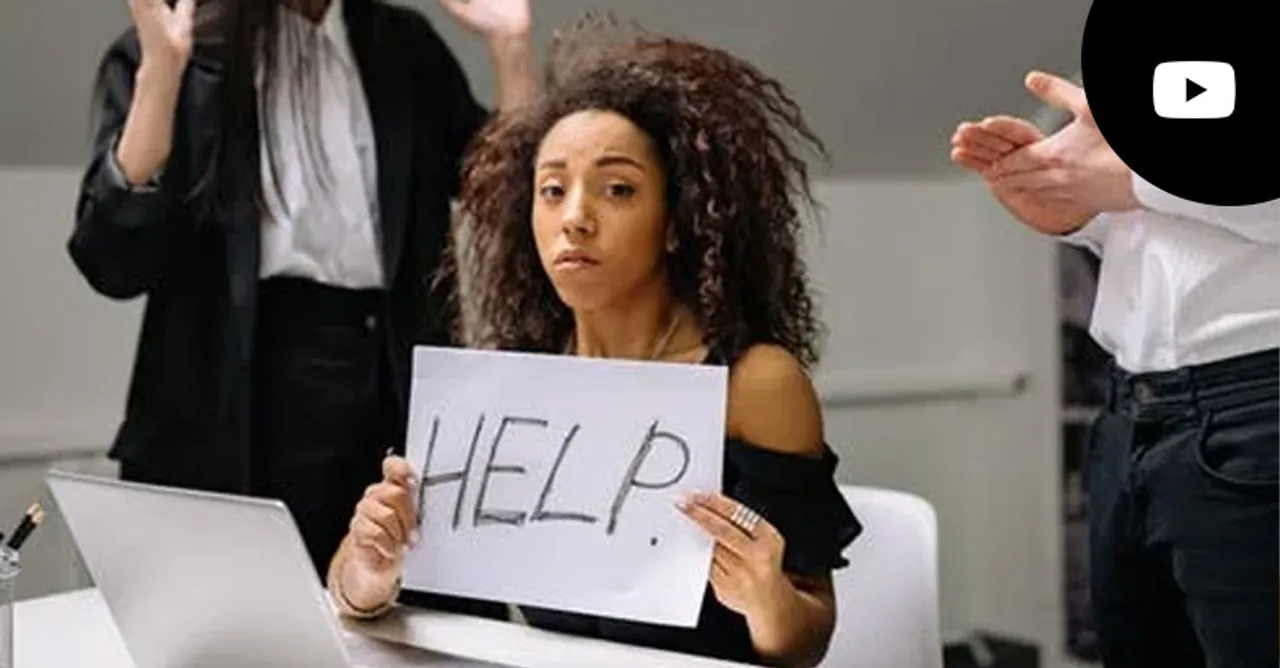 With the hate speech and harassment policies on YouTube, alongside tools that give creators the option to report violative content and moderate abusive comments, the platform aims to protect the creators against hate and harassment.
In an attempt to make creators feel safe on the platform, YouTube has created a number of policies and tools that help protects them against hate and harassment.
Here are the two policies on the platform
Hate Speech Policy: YouTube removes any content promoting hatred and violence against people based on age, gender, caste, race, disability, or sexual orientation.
Harassment Policy: YouTube doesn't allow content that is used to harass people on the platform. The platform considers it as content harassment when it targets an individual with insults based on intrinsic attributes such as membership to a protected group, status as a survivor of sexual assault, or physical traits. Content harassment also includes harmful behavior such as bullying, blackmail, threats, publishing someone's private information, or encouraging abusive fan behavior against a creator.
Based on these policies, YouTube launched some updates
Report violative content: The platform gives access to the users to report the violative content on the platform. To report a video, click the three-dot menu option on desktop or mobile studio and select report. Following this, the user will be prompted to select the reason that best fits the violation in the video. In addition to this, one can provide any additional details that may help the review team to make their decision. Similarly, the user can also report comments, thumbnails, channels, and playlists with the same process.
Moderate comments: Creators can choose to remove a comment and all of its replies by clicking the three dots next to the comment and select "Remove". The creator can also hide and block a particular user from commenting on their channel by blocking them in the "Community" tab in your channel Settings.
Moderate entire comment section: Creators can add words or phrases they don't want to appear in their comments by adding them in the "blocked words" section of the community tab or the creator can moderate the comment section that lets the creator decide whether they want to allow all comments, disable comments or hold comments for review.