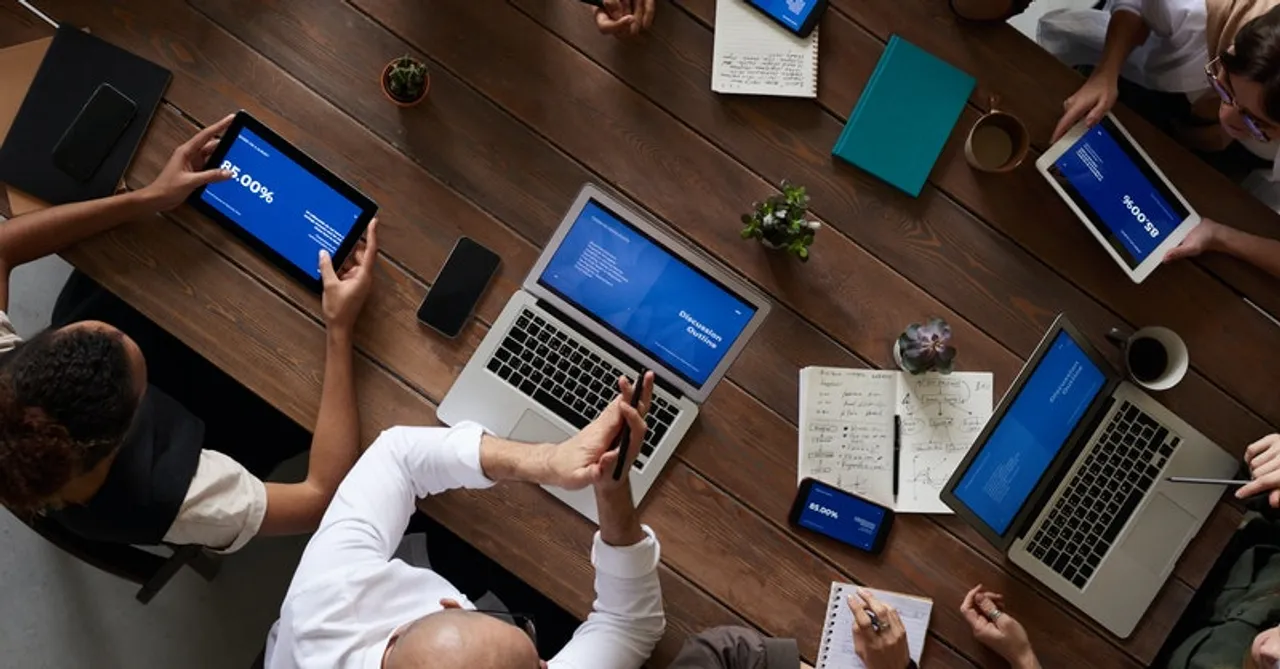 LinkedIn has formally signed up to the European Commission's (EU) Code of Conduct on Countering Illegal Hate Speech Online, in an attempt to maintain the safety of the users and keep the conversations on LinkedIn courteous and professional.
In the course of 2018-2019-2020, Instagram, Snapchat, Dailymotion, and TikTok have partaken in the EU Code Of Conduct, and LinkedIn is the latest platform to announce its formal participation.
Previously, LinkedIn was supporting the code of conduct through the parent company Microsoft. As several job seekers, recruiters, and professionals have been increasingly reliant on the platform to create career opportunities and foster connections, the platform has advanced further to counter hate speech on the platform.
European Commission represents and upholds the interests of the EU as a whole, and is independent of national governments. As a part of the Code Of Conduct, the platforms would be monitored in collaboration with a network of agencies.
The organizations evaluate how or if the IT companies are holding up their commitments to the Code. The organizations analyze this through a commonly agreed methodology.
Previously, LinkedIn had launched tools to aid users to keep an eye on safety and limit inappropriate content and prompt users to stay respectful on the platform.