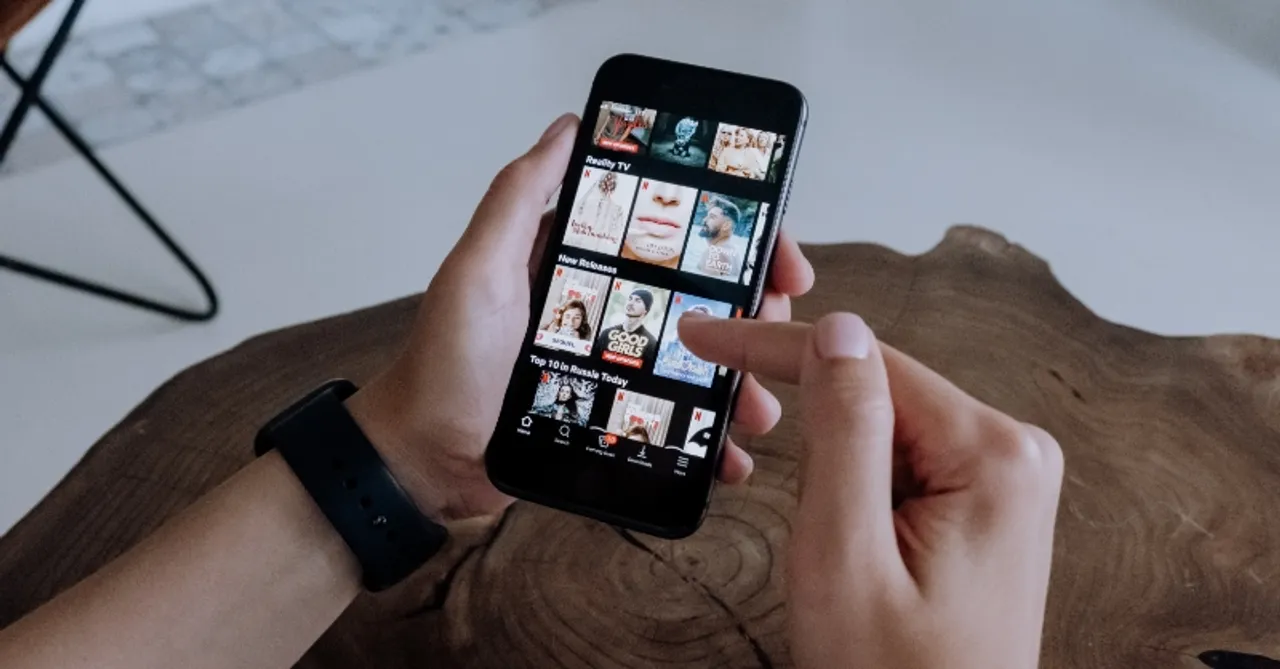 Netflix Shop is expected to satiate fans, add to their coffers and cause a shift from merchandise collaborations to OTT platforms entering the e-commerce space.
E-commerce platforms such as Amazon and Flipkart have long forayed into video content, creating a unique space with clubbed benefits for their customers. Even Ola has Ola Play to keep their passengers entertained for the ride. There is a deep connection between e-commerce and digital content offerings — they go hand-in-hand, facilitating valuable monetary exchange between service providers and consumers. Netflix US has taken this a step ahead with Netflix Shop, offering exclusive merchandise on their own e-commerce platform.
The step is unique in a way as it goes a step forward from brand collaborations that currently form the crux of fandoms across the globe. It gives Netflix the independence to set the narrative and price points as they wish to. It can be understood to be similar to production houses like Warner Bros selling merchandise for their films. It helps add to the fanfare, amping up the overall commercial value of the movies as well as the people associated with them.
Could you imagine if F.R.I.E.N.D.S didn't have that orange couch or How I Met Your Mother didn't make that yellow umbrella famous? Or if Harry Potter was a boy who lived without wands (and a theme park in Orlando)? Dialogues and illustrations related to movies and shows have found their way in varied forms on T-shirts and hoodies — the possibilities of original merchandising are endless. With Netflix Shop, things like the orange couch, yellow umbrella, or the wands, can also be exclusively sold, basically, giving the fans the option to own props that were an integral part of their favorite show.
These are often sold in branded collaborations (and/or via licensing) with e-commerce and offline store chains — which may limit the scope and control production houses and creators have on the way these products. Having their own e-commerce platform thus crops up newer possibilities. They can now, much like the way such products are displayed via ads in YouTube videos, decrease the steps consumers have to take in their purchase journey.
A few weeks ago, Wakefit started its own YouTube content channel, parallel to brand communication. This is meant to be a space where they entertain potential consumers, reeling them in. Although collaborations are not yet on the horizon, the ground can be assumed to be strategically fertile. In an earlier conversation, the spokesperson had told Social Samosa about how having their own channel gives them the opportunity to take bigger risks, push the envelop further, keep within budgets and maintain brand safety. The same can be said to be true for Netflix Shop.
However, this is not to say that e-commerce platforms that have merchandise at the core of their product portfolio would be adversely impacted. In fact, it can be assumed that the possibilities would only grow. An example of this could be Redwolf's Artist Merch, Adimanav's Collabs with Marathi movies, and Zee5's collaboration with Bewakoof for Rangbaaz. Newer OTT platforms and content creators are bound to maintain the supply of content for such platforms.

While things do look rosy with the new e-commerce platform, Netflix will probably have to be very careful about not making the platform or the experience on it too commercial. This aspect is something that Instagram is also battling with — too much is being sold, the platform is becoming less and less about pictures and memories, the original intended use. With over 200 million paid subscribers, there is a lot they can do — one can only wait and watch how they roll it out, globally.