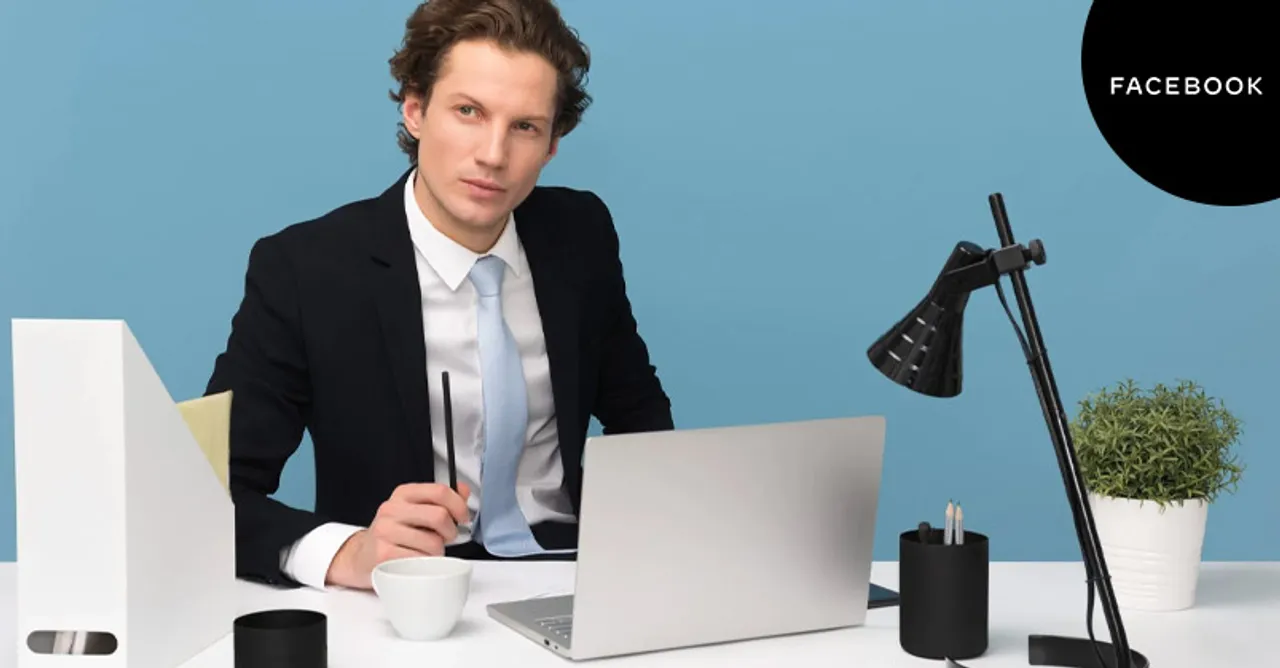 As the health and treatment landscape transforms with drastic changes in the last few years and with growing user concerns around healthcare, Facebook has launched a few updates on the enforcement of ad policies for campaigns related to prescription drugs.
Facebook ad policies for prescription drugs prohibit its sale across the platform and obligate advertisers to adhere to all applicable laws and regulations. Depiction or advocacy of consumption or use of illicit substances is also banned on the platform.
Along with online pharmacies requiring to be processed through a certification process before running ads on Facebook, the company has now launched additional pre-approval requirements for telehealth providers, pharmaceutical manufacturers, and online pharmacies looking to promote prescription drugs on Facebook platforms.
As a mandate, telehealth providers and online pharmacies will be required to present written certification from Legitscript, a third-party certification provider, and pharmaceutical manufacturers will require a pre-approval before running ads related to prescription drugs. Advertisers can learn more about the change in Help Center.
Pre-approved advertisers from categories - online pharmacies, telehealth providers, and pharmaceutical manufacturers will be permitted for the promotion of these products in the US, Canada, or New Zealand.
Facebook will now also have three different policies: promotion of online pharmacies, promotions of prescription drugs, and promotion of unsafe substances, to clarify the distinction between the promotion of illicit drugs and other unsafe substances, and the restricted promotion of prescription drugs by approved advertisers.