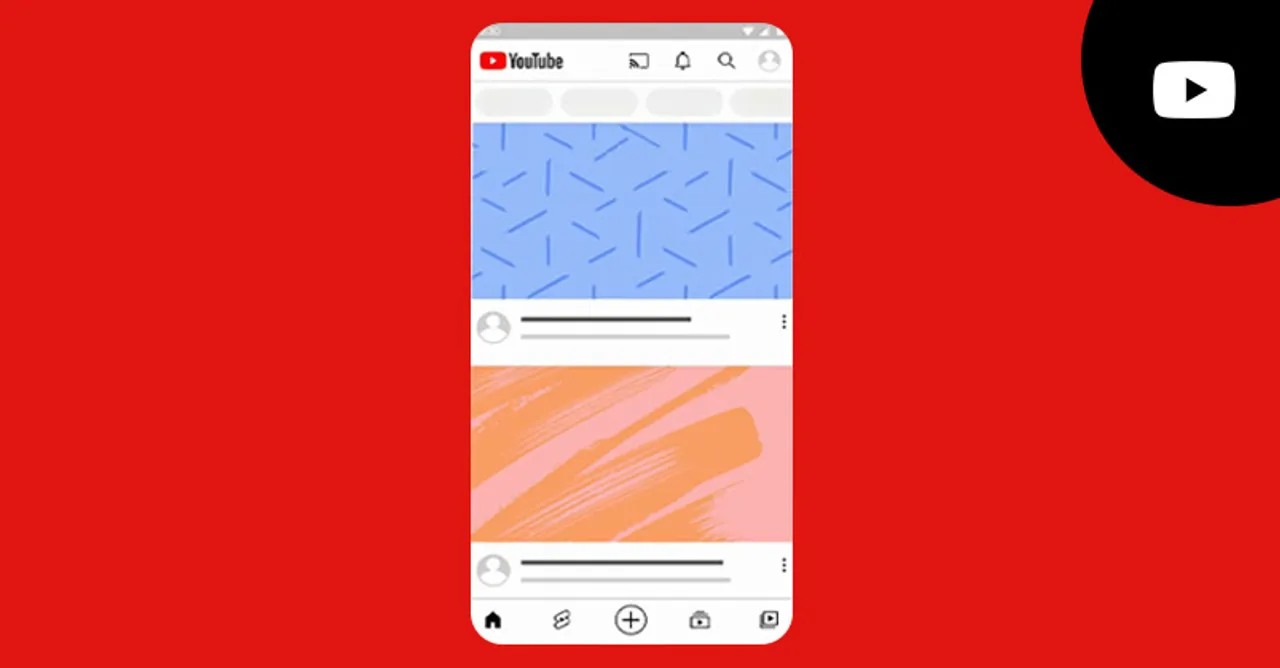 YouTube has launched a few new features for creators such as a new tab showing their milestones and a new category tab called 'New To You' in the Home Feed for viewers.
The updates were announced by the YouTube team through their Creator Insider channel.
New To You
Acting on the user feedback that mentioned Home Feeds are 'stale, show the same flavors, and are stuck in a pattern of recommendations', YouTube designed this tab to enable viewers to see newer recommendations that are personalized to the interests of the viewers
It will begin rolling out in July with additions coming up in the following month. 'New To You' is a new tab on the Home Feed of the mobile app which categorically differentiates from the general recommendations seen and enables users to explore.
On Desktop, users would see a 'New To You Prompt' directly in the feed beside the recommendations; users can tap on the prompt to be redirected into a set of exploratory recommendations.
While the Explore tab helps creators discover content on specific verticals such as gaming, beauty or content that is trending worldwide, the recommendations are not personalized for each viewer and the new tab would consider personalization as a factor for recommendations.
Timed Comments
Timed Comments enables a user to add context to a comment by including a timestamp of the specific part of the video that they're talking about. The feature has now been expanded to Android and iOS, previously it was only available on Desktop.
Achievement Cards
Achievement Cards will show creators their milestones such as the number of subscribers crossed, views, watch time hours, and more.