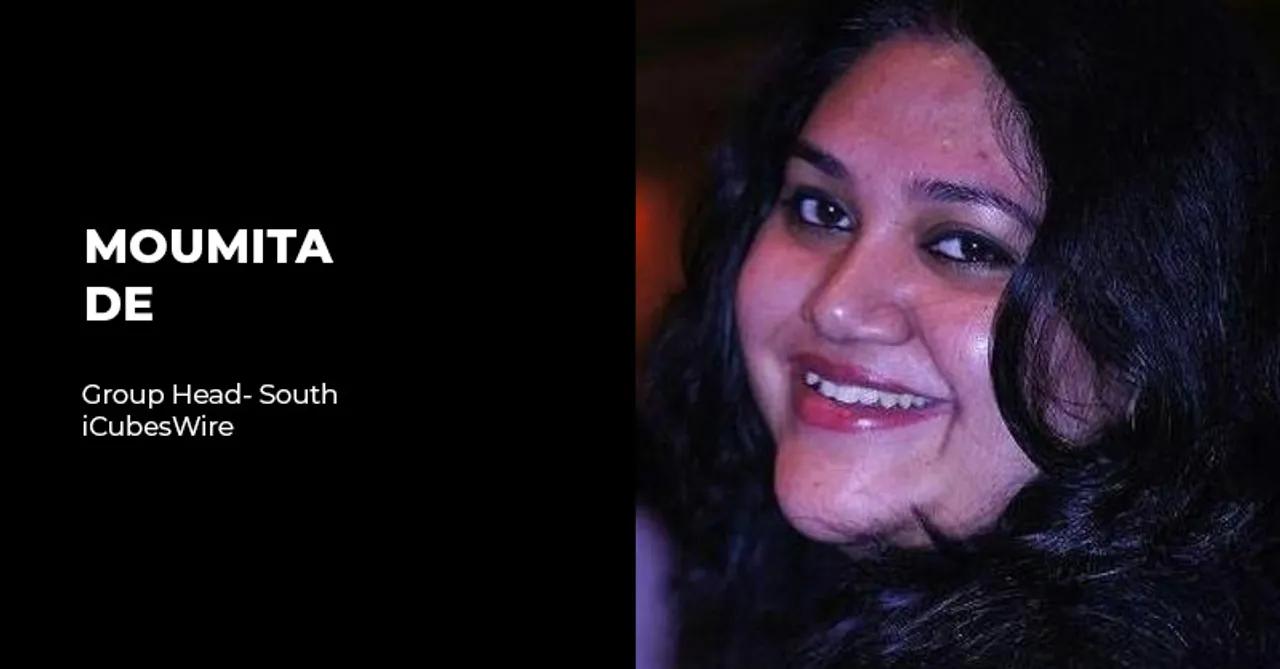 As per the new role, Moumita De will lead iCubesWire in the southern region of India, to help in sales operations, revenue generation, and more.
iCubesWire has appointed Moumita De as Group Head- South at their Bengaluru branch. With over 15 years of experience and a history of exhibiting her prowess in digital, she is a dynamic digital specialist and played instrumental roles in Business Development and Sales for online firms like Times Internet, Rediff.com, Sizmek by Amazon, and more.
Moumita will take the lead for iCubesWire in the southern region and her crucial responsibility areas will range between sales operations, introduce ground plans and add to revenue generation. Before joining iCubesWire, she was the AVP for Sales & Business Development for Ventes Avenues and had led successful campaigns for leading brands like Vivo, PicsArt, SHAREit, Xiaomi, and more.
Speaking on the new addition to the team, Sahil Chopra, CEO, and Founder, iCubesWire, said, "We are delighted to have Moumita at the helm of things in the South, working towards bringing in lucrative growth to the company. With Moumita on board, we have added new skills to our digital arsenal, and we are hoping to establish new relationships and advance further in the region."
Speaking on the new role, Moumita De, South Sales - Head, iCubesWire, said, "I'm excited to set off to a new journey awaiting me, and I'm looking forward to working with the young and energetic team at iCubesWire. I'm confident this companionship will add new feathers to the company's hat, beginning with fostering new connections and picking up the pace in unaccustomed markets."