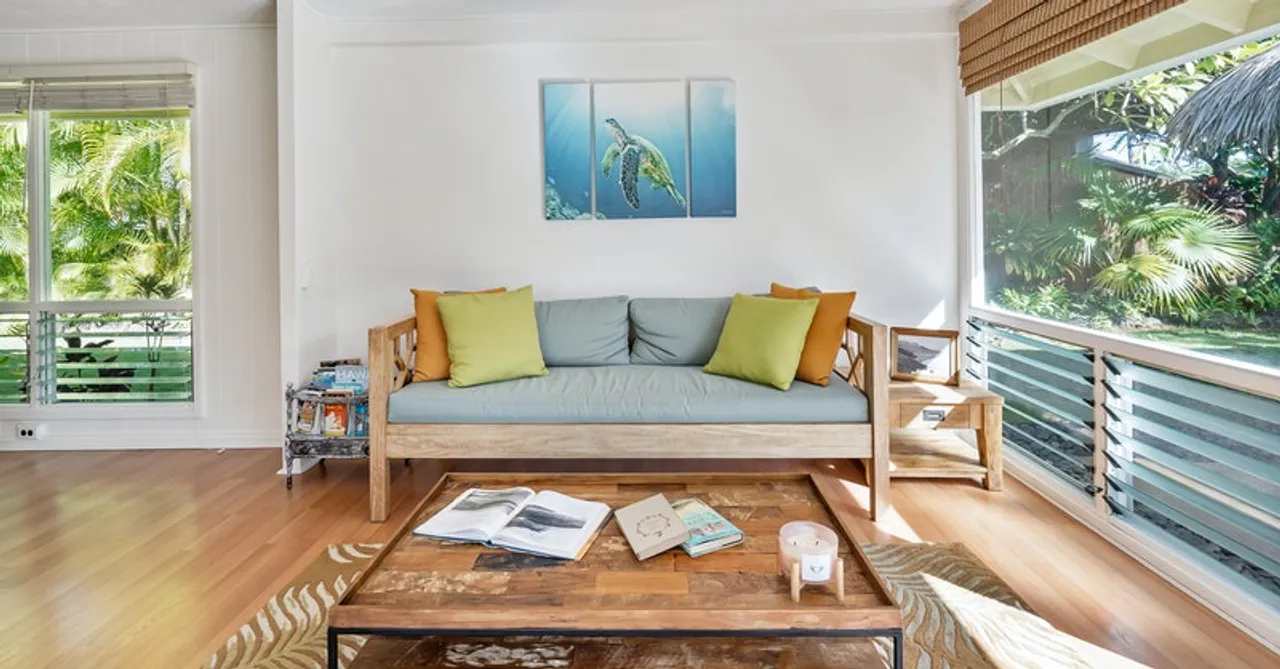 HomeLane plans to invest significantly in marketing as it expands its footprint over the next year. The company recently announced its strategic partnership and upcoming campaign with MS Dhoni.
The project was bagged by The Script Room for Homelane's campaign with MS Dhoni and is currently under production
HomeLane, is a home interiors startup based in Bengaluru. The startup aims to bolster its marketing game and expand its customer base across the country. MS Dhoni will be featuring in their upcoming marketing campaign.
Speaking about the creative mandate for the campaign, Rajeev GN, VP Marketing, HomeLane said "We are very excited to be working with the seasoned folks at The Script Room on our upcoming campaign. They were quick to understand the brief and translate it into disruptive creative work that will help us build a digital-first brand. We look forward to taking the following phase of our brand journey to the next level with their full support."
Speaking about the win, Ayyappan Raj, Founder, The Script Room said, "We are very excited to work with HomeLane on the upcoming campaign. It's a superb team and they have big plans for the brand. And we are in the process of collaborating, co-creating some exciting stuff together. You can expect to see a bunch of really cool work on air very soon."