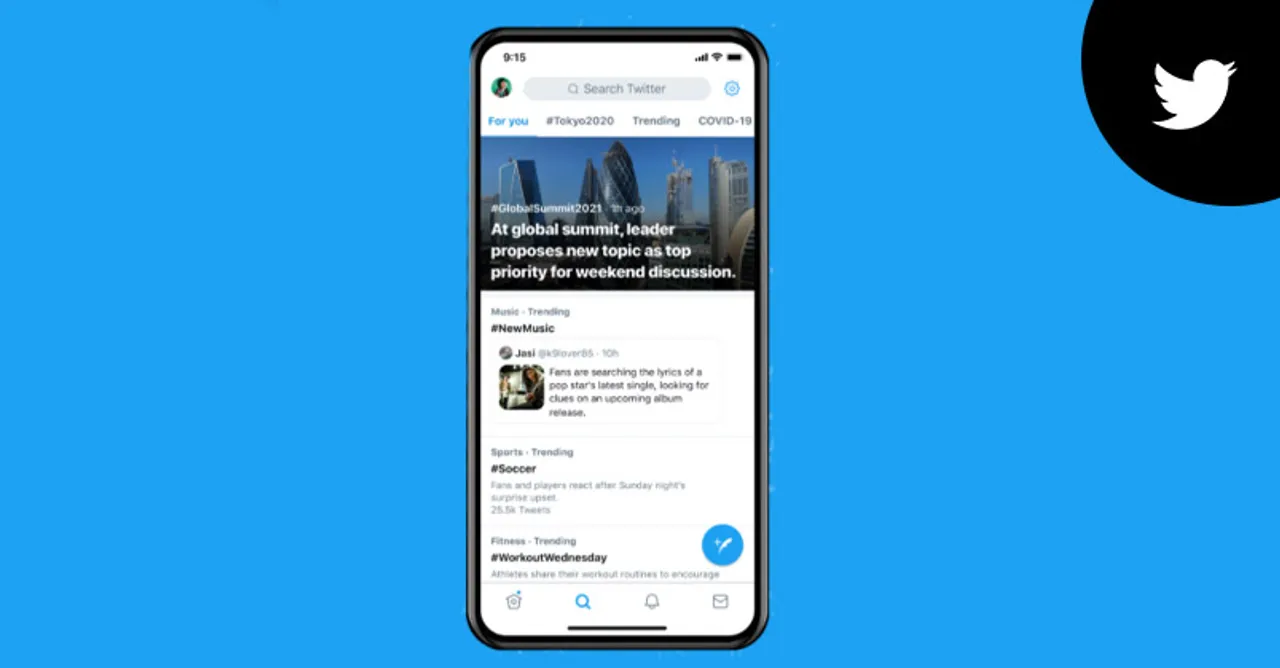 Twitter has announced a collaboration with The Associated Press (AP) and Reuters to identify and display fact-checked and credible information and context to conversations on the platform.
The Twitter curation team will be expanding their efforts to show credible information or context with Tweets surfacing on the platform, through the partnerships with these news agencies. The program will initially focus on English-language content.
Currently, the team curates context on Top Trends with a description or in the form of a Moment or a single Tweet. Explore tab, Search results, Labels, and Prompts for high-visibility events are other places where Twitter shows content from trusted sources.
Twitter aims to expand its capacity of displaying fact-based context and information with the collaborations and increase the scale and speed of their present-day efforts.
Context
As key conversations on Twitter often tend to spread like wildfire, even during events when there is a disparity in the information shared. As Twitter's team may not have specific expertise or access to a volume of reputable reporting, the new collaboration will enable the platform to provide contextual descriptions or links to a higher number of Trends from reliable sources more frequently.
Proactive Dissemination
Topics that begin to gather widespread interest and may potentially trigger misinformation would be identified at an earlier phase, and Twitter will contextualize the developing discourse.
Effectiveness
Products features, experiments, and initiatives like Birdwatch will be supported by the collaboration, to assess the quality of information and make informed decisions.