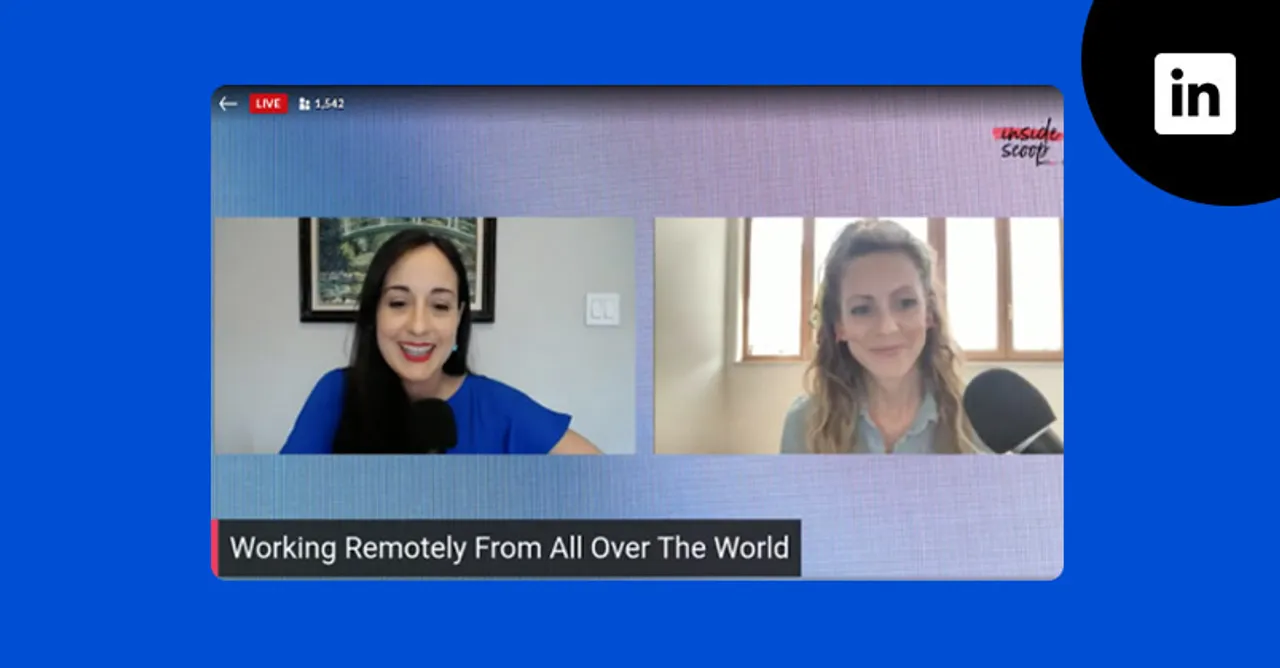 Office Hours is the new feature designed to complement LinkedIn Learning and, by enabling experts to hold live sessions and equipping learners to stay versed with industry trends and interact with experts and fellow learners in real-time.
Office Hours also makes it easier for instructors to bolster the growing creator economy, by using LinkedIn to build their audience in a relevant professional context through live tutorials. Several users are already leaning on the professional social network to hone their skills.
According to LinkedIn, comparing this year to last year, members watched 53% more hours of learning content. The social learning features would further support the new development. Members can use Q&A, to ask topic-related questions to the instructors, co-learners, and the LinkedIn Learning community.
Kim Kaupe who hosts a weekly gathering on LinkedIn Learning using Office Hours mentions that her viewership has grown by 60%, and the feature allows her to answer questions, share tips & tricks, and engage with special guests & learners in real-time.
Instructors of LinkedIn's most popular courses will be doing Office Hours to help members build a range of communication skills, essential hard skills, and more. Advanced customer service techniques, recipe for personal branding, creative copy for email, sales pages, and social, are a few of the current topics delved into by experts on Office Hours.