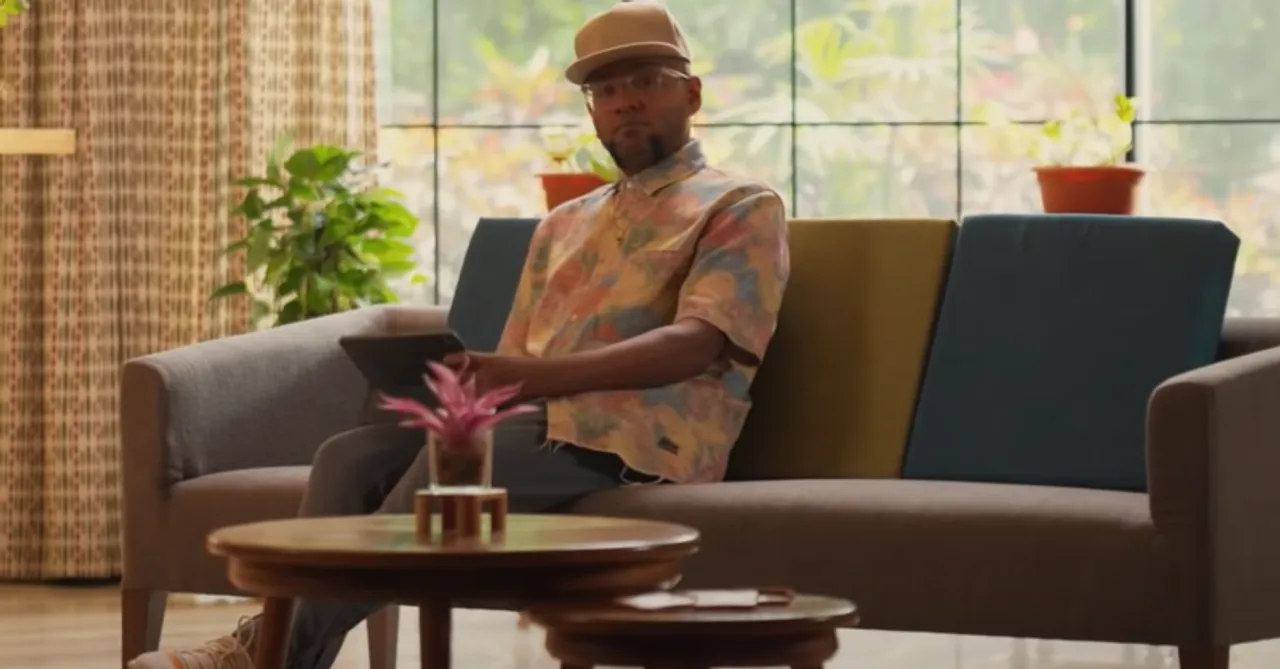 In a bid to simplify decisions around spending, and investing, the NiyoX campaign attempts to demystify financial planning for millennials through its latest anthem featuring Benny Dayal.
With digital acceleration, as more and more brands in the Fintech sector bring newer solutions, NiyoX releases its latest millennial money anthem, featuring Benny Dayal. Targeting the young generation, the anthem attempts to decode banking and simplify financial planning through a musical sojourn with newer features, urging individuals to make a smart choice or #SmartChuNiyo.
With this music video, NiyoX also celebrates the onboarding of 500,000 customers on its platform. The music of this catchy number is composed by SickFlip, video is produced and conceptualized by Big Bad Wolf Studios and facilitated by BookMyShow.
#SmartChuNiyo, the millennial money anthem adopts a two-pronged approach where it demystifies saving, spending, and investing, on one hand, and highlights how the brand can help enhance customers' financial quotient. The money anthem with rap music aims to resonate with the target audience with its relatable lyrics and upbeat tune.
With #BennyBanksOnNiyoX, the brand manages to weave relatable content with their USP features such, as creating a subtle yet strong brand recall. Roping in Dayal, not only adds to the celebrity quotient but also conveys various NiyoX key features such as 0 balance savings account, 0 commission on mutual funds, through the lyrics, making it a rather intriguing campaign.
#BennyBanksOnNiyoX attempts to breathe fresh air in the FinTech segment, which is largely considered to be complicated and drab.