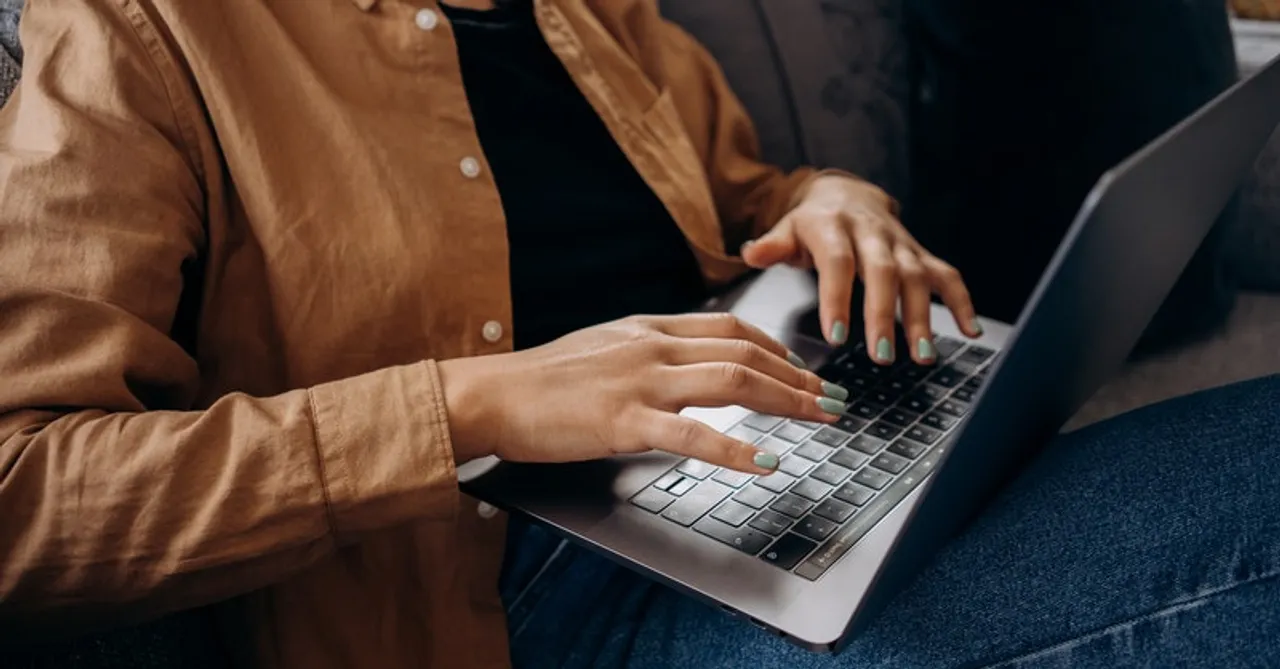 In association with Zapier, an IT Services company, LinkedIn has launched a few updates to automate the taxing job of planning, executing, marketing, and managing an event.
The new Event registration trigger in the LinkedIn Lead Gen Forms integration can be used to automate Zapier workflows. Users would need a Zapier account and a LinkedIn Page to use the automation tools along with the customary apps such as calendars, and more.
The tool is designed to streamline workflows and decrease the burden off professionals so they can concentrate on tasks that require human management such as coordinating with attendees, conceptualizing themes and panels, catering to the speakers, and more.
Tasks that can be automated through LinkedIn include consolidating attendees in the event hosting system, sending reminder emails, tracking attendees in a dashboard, and adding leads to a newsletter.
Adding a webinar registrant in Zoom every time someone registers for events on LinkedIn, creating HubSpot contacts for LinkedIn Lead Gen Form submissions, or adding LinkedIn Lead Gen Forms responses to a Google Sheet, these tasks can be executed automatically.
LinkedIn Events can also automate communication by sending registered attendees reminder notifications within the platform and providing additional details required. Users can add subscribers in Mailchimp for every new event registration in LinkedIn, add Hopin registrants to Hive as contacts, or Create ActiveCampaign contacts with new Cvent event registrations.
As a user registers for an event on LinkedIn, the tools would automatically register the user with Accelevents so they're accounted for and in the system, add them to HubSpot so they get emails before, during, and after the event, count post weekly registration numbers in Slack so the entire team can track the progress of the event.