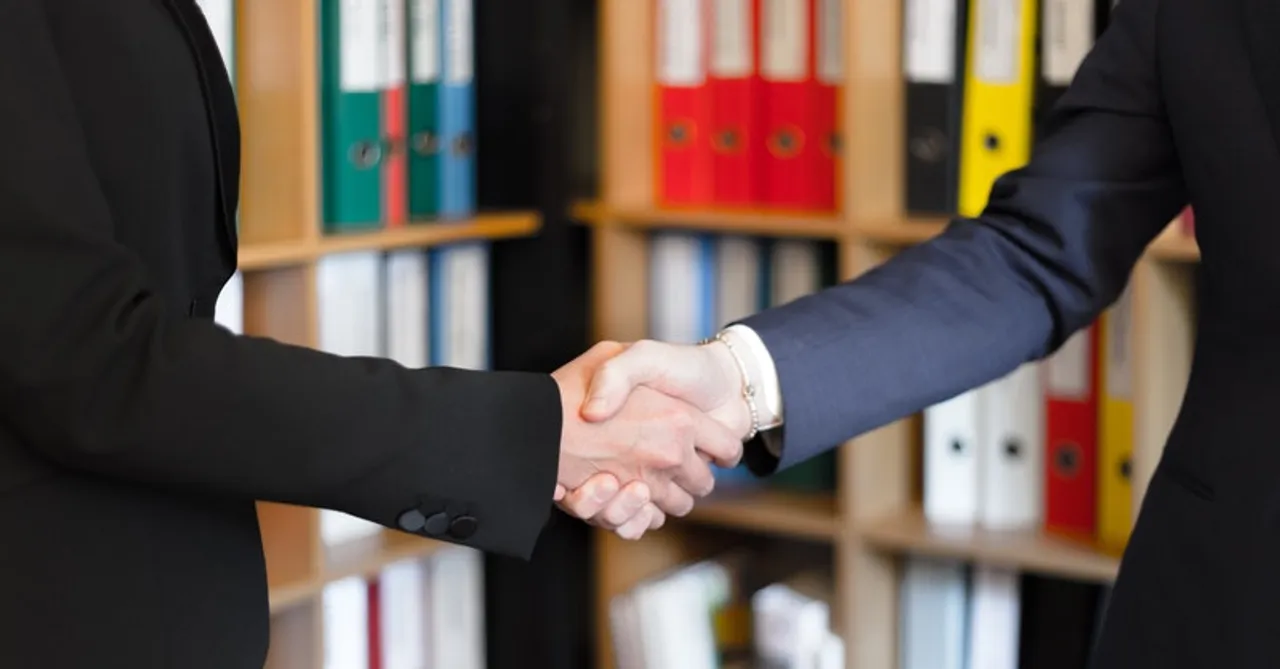 White Rivers Media and Phyvital partner up to provide brands with the best of Web 3.0's immersive storytelling capacity.
White Rivers Media and Phyvital have come together to offer a new realm of services to brands operating in Indian markets: the creation of Metaverse and Web 3.0 user experiences. 
As per recent updates, they combine forces in the Metaverse, bringing together Phyvital's technical expertise and White Rivers Media's marketing firepower to aim and give brands the best of Web 3.0's immersive storytelling capacity.
Dr. Khaderi offered some insights on this announcement, and said, "The most exciting part about our collaboration with Phyvital is that it enables us to share our research with the Metaverse community. We are excited to see Phyvital partner with White Rivers Media to bring their synergies to build compelling Metaverse experiences and turn these endless possibilities into reality!"
Shrenik Gandhi, Co-Founder & CEO, White Rivers Media, said, "Simply put, this is the giant leap forward that we've been waiting to take in the Indian advertising, marketing, and gaming industries. In the world of creating and distributing digital experiences, stagnation is as good as sliding backwards. By joining hands with Web 3.0 specialists Phyvital, we now have the unique opportunity to write the Metaverse chapter in the book of White Rivers Media."
To this end, Phyvital and White Rivers Media are in the process of finalizing several brand partnerships and will be announcing the same in the weeks to come.