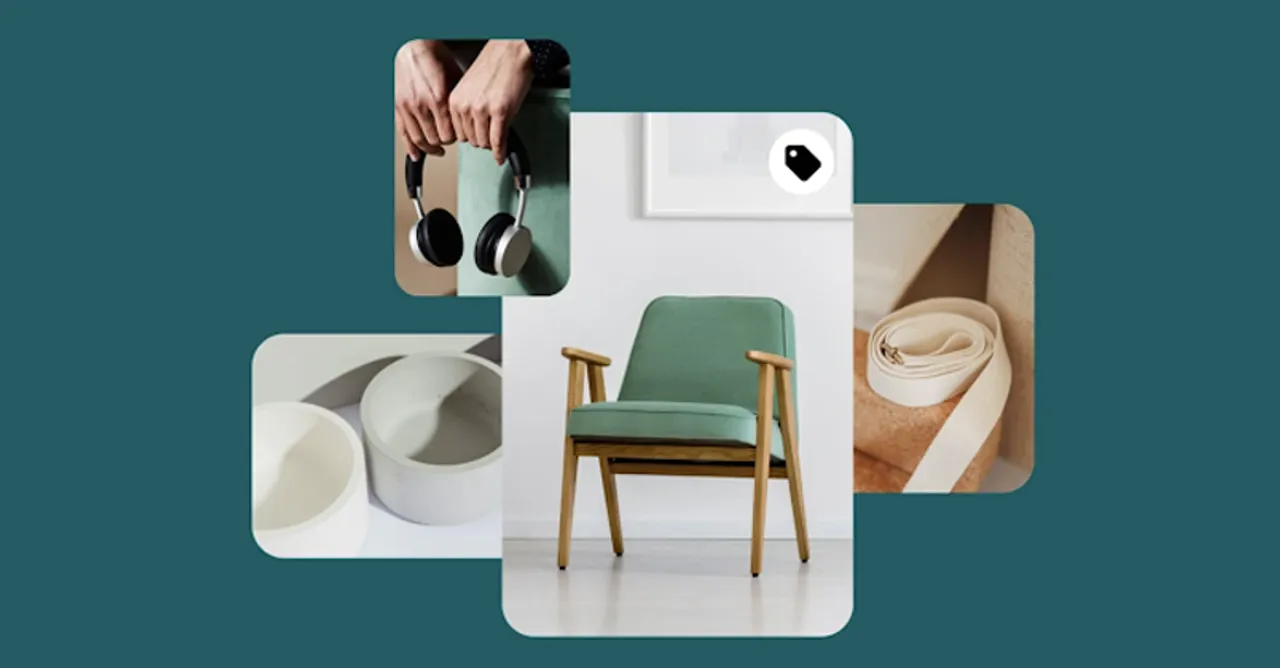 If one uses WooCommerce to power their online shop, there's now a Pinterest extension that turns the entire product catalogue into shoppable Product Pins.
The new Pinterest for WooCommerce extension gives merchants the power to turn their product catalogues into shoppable Product Pins on Pinterest. Shoes, home decor, apparel, appliances - with this new integration, each product listing becomes a shoppable Pin.
Once the WooCommerce Pinterest extension is installed, the entire product catalogue uploads to Pinterest. The shoppable Pins will show up in people's feeds as they search and browse for things to buy. The extension also logs when customers interact with the products on Pinterest, so merchants can track their best-selling or most saved items.
If a merchant has already manually uploaded their shop to Pinterest another way, the platform still recommends switching to the extension instead since it automatically updates details like pricing and product availability.
Aleksandra Bettin, VP of Business Development at WooCommerce says "By partnering together we provide the best integrated Pinterest shopping experience possible for WooCommerce merchants to be on the cutting edge of social commerce. WooCommerce is highly invested in our merchants' success. Merchants need the right options to reach the right audiences—this integration with Pinterest helps them do that."
Starting today, the Pinterest for WooCommerce integration is available in Australia, Austria, Belgium, Brazil, Canada, Cyprus, Czechia, Denmark, Finland, France, Germany, Greece, Hungary, Ireland, Italy, Luxembourg, Malta, Mexico, Netherlands, New Zealand, Norway, Poland, Portugal, Romania, Slovakia, Spain, Sweden, Switzerland, the United Kingdom, and the United States. Argentina, Chile, Colombia, and Japan will gain access later this year.