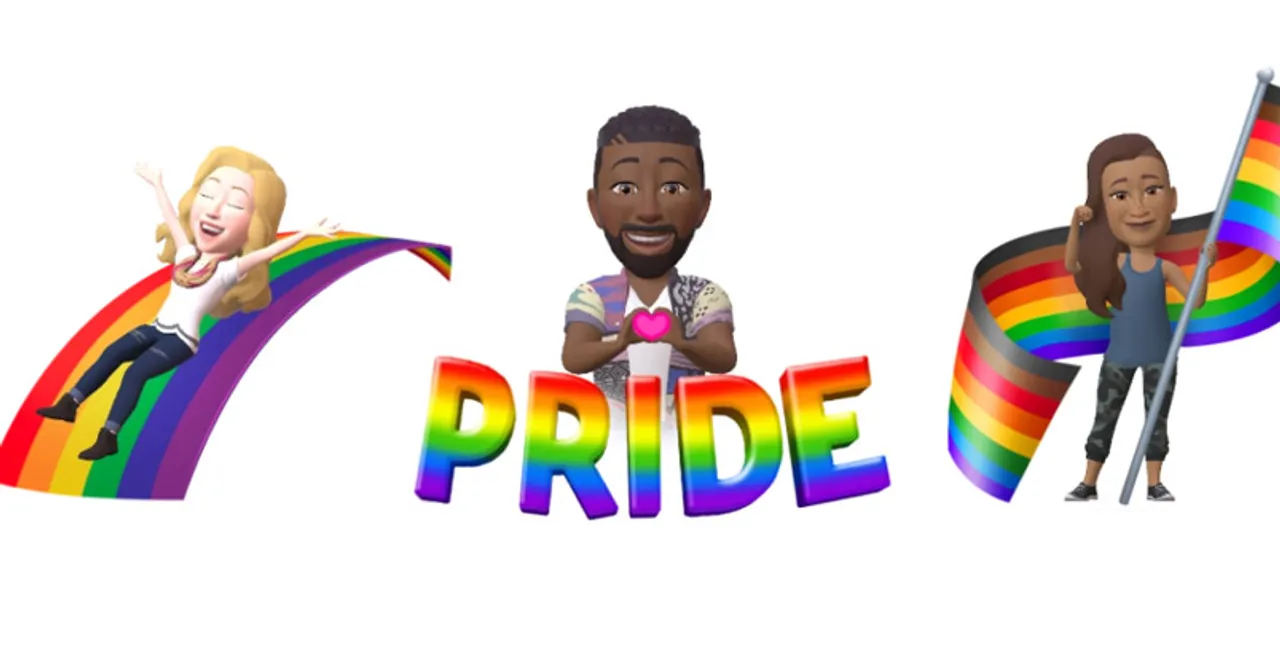 Meta celebrates this Pride month with the LGBTQ+ communities by creating an experience in Horizon Worlds as a part of the Metaverse Culture Series.
This Pride month, Meta is celebrating the LGBTQ+ communities that are shaping culture and impacting how gender identity is reflected in our technology.
Immersive Experiences for the LGBTQ+ Community
As part of the Metaverse Culture Series, they will be exploring the future of LGBTQ+ chosen family and community safety in immersive spaces later this month. The company is creating an experience in Horizon Worlds while also having a conversation with a limited number of community leaders as they work to build an equal metaverse.
Users can now check out the episode of Weird Times on Meta Quest, which covers the experience of coming out as an adolescent in today's political atmosphere when LGBTQ+ rights are under threat.
Horizon Venues will also screen "March for Dignity," a documentary that follows a small group of LGBTQ+ activists in Tbilisi, Georgia as they strive to hold the country's first Pride march.
Launching New LGBTQ+ Expression Tools
Starting today, users may use Pride-themed avatars and stickers on Facebook and Messenger's Feed and Stories. They will be accessible throughout the year.
Meta is launching camera stickers on Instagram in collaboration with LGBTQ, Brooklyn-based artist and creator Shanée Benjamin. Also on Messenger, users may use custom word effects with the Pride Chat theme, and look out for new camera stickers from London-based, non-binary artist and creator Wednesday Holmes (they/them) later this month.
In addition, the company will introduce a new AR Effect in partnership with Tony Award nominee and Pulitzer Prize winner A Strange Loop from Broadway. The augmented reality effect "Show Your Skills" walks fans through the audition process with fun twists and prompts designed to bring out the user's inner star. This effect may be applied to reels, stories, and feed posts.
Meta is launching the LGBTQ+ Safety Center Hub on Facebook this month to enable simple access to resources that can help the community feel secure. The centre includes a variety of safety features, such as tips to increase account security, tools to avoid bullying and harassment, and information on how to report harmful content.
Celebrating LGBTQ+ Creators and Community Change Makers 
Meta will be hosting an in-person Pride Skate Day with rising and established LGBTQ+ skate creators from across the worlds of sports, fashion, and culture. Along with the invited press, public figures, food vendors/trucks, and content activations, then they will acknowledge and honour the LGBTQ+ young community with an established skate holiday.
The company will restart the bi-weekly video series #OrgulhoFamlia (#FamilyPride in English) in Brazil. The series tells the stories of LGBTQ+ love and how people seeking community might choose non-biological families. They will also be holding Pride Game in Brazil, an event that will bring together over 30 gaming creators to honour the LGBTQ+ community and live stream 3-hours of content on Facebook Gaming Pages.
Providing Assistance to LGBTQ+ Business Owners
Meta has announced, the LGBTQ+-owned small businesses across all of the platforms in order to help them build their community via education and connection. The company is also launching the Global LGBTQ+ Cultural Guide during the first week of June as a resource to educate ways to assist the LGBTQ+ community.