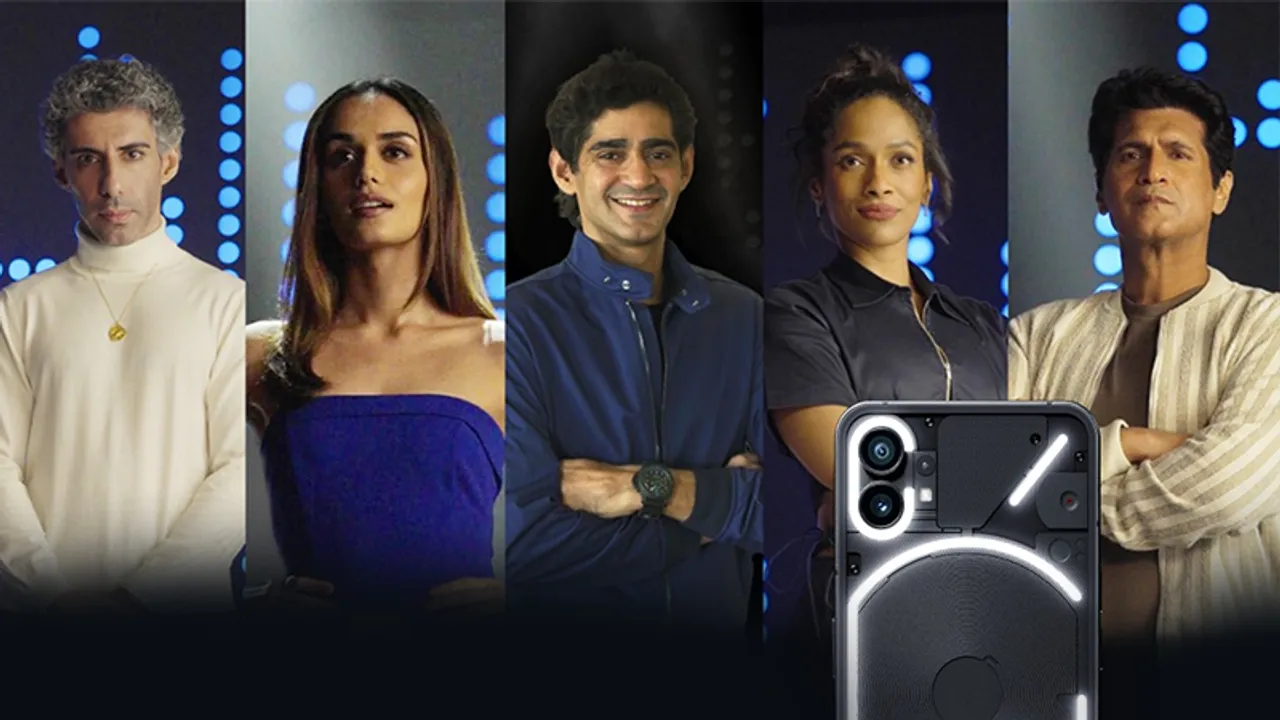 Leveraging the buzz and anticipation around the sale of Nothing Phone (1), Flipkart launched a Live Sale - The Zero Hour.
As the new device went on sale on July 21, the brand rolled out the Live sale, which features celebrities such as Masaba Gupta, Rajiv Makhni, Manushi Chillar, Gaurav Kapoor and Jim Sarbh who shared their experience with the Nothing Phone (1). The sale was then inaugurated.
The event hosted on the Flipkart Live platform saw over 380,000 users logging in for the sale, with more than 319,000 peak concurrent viewers. The sale of Nothing Phone (1) was live for 10 minutes during the show and the entire inventory was sold off in a flash.
With newer devices coming in, product launches must be more engaging and clutter-breaking. Through the Live sale, Flipkart managed to go beyond the cut-and-dried launch tactics.
The content hosted on Flipkart Live was engaging and kept 87% of the audience sticking through the 30-minute show.
Mumbai-based, The Voice Authority (TVA) was behind the content planning and production of this grand live commerce event. With the interactive live commerce format, the audience could actively participate from the comfort of their homes and also interact with their favourite celebrities.
Flipkart plans to build the Live Sale format for the future by making 'The Zero Hour' a recurring property. Besides the Live Commerce event, the Nothing Phone (1) also saw an amalgamation of 22 celebrities from different walks of life sharing their images with the Nothing Phone (1) on Instagram and it concluded with incredible statics.