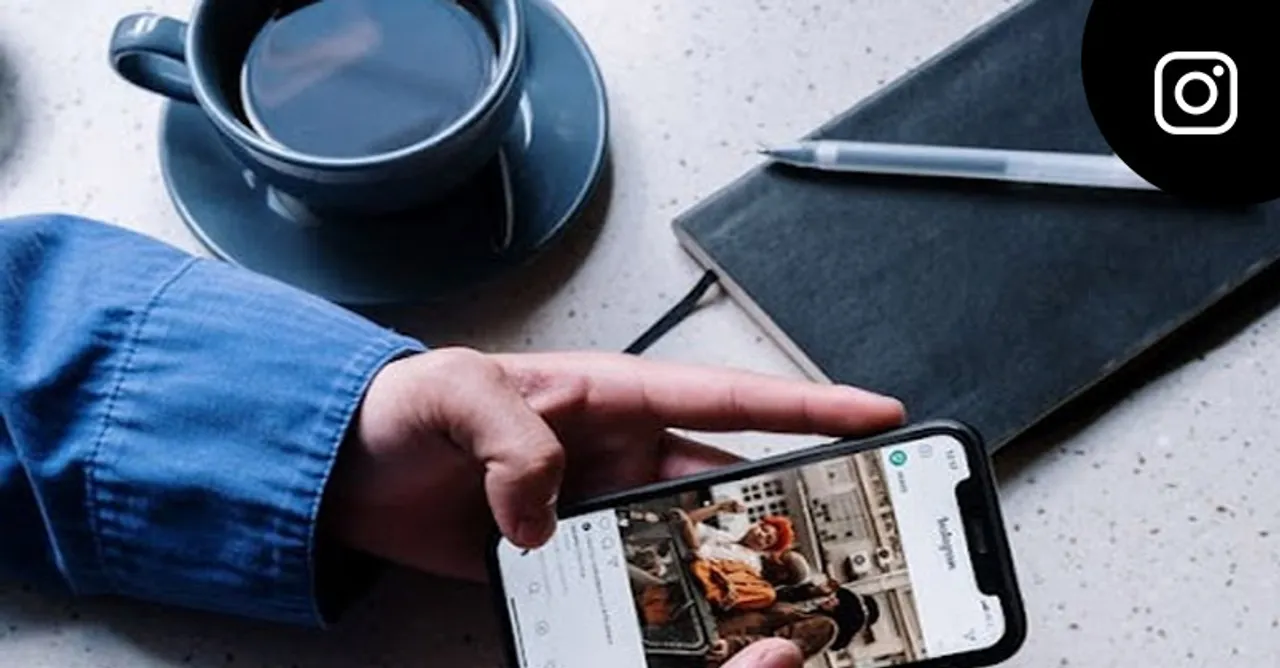 Reels provide brands with the best opportunity to be discovered, to express themselves more creatively, and play a significant part in developing content that fosters interest, engagement, and exposure.
Reels has developed into a global repository for creative, amusing, and informative video content. Short-form videos have proven to be more than just a trend. The zeal in this gateway of trends can be used to uplift brand equity and form a genuine relationship with consumers. Here is everything you need to know about short-form videos, from a quick foundation on reels for marketing to how brands use this format tactically.
Tips to create engaging Reels
Nail the hook
Ensure highlighting the brand in the initial few seconds of your reels to lift the brand. 
If conversions is the goal, exhibit your product or service in action.
Make your stories succinct and to the point. 
Videos that are short in length have shorter attention spans and shorter time constraints!
Get creative with your transitions
Mix and match transitions in your Reels to engage your audience and showcase the character of your brand. 
To keep things interesting, you can also use artistic elements like augmented reality effects, personalized audio, and timers.
Match the rhythm
Sync your music to the rhythm. 
Over 80% of Reels are seen with sound on, making Reels Instagram's largest engagement growth engine. Never belittle the ability of sound to capture and hold the audience's attention. 
Start using auto-captions. Silent viewing is also becoming popular amongst social media users. Subtitles should therefore be used in all video campaigns. This way, the content becomes easy to understand.
Keep it on-trend
 Keep up with the latest effects and apply them to your Reels. 
Participate in new trends, topical posts, and challenges that are relevant to your brand and business.
 Make your Reels and invite your audience to remix them, or interact with your audience in the comments. 
To maximize the exposure of your content, try adding relevant hashtags.
Explore collaborations 
Collaborate with creators to express your brand's narrative in unique and innovative ways. 
More engagement, authenticity, and awareness are generated when your brand collaborates with influencers.
The brand impact can be enhanced by creators, as evidenced by the +123% boost in awareness, +112% boost in association, and +67% boost in consideration and motivation seen in campaigns with Branded Content ads.
Be authentic
Be true to yourself and your brand's ideals when creating 
Reels since this is a place where authenticity thrives. 
Authenticity will reflect your brand values.
In conversation with Paras Sharma, Director, Content and Community Partnerships, Facebook (Meta)India at SMLive 2022, he addressed brands, creators, and users on what to use in reels. 
The sound that builds to a beat
Before and after transitions
Lip sync for comedy content
A lot of beats where transitions can take place
Music that enables creative storytelling
Paras said, "We want 1-minute music to be embraced by everyone, including established artists and new and upcoming ones, and reach every corner."
Utilize the power of Reels to communicate your brand narrative in original and creative ways while reaching new audiences and promoting brand awareness by keeping these tips in consideration.