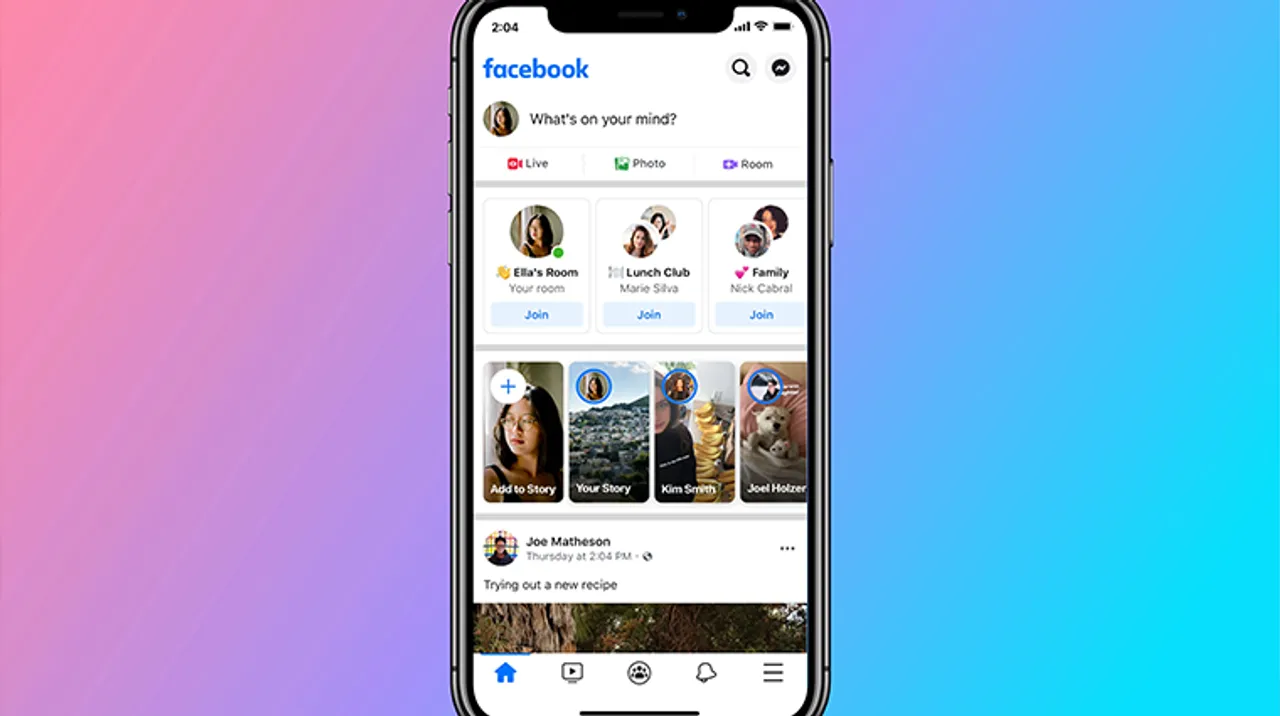 Meta is testing storage on Messenger that will allow users to store backups of end-to-end encrypted chats, running a test of automatic end-to-end encrypted chat threads on Messenger, and expanding other features.
The company recently announced its plans to test a new secure storage feature for backups of end-to-end encrypted chats on Messenger, and more updates and tests to deliver the best experience on Messenger and Instagram.
End-to-End Encrypted Backups On Messenger
The message history is important and end-to-end encrypted Messenger conversations are currently stored on the device. With that in mind, Meta is testing storage to back up those messages in case of users lose their phone or want to restore their message history on a new, supported device. As with end-to-end encrypted chats, Meta states it won't have access to the messages unless users choose to report them.
Users will have multiple options for restoring the messages if they choose to do so. There will be two end-to-end encrypted options for accessing the backups: either create a PIN or generate a code, both of which users will need to save. Users can also choose to restore the Messenger conversations via third-party cloud services. For example, iOS devices they can use iCloud to store a secret key that allows access to backups. While this method of protecting the key is secure, it is not protected by Messenger's end-to-end encryption, according to Meta.
More Updates & Tests
Over the next few weeks, Meta will begin rolling out more tests and updates on the end-to-end encrypted chats:
Expanding features and surfaces: Soon, deleted messages will sync across other devices. Meta will also begin testing the ability to unsend messages, reply to Facebook Stories and offer other ways to access end-to-end encrypted messages and calls. For example, the platform plans to bring end-to-end encrypted calls to the Calls Tab on Messenger. End-to-end encrypted chats are also going hands-free with Ray-Ban Stories (English-only). That means, if users have an existing end-to-end encrypted chat with someone, sending a hands-free message on Messenger for Ray-Ban Stories will be end-to-end encrypted.
Code Verify: The new security feature, called Code Verify, is an open-source web browser extension that's available on Chrome, FireFox and Microsoft Edge and automatically verifies the authenticity of the code when using http://www.messenger.com. This will let users confirm the effectiveness of the end-to-end encryption security by showing that the web code hasn't been tampered with or altered.
Testing end-to-end encryption of chats: This week, Meta will begin testing default end-to-end encrypted chats between some people. Users in the test group will see some of the most frequent chats be automatically end-to-end encrypted, which means they won't have to opt into the feature. Users will still have access to the message history, but any new messages or calls with that person will be end-to-end encrypted. Users can still report messages if they think it violates policies, and Meta would review them and take action as necessary.
Removal of vanish mode on Messenger: There are currently two features on Messenger in which viewed messages in an end-to-end encrypted chat automatically disappear: vanish mode and disappearing messages. The platform is removing vanish mode, but disappearing messages will still be available in the settings of end-to-end encrypted chats. This mode allows everyone's messages to disappear at a selected time after they've been seen. Vanish mode chats on Instagram aren't end-to-end encrypted and will still be available.