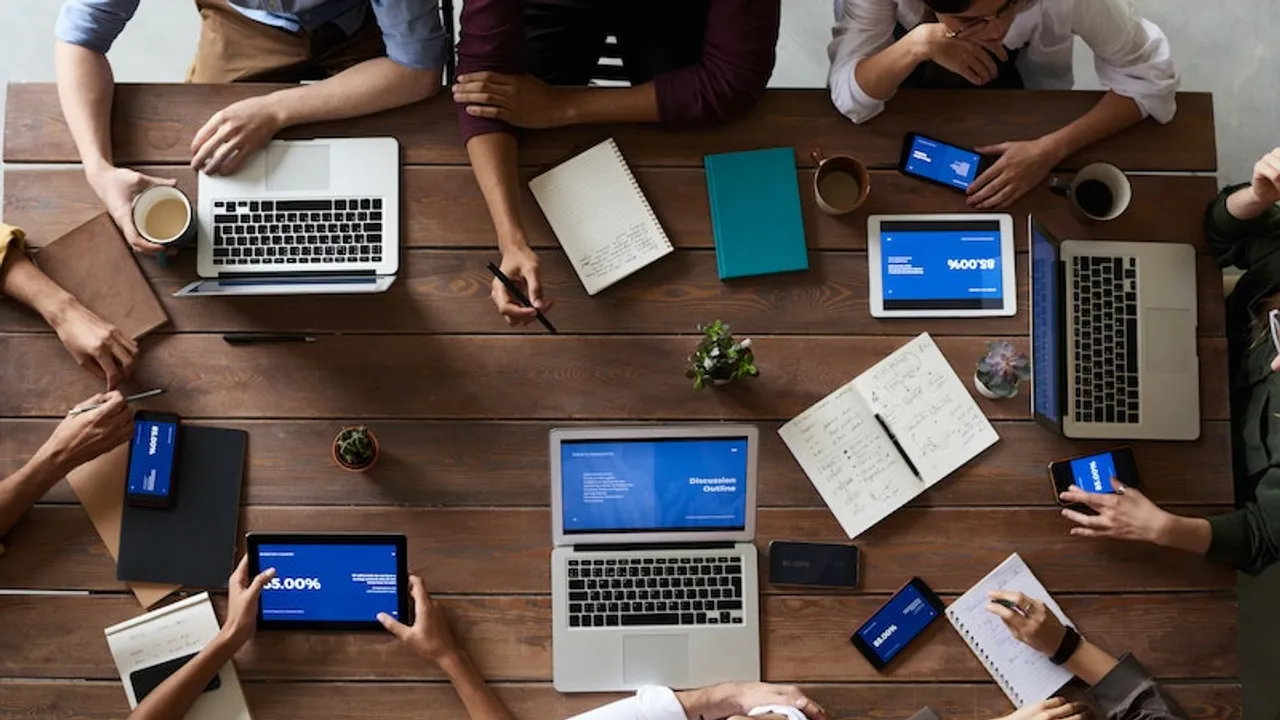 Sense Digital appointed Sudheendra Chokkasamudra as Vice-President - Sales & Strategy and elevated Ekta Khungar to the position of Vice President, Sales - Key Accounts internally.
Nipun Malik, Co-Founder, Sense Digital said, "It gives us immense pleasure to have this amazing core team by our side as we strive to scale new heights as a collective unit. Witnessing our colleagues grow and welcoming learned professionals to our ever-growing Sense Digital family is a matter of great pride and a testimony to our growth as an organization. Acting on our vision to enhance operations, we aim to nurture talent and facilitate growth for our employees under the right leadership while serving our clients in the best manner. Having bolstered our team, we intend to accelerate our growth on the back of meticulous efforts and hard work of our workforce."
With close to 17 years of experience in the Digital, Ad, Content, AdTech, and Programmatic Sales Industry, Sudheendra will play an instrumental role in amplifying Sense Digital's growth module in years to come. His core expertise includes revenue generation from advertising, digital sales and marketing, business development, and Media Strategy. Other than these verticals, he will also be responsible for demand generation & Campaign strategy at Sense Digital. He has previously worked with brands like My Gate and Firework in the capacity of National leader (Key Accounts) and Associate Vice President respectively. Prior to that, he was working with ETV Bhaarat as Chief Manager (Ad Sales).
In addition to this, Ekta Khungar has been elevated to the position of Vice President, Sales – Key Accounts, at Sense Digital. Her primary role will be to boost online revenues for the company's Key Accounts, Developing New businesses, and generating revenue to name a few. Ekta comes with an overall experience of 18 years as a media sales specialist with expertise in Solution Articulation, Pre-Sales & Deal Negotiations, & Client Demonstrations that have helped companies in generating revenues on a consistent basis. She was previously associated with Adomantra Digital as Associate Vice President – West. Earlier, her stint with ICEBERG Media Private limited also saw her working as the Head of Business Development. 
With notable changes in its core team, Sense Digital is aiming to strengthen its workforce. With the help of such experienced and seasoned professionals, the fast-growing brand is aiming for an upward growth trajectory while adding value to its sales division and the digital ecosystem.