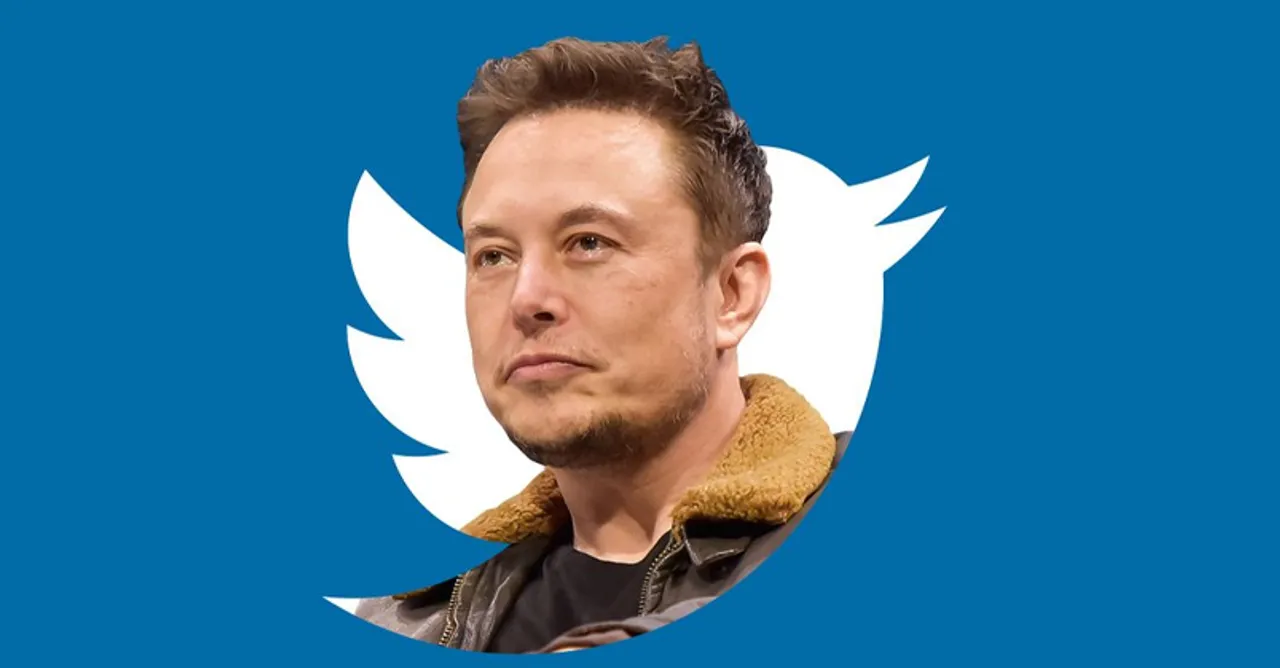 The lengthy and tad bit confusing series of events that unfolded during the incomplete acquisition of Twitter by Elon Musk has been simplified in this infographic shared by Matt Navara and here's all you need to know about it.
The timeline outlined in this infographic was initiated when Elon Musk discontinued the Twitter acquisition, citing the reason that the platform has failed to provide information on spam and fake accounts and has provided an inflated number for the daily active user base. Twitter failed to provide the data and information, after two months of repeated requests, according to the motion filed by Skadden, Arps, Slate, Meagher & Flom LLP on behalf of Elon Musk.
Citing these reasons, Elon Musk filed a motion with SEC to terminate the Merger Agreement and abandon the transaction contemplated and has sent out the formal notice. Twitter appointed a US-based law firm Wachtell, Lipton, Rosen & Katz LLP, to sue Elon Musk and get the transaction completed.
After receiving the legal notice from Elon announcing the discontinuation of the acquisition agreement, Twitter responded with a legal notice declaring that they would enforce Musk to conclude the agreement on decided terms. Wachtell, Lipton, Rosen & Katz, the law firm representing Twitter, sent a letter to Elon Musk that mentioned, "Mr. Musk and the other Musk Parties have knowingly, intentionally, willfully, and materially breached the Agreement other Musk Parties' purported termination is invalid and wrongful".
The company stated, "We are committed to closing the transaction on the price and terms agreed upon with Mr. Musk". During this time, SEC publicly released a letter sent to Elon Musk in June regarding the Twitter deal, the note stated that he failed to respond to comments issued to his legal counsel as of the date of the letter.
The Twitter v/s Elon Musk saga continued with the microblogging social network now responding to the counterclaims with their addressal. Elon Musk had mentioned that Twitter misrepresented the current state of the company, to which Twitter has replied, that Twitter's SEC disclosures are accurate and "Twitter misrepresented nothing". Musk's allegations attacking Twitter's SEC disclosures are not supported by any facts.
Go through this infographic by Datavisuals.xyz to know it all.