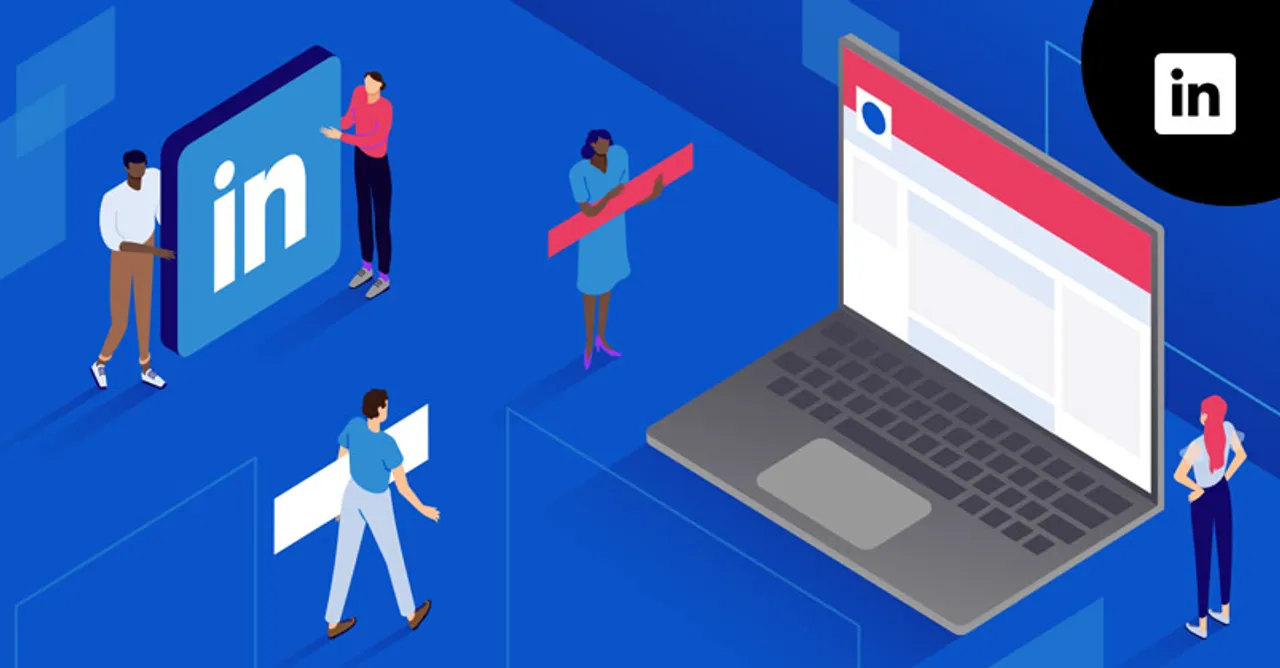 The new range of tools and functionalities to manage campaigns on LinkedIn are designed to enable marketers with features that keep up with the ever-evolving landscape and catch up to speed.
LinkedIn states the new features for marketers would help them reach the new audience with efficiency while activating data in new ways.
Conversion Measurements
Offline Conversions enable marketers to connect the offline conversions they track via other tools directly to LinkedIn. They can manually upload CSV files directly to the Campaign Manager or leverage a LinkedIn Marketing Partner. Supported partners include Adverity, HubSpot, LeadsBridge, LiveRamp, and Make.
LinkedIn will automatically incorporate the offline data into aggregate reporting on ad conversions, giving them a more holistic understanding of the marketing impact on lower-funnel business outcomes wherever they occur.
Audience Insights
LinkedIn also rolled out free audience insights within Campaign Manager to help pinpoint the wants and needs of the audiences to help marketers achieve better results.
Available for Matched and Saved Audiences, the tool generates aggregated insights about the audience based on their activity, such as the content they've engaged with, as well as their job titles, years of experience, seniority, locations, company names, industries, and more. Insights can also be used to optimize targeting, inform content strategy and tactics, and discover audiences existing on LinkedIn.
Document Ads
Document Ads are designed to help them easily repurpose the best, most in-depth content to accelerate interest across the funnel.
The new ad format lets marketers promote long-form content directly in members' feeds where they can read and download whitepapers, case studies, and reports without having to leave the platform. They can choose to share the documents freely to build awareness and grow thought leadership or gate the document with a Lead Gen Form to capture high-quality, interested leads.
Media Library
The new LinkedIn Media Library enables advertisers to create ads more easily by providing a single location for uploading, storing, managing, and selecting all media they use for a single image and video ad.
Advertisers can create up to five ads at once; all they have to do is select the image or video they want to use (or re-use) from the media library and each will become its own ad. Since any marketer with the necessary permissions can access an account's media library, it also makes collaborating with teammates within a single account easier.