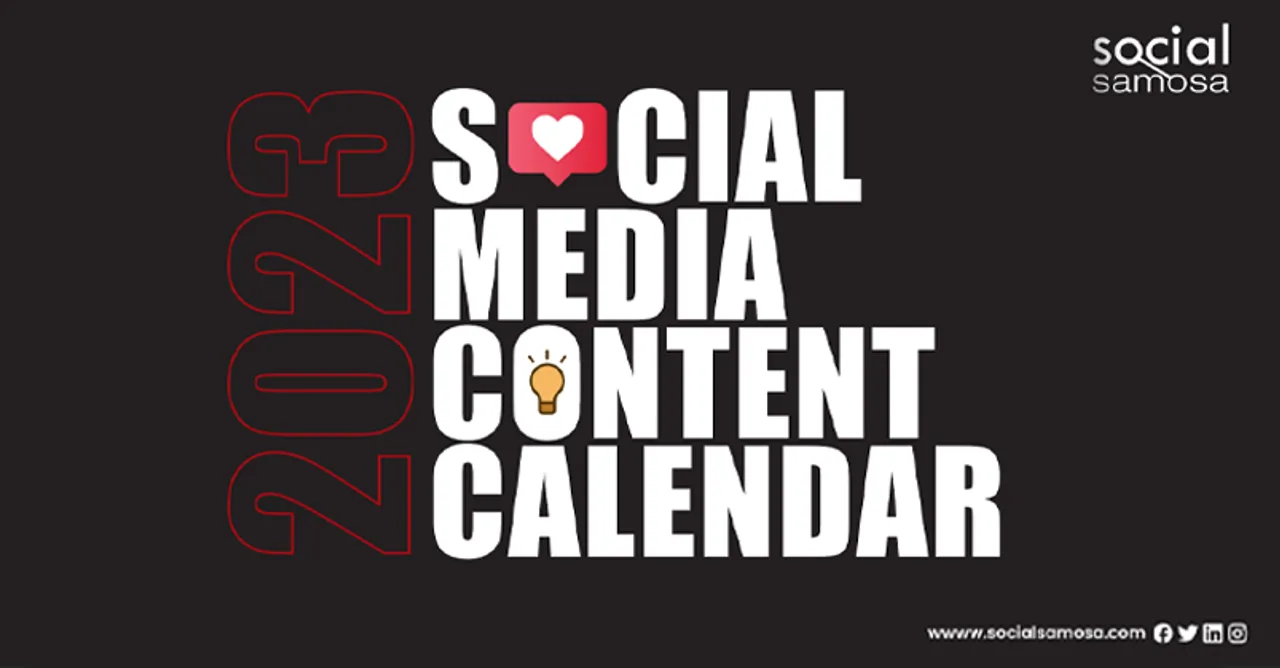 Here's a curated calendar of all key events, birthdays, occasions, and more, to assist social media managers and brand custodians to plan their campaigns and content accordingly.
From Social Media Managers to Chief Marketing Officers, the most important part of a marketing professional is planning ahead of time. As we step into the new year, content plans are being drawn up and this calendar will help you plan which occasions you wish to leverage.
The free Social Media Calendar 2023 by Social Samosa is downloadable. It covers holidays, celebrity birthdays, festivals, and occasions.
Planning, carrying out, and scheduling posts across all popular marketing platforms also frees up bandwidth for long-form campaigns, rebranding, and topical trends that pop up.
This calendar is being released with the hope to help brands, agencies, and creators craft relevant creatives and communication in 2023. Good luck! You can download the free calendar here:
Social Media Content Calendar 2023