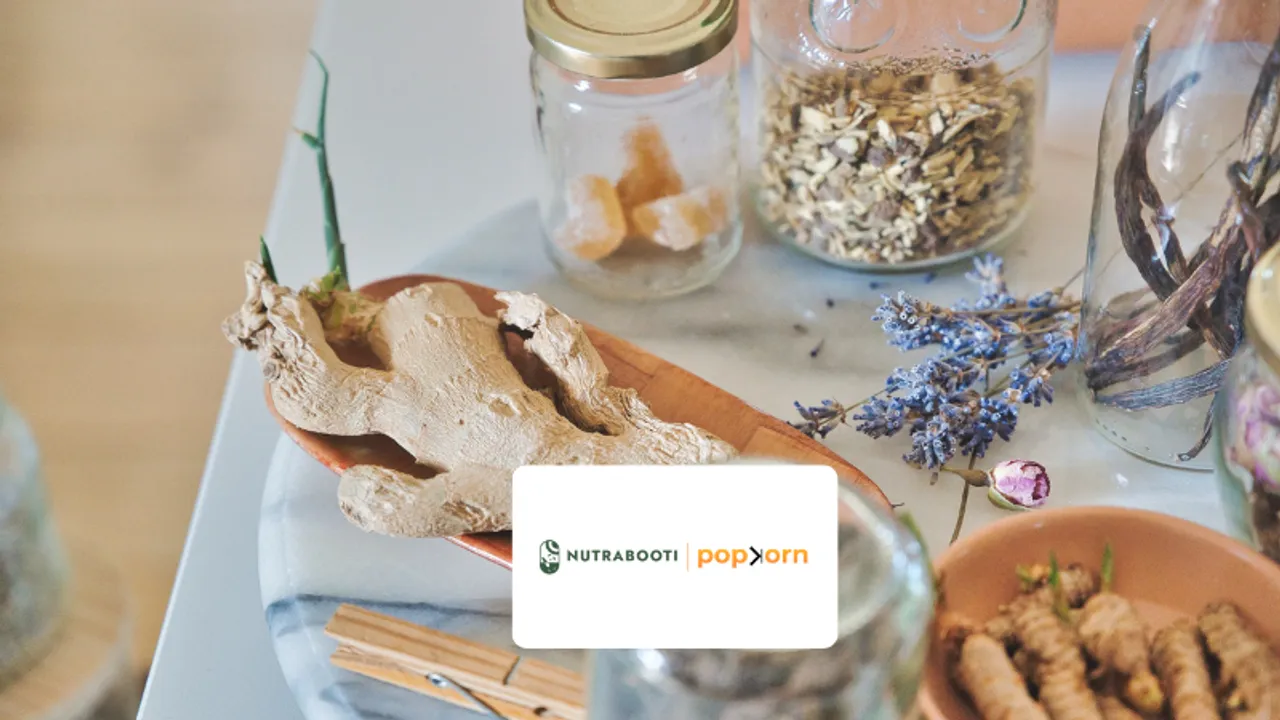 With the new mandate in place, popkorn is set to lead Nutrabooti's social and digital creative responsibilities.
popkorn has been appointed by Nutrabooti to lead its social and digital creative responsibilities, following a competitive pitch process.
Ritika Jain, Founder of Nutrabooti, said, "We are thrilled to be working with popkorn to build the Nutrabooti range of nutraceutical products at a time when consumer awareness for well-being and the larger category is higher than ever."
"Their strategic and creative thinking demonstrated a strong understanding of and passion for the brand and their collaborative way of working aligns perfectly with our values"
Vishal Mehra, Chief Executive Officer at popkorn, said, "Our team is thrilled with this win, and the prospect of creating a new super-category, within a growing category. We were enamoured by Nutrabooti's willingness to explore innovative concepts and leveraging usage of different platforms to reach a broader audience. We can't wait to go live with our ideas."