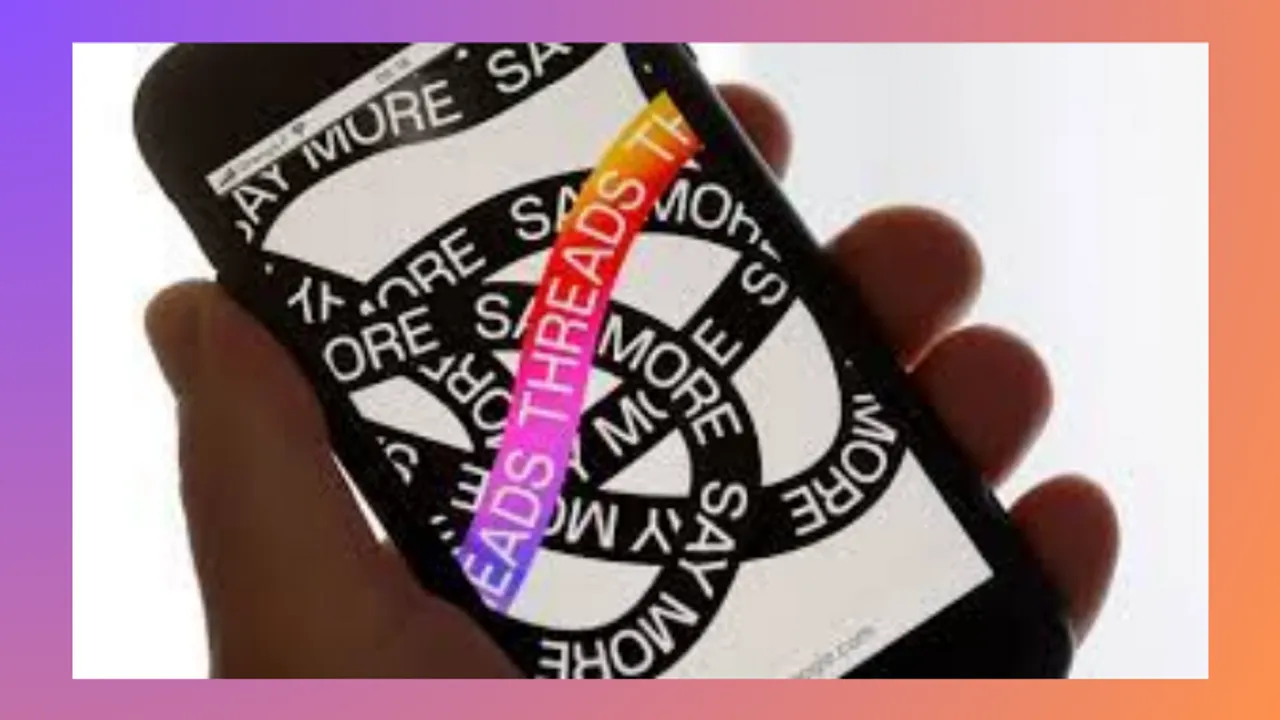 Instagram-led app Threads racked up 100 million sign-ups in less than five days. The advertising fraternity speculates how brands and agencies can make the best use of the initial popularity brought on by the app, as we decode what lies in store. 
The latest digital war has seen Meta competing with the popular micro-blogging site Twitter and creating its rival Threads. 
While the app has racked up 100 million sign-ups in less than five days of its launch, it's no wonder Twitter feels threatened by the potential take-over and has sent a legal notice to Meta.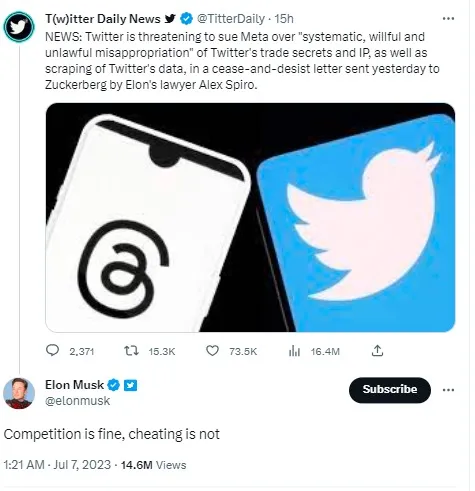 In addition to the waning confidence in the 'bird; ever since Elon Musk took over the platform last year, many brands that pulled out of advertising on Twitter could now move to the Meta-owned Threads. With the platform sign-ups being built on Instagram's user base which tracks up to 1.35 billion worldwide as of 2023, it has added to the seamless downloads with access to a Twitter-like user interface. 
Amongst the large number of sign-ups are brands like Subway India, Spotify India, Zomato, and Swiggy, just to name a few. The advertising fraternity speculates how these brands and agencies can make the best use of the initial popularity brought on by the app and if these efforts will fare well for the platform in the long run or not. 
Unbundling The Threads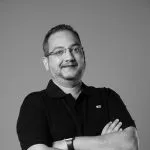 Siddhyesh Narkar, CTO, Wondrlab India says as a user, he has had mixed reactions to the app, however, with the unique opportunities Thread offers, clients have been interested to have their presence on the platform. 
"Thread has opened up new avenues for targeted marketing and deeper audience engagement which will remarkably impact advertising and monetization opportunities for brands and influencers in the social media space," he continues.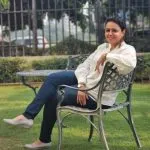 Prachi Bali, EVP & Business Head, Saatchi & Saatchi Propagate believes that the platform's smaller base numbers can help stand out in the clutter since the engagement rate is higher.
She further mentions, "But since the users will intuitively log in using their Instagram credentials and friends' lists, the key will be to crack a narrative which amplifies the messaging for the brand on Instagram. It will have to be a combination of a creative approach plus a robust Response Management plan."
Conversations with a number of agencies suggest that while brands are speculating how they wish to invest in Threads, most of them have have instructed the agencies to create an account at least.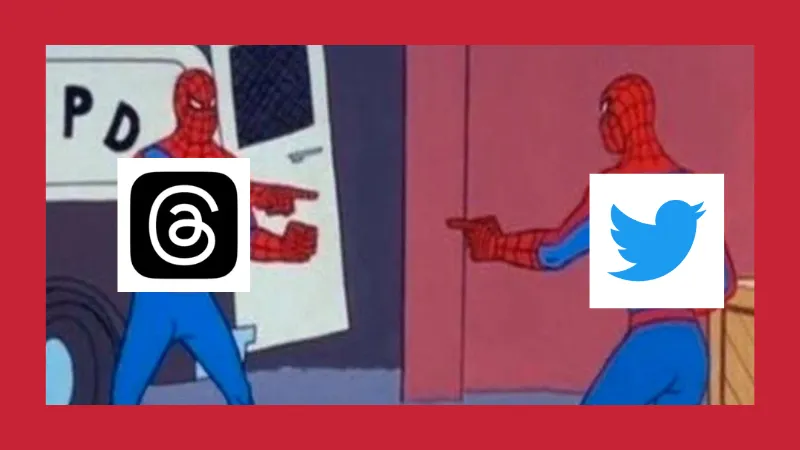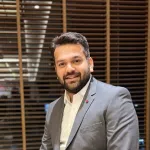 Brands have already started interacting with the users and have been building on the momentum gained. Meet Jatakia, Director of Branding and Marketing, Cossouq says e-commerce brands are also keen on exploring the potential of Threads as its close-knit community can help foster personalized interaction leading to increased customer satisfaction and repeat purchases. 
He mentions, "It can be used to share behind-the-scenes content, product launches, and other updates with customers. In turn, the users can also share their reactions, and opinions, and provide brands with some constructive feedback."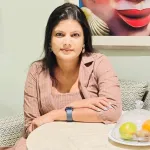 Team Pumpkin's Co-Founder and Chief Business Officer, Swati Nathani, however, suggests being wary of jumping onto the bandwagon. She says, "On the marketing front, it will boil down to how brands & agencies make Threads contextual and relevant. While the industry should leverage the app while it's trending, do not go out of the way which might make it look like a force fit."
Can it compete with Twitter?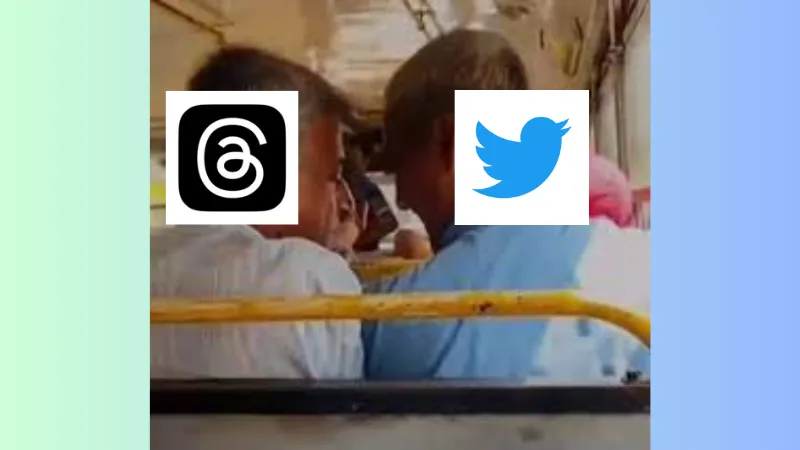 While Twitter has been facing a loss in advertising revenues, it still sees 450 million monthly active users as of 2023. Barring the constant headlines the app makes under Elon Musk's name, the question is will Threads, as a platform, be able to keep up with the competition Twitter gives?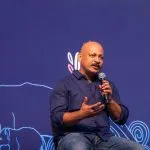 Rohit Varma, Founder, narrative says that it's too early to decide whether the platform is a threat to Twitter, considering the many social media platforms that come and go.
"There should be a reason for people to shift from an existing platform where they are active. Downloads do not mean active usage. We have to wait and watch how Thread fares compared to Twitter," he continues.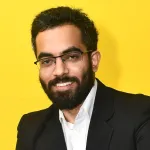 FCB Kinnect's VP, Strategy, Puneet Bajaj highlights the multiple factors that will affect the way Thread performs. 
"One, the inertia of the existing IG users in embracing a text-heavy format, given their affinity towards pictorial & video content. Secondly, the willingness of active Twitter users to consider Threads as a viable (& better) alternative. Both these points will depend on how Meta advertises Threads and which audience it pushes the product to."
He further points out that Meta's pervasiveness in the advertising ecosystem will aggressively push their sales team and clients to start using the platform. But the usage will depend on the users who flock to the app and the way Meta promotes it.
As reported by Forbes, analysts have upgraded their outlook on Meta stock after the launch of Threads, suggesting Meta could soon tack on another $150 billion in market valuation. It was further reported that Threads could bring in up to $6.7 billion in revenue should it sway a considerable amount of converts from Twitter.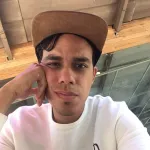 Hayden Scott, Creative Head APAC, Virtue Worldwide on the other hand says that it offers exciting possibilities for users combining Twitter's meme and text dominance with Instagram's curated, image-heavy format. 
He says, "Meta must prioritize user experience and differentiation to compete with established giants like Twitter. Leveraging Instagram's user base and promoting Threads as an extension of the ecosystem can help gain a marketing edge."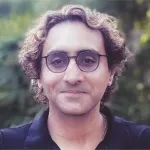 Samir Asher, Co-founder & COO, Tonic Worldwide points out that it's too early to forecast Threads' enduring performance vis-à-vis Twitter. 
"Targeting millennials and Gen Z could provide Threads with an opportunity to gain considerable traction. Moreover, establishing partnerships with influencers might prove an advantageous move, augmenting their visibility in this intensely competitive arena," he says as he wraps up the conversation.