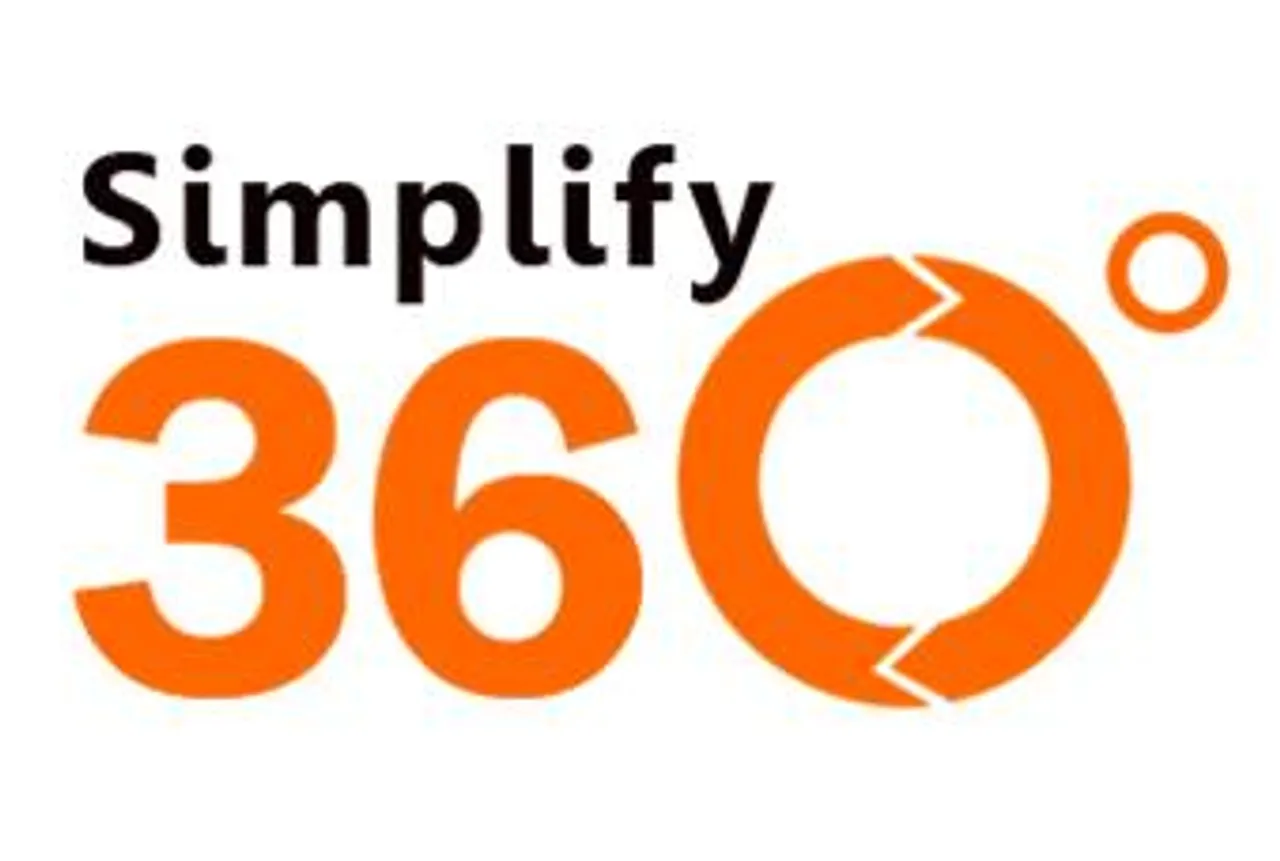 About the tool!
Simplify360 is a social media management infrastructure on a SaaS model. Simplify360 enables organizations to effectively implement social media concepts in their core business functions. Powered by Simplify360 AnalyticsTM, a sophisticated and user-friendly environment, Simplify360 seeks to helps organizations to realize value via actionable intelligence. The tool can be used by a variety of Enterprises, SMBs, Media Agencies, Research and Analytics Communities and Customer Support Organizations.
Who founded the product/company?
InRev was started in January 2009 by six founders: Bhupendra Khanal, Binit Thapa, Deep Sherchan, Laxmi N. Khatiwada, Rohit Gupta and Shweta Sharma. Bhupendra Khanal is the Chief Executive Officer.
After having successful career in Business Analytics, Bhupendra, CEO of InRev, bit by the entrepreneur bug and so started a new venture, which was fuelled by the invitation from Marketelligent team which got incubated in IIM-B NSRCEL. After brief course of stay for 1.5 years he felt consulting on Business Analytics is never a lucrative profession as it is oriented toward people centrism. He was determined to quit Marketelligent to develop a product company which has more intrinsic value than consultancy. Though there were setbacks in the process of quitting, he moved on to establish a product company in Business Analytics field. He was able to get the team on board and developed a new product.
But his time at Marketelligent was not for long. Mr. Bhupendra soon figured out he wanted to build a product, instead of working in a consulting firm like Marketelligent. He thought that most of the big multi-billion dollar companies like Google, Microsoft etc. were all product based companies. One fine day he was having coffee with a friend Rohit (now CTO of InRev) and began to describe the features of his product. As the discussion went on, Mr. Bhupendra soon realized such a product could be implemented practically and there was no turning back from that point of time. He was determined to see that his product would see the light of day even if it meant starting from scratch and forming a new start-up.
On September 23rd, 2010 InRev launched the most anticipated social media management application named Simplify360. Currently, Simplify360 is one of the leading Social Media Management SaaS solutions in Asia, and the company has recently started its US operations in Austin, Texas and has also entered the Malaysian Market.
What platforms does it cover?
Simplify360 covers Twitter, Facebook, LinkedIn, blogs, Flicker, Forum and discussion sites, News site and Standard webpages.
Features of the tool?
Brand Management
Listen to what your customers are thinking or saying and engage! Track millions of blogs, forums, Facebook, Twitter, Youtube and other news sites to get analytical insights into the conversations.
Campaign Management - Social Updates
Ensure that your social updates are effectively published to all the social profiles. Keep track of all the clicks received by the social updates and measure the performance of your channels.
Channel Analytics
Analyze to Act! Create actionable intelligence from your channels to derive value to help your business grow.
WorkFlow and Engagement Console
Use comprehensive engagement console of Simplify360 to view all the conversations and engage seamlessly from multiple profiles. Also manage your social media teams using effective taskbar of Simplify360!
What analytics support does the tool provide?
We provide multiple analytics for finding sentiment of the market and segmenting the buzz into meaning buckets. Analysis is not limited to finding the positive and negative sentiments but also to analyze the conversation which will identify Sales opportunity, Questions to be answered by the company and suggestions to the company. These identified conversations are automatically tagged so that the user can take an action upon it. Users can also create their own customized tags. The system will learn from these customized tags. This is an exclusive offering from Simplify360 in the market.
The analytics support that our tool provides can be described in the following three sub headings:
Advanced Analytics
• Simplify360 - Simplify360 AnalyticsTM Engine
• In-depth Response Analysis
• Engagement and Influencer Scores
• Advanced Demographic Insights
• Social Profile - Competitive Benchmarking
Account Analytics
• Analyze Twitter and Facebook at one place
• Engagement & Influence Score
• Major trends in account activities
• Detailed audience demographics into age, gender, geographical location
• Compare multiple account performance
Content Analysis
• Intelligent sentiment Analytics of posts
• Real-time content performance tracking
• In-depth Audience feedback reporting
• Detailed Facebook page consumption trend
• Detailed Facebook page Impression trend
• Benchmark against key competitors
Does it give an option to download reports?
Currently we allow users to download data points for further analysis. The option of downloading reports will be given in the Second quarter rollout of 2012.
What kind of sentiment analysis does it do and how accurate is it?
Our Sentiment analysis is 80% accurate, one of the most accurate in the industry.
What is the algorithm for sentiment analysis?
The existing Sentiment Analyzer is built using Support Vector Machines. The algorithm is -challenges on real time basis by two challenger algorithms based on Bayes Theorem and Neural Networks. Any algorithm that wins the challenger consistently becomes the new champion.
The Sentiment is a self-learning engine and it takes auto-feedback from the UI. This helps the engine adapts to the changing environment and become better as time passes.
What are the brands/agencies that are using this tool?
Simplify360 works with some of the best organizations.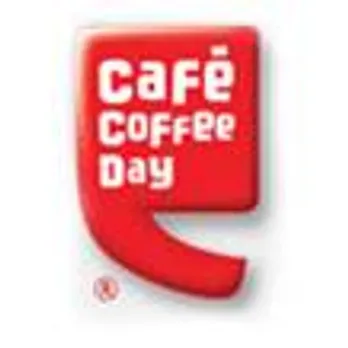 Cafe Coffee Day, India's largest cafe coffee chain is a division of the Amalgamated Bean Coffee Trading Company Limited (ABCTCL).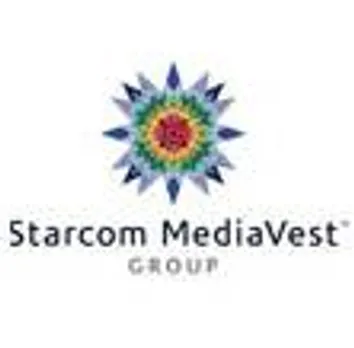 Starcom MediaVest Group is one of the youngest, largest and most diversified media networks in the country. It has over 250 human experience strategists and activators across its four full service offices.
SPAR Hypermarkets and Supermarkets in India is the result of a license agreement between the Dubai based Landmark Group's Max Hypermarkets India Pvt. Ltd. and SPAR International. SPAR is the world's largest independent food retail chain and is present in 34 countries.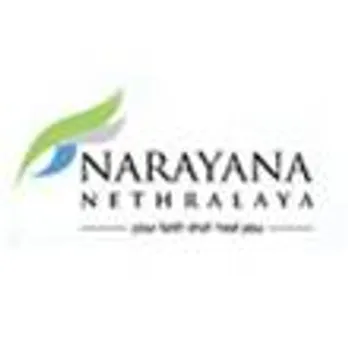 Narayana Nethralaya is a super specialty eye hospital in Bangalore, having three large centers. Narayana Nethralaya was started in the year 1982 as an eye clinic at Srirampuram, Bangalore by the Chairman Dr.K.Bhujang Shetty.
Impetus Research, Marketing Research Services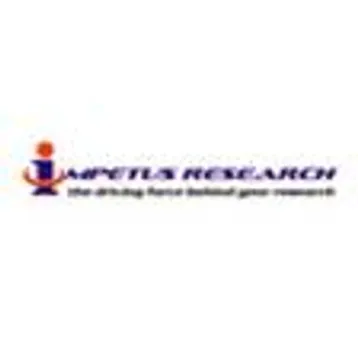 Impetus Research is a full service marketing research agency providing Research and Support Services to companies ranging from boutique research agencies to large consulting firms, globally.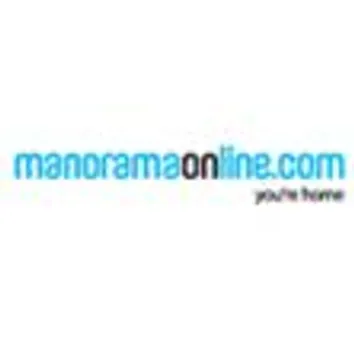 Manorama English is a dedicated English news portal, focusing on stories that will connect with the global Malayalee. If you want news from the cosmopolitan Keralite's perspective, you've come to the right place.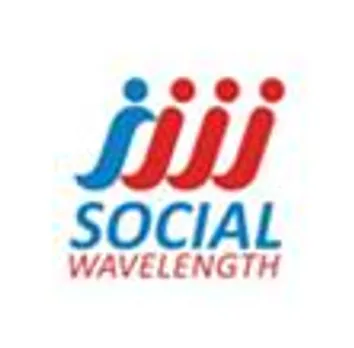 Social Wavelength, a brand of Social PR. Outsourcing Pvt. Ltd. is Social Media Agency, headquartered at Mumbai, India. We provide a variety of solutions to fulfill all your Social Media needs.
3rd Largest Communications Group Worldwide, Leader in Digital and Interactive Communication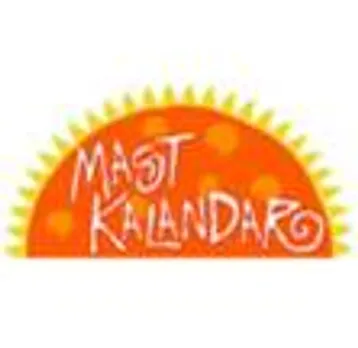 India's fastest growing Food Chain. Mast Kalandar is one of the very few places in Bangalore which serves authentic North Indian food.
Pricing & Packages
The standard pricing of Simplify360 ranges from USD 249 to USD 2999. Bulk packages and white-labeling facilities are available to facilitate Agencies or Integration partners.
Special packages with discount are provided for SMEs and Non-profits.
RoadMap
Simplify360 aims to become the default name in Social Media Enterprise Space. There is a lot in the roadmap, which will mostly aim towards empowering the partner network and providing them with platform integration and marketing automation facilities.
Details cannot be provided as the information is highly confidential.
The Team
Executive Management Team
Bhupendra Khanal, CEO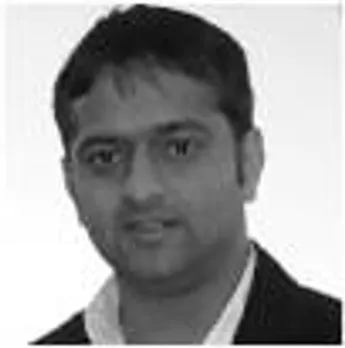 Bhupendra has great depth of experience in Analytics working for companies such as Global Analytics, Fair Isaac (FICO) and starting Marketelligent, an Analytics Consulting firm in the past. He shapes and leads our vision of actionable intelligence at Simpliify360.
Rohit Gupta, CTO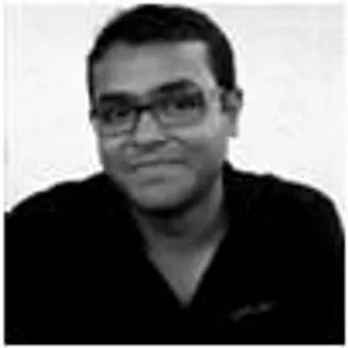 Rohit is RAD Engineer who has implemented several large data centric intelligent engines and reporting systems in companies such as Fidelity and Cisco. At Simplify360, he leads our product development team.
Sweta Sharma, COO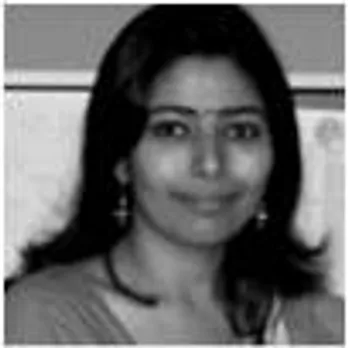 Sweta Sharma has Statistical Analytics Experience working for GSK. Prior to this, she was working at Analytics Consulting firm, Marketelligent as an analyst. At Simplify360, she takes care of our Business and Sales Operations.
Laxmi Khatiwada, CFO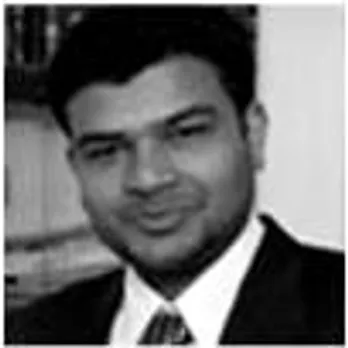 Laxmi is a serial entrepreneur with a strong background at running wide range of business ventures and technology projects. At Simplify360, he is responsible for managing our financial operations.
Binit Thapa, Chief Software Architect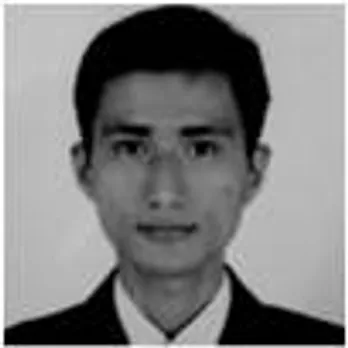 Binit has worked for Aricent Systems and built significant expertise in C, C++ and Perl. At Simplify360, he is responsible for building the analytical framework for Simplify360 AnalyticsTM and implementations.
Deep Sherchan, CMO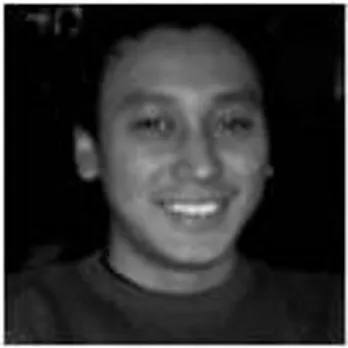 Deep is a serial entrepreneur with a background in engineering. At Simplify360, he leads the social media research and the digital marketing team.
Naren Duvvuru, EVP and Head of Americas

Naren brings extensive experience in solutions-focused global business development, people & process management, Go-to-Market Strategies and Advisory Relations. Based in US, he heads our sales and operations in the Americas.
Are you hiring?
Yes, the company is hiring aggressively in all areas – Technical (Java), Marketing and Client Service, and Analytics.