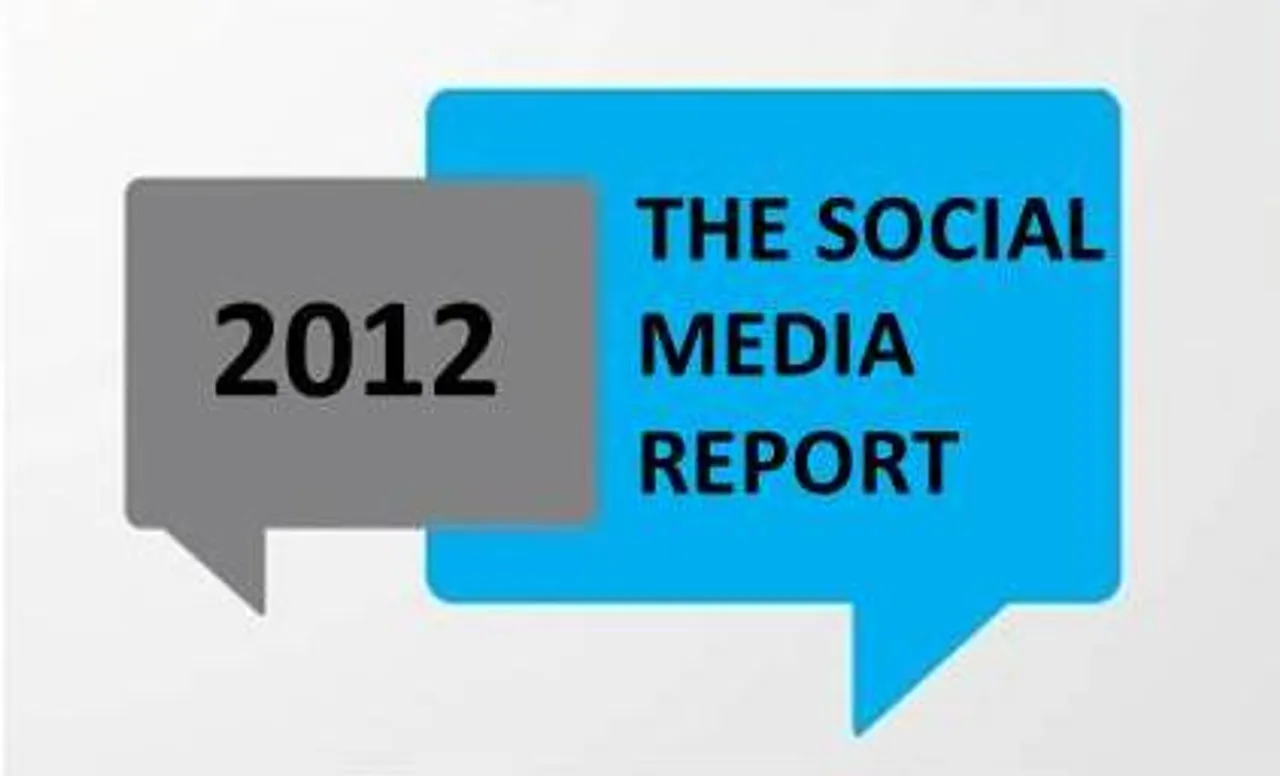 Social Media is Coming of Age
Social media and social networking are no longer in their infancy. Since the emergence of the first social media networks some two decades ago, social media has continued to evolve and offer consumers around the world new and meaningful ways to engage with the people, events, and brands that matter to them. Now years later, social media is still growing rapidly and has become an integral part of our daily lives. Today, social networking is truly a global phenomenon.
What's driving the continued growth of social media?
More people are using smartphones and tablets to access social media. The personal computer is still at the center of the social networking experience, but consumers are increasingly looking to other devices to connect on social media. Time spent on mobile apps and the mobile web account for 63 percent of the year-over-year growth in overall time spent using social media.
New social media sites continue to emerge and catch on. The number of social media networks consumers can choose from has exploded, and too many sites to count are adding social features or integration.
How is consumer usage of social media evolving?
Social TV is on the rise. The skyrocketing adoption and use of social media among consumers is transforming TV-watching into a more immediate and shared experience. Consumers around the world used social media to engage with everyone from close friends to complete strangers, revolutionizing the television viewing experience.
Social Care is transforming customer service. Social media has emerged as an important channel for customer service.
How is social media impacting marketing?
Social media enables consumers to generate and tap into the opinions of an exponentially larger universe. Social media is transforming the way that consumers across the globe make purchase decisions. Consumers around the world are using social media to learn about other consumers' experiences, find more information about brands, products and services, and to find deals and purchase incentives.
Consumer attitudes toward advertising on social media are still evolving. Though roughly one-third of social media users find ads on social networking sites more annoying than other types of Internet advertisements, research suggest that there are opportunities for marketers to engage with consumers via social media.
Source: AC Nielsen