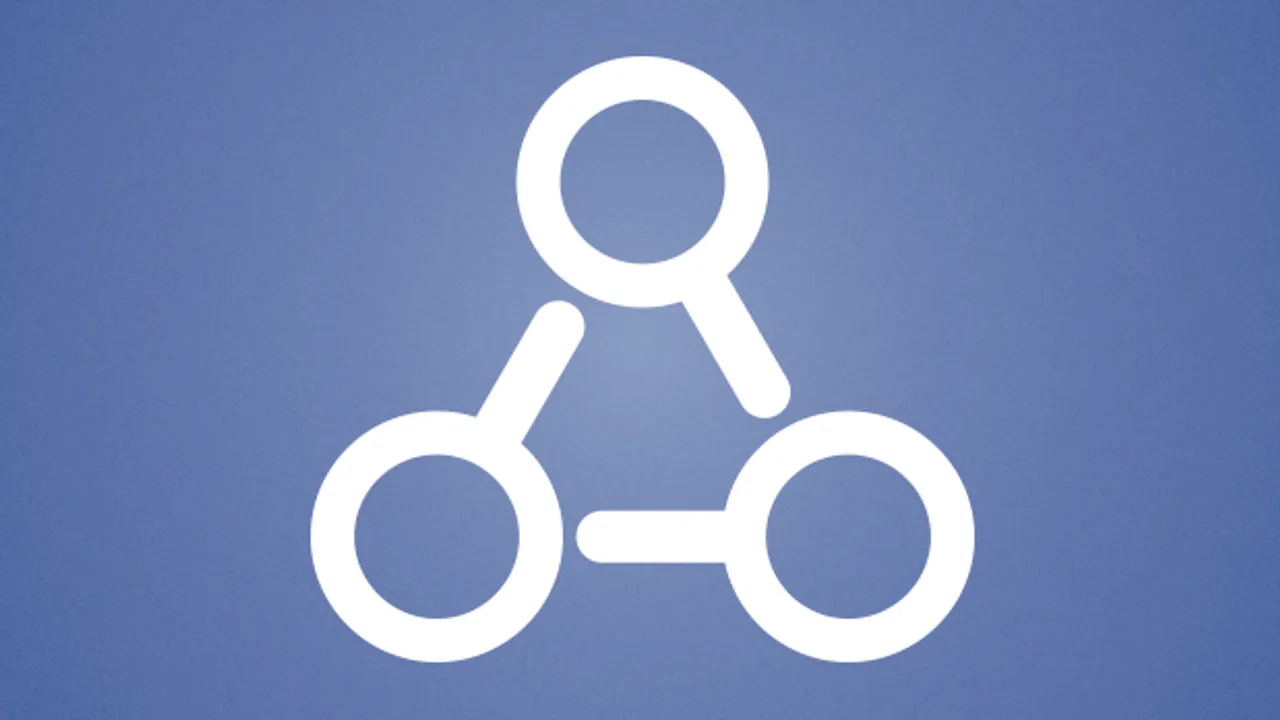 Facebook Inc CEO Mark Zuckerberg unveiled a limited beta release of Graph Search, Facebook's first major product launch event since its May initial public offering.
Speaking to reporters at its Menlo Park, California headquarters, Zuckerberg released The new Facebook Graph that enables people to find information through the filter of their friends.
With Graph Search, people can search the social graph by looking for things like "sushi restaurants that my friends have been to in Los Angeles," "hotels near the Eiffel Tower," or "TV shows my friends like."
With the new Graph Search, Facebook is tapping into its users' behaviour
If you have a Page on Facebook, Graph Search can make it easier for people to discover and learn more about your business.
Here's how Graph Search works:
The search bar first returns the top search suggestions, including people, Pages, apps, places, groups, and suggested searches. People can search for things like restaurants near them, hotels in places they want to travel to, photos posted by Pages they like, or games that their friends like to play.
These search suggestions take people to a unique results page. The results returned are based on factors that include information that has been shared by your business and the connections of the person searching.
As has been the case for some time, Facebook may also make search suggestions in the search bar that then can trigger web searches. Web searches will display Bing results and Bing ads, similar to results on Bing.com.
Pages and apps can still use sponsored results, which appear to people whether or not they have Graph Search . There are no new ad formats available as of now.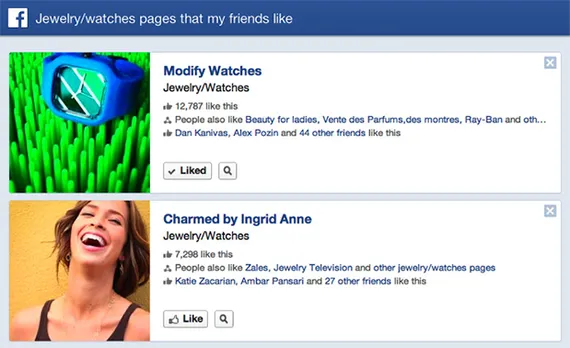 Facebook Suggests what you can do for your Page:
As always, continue to invest in your Page by making sure your Page is complete and up-to-date.
The name, category, vanity URL, and information you share in the "About" section all help people find your business and should be shared on Facebook.
If you have a location or a local place Page, update your address to make sure you can appear as a result when someone is searching for a specific location.
Focus on attracting the right fans to your Page and on giving your fans a reason to interact with your content on an ongoing basis
Key Takeaways: 
I believe the number of likes on a page will be now significant. Facebook's search will begin with people connected to Pages. More the number of likes on your page, more people and their friends you are connected to thus the higher probability of your page appearing in search results.
Your page description should include keywords, as if you are writing copy for Google.
Tag your photos with locations, write proper captions.
Facebook has tactfully designed its products such that you have no option but to go beyond free tools and Facebook  "Continue to invest in your Page".
Combine the use of domain ads, Facebook offers, custom audience and social plugins