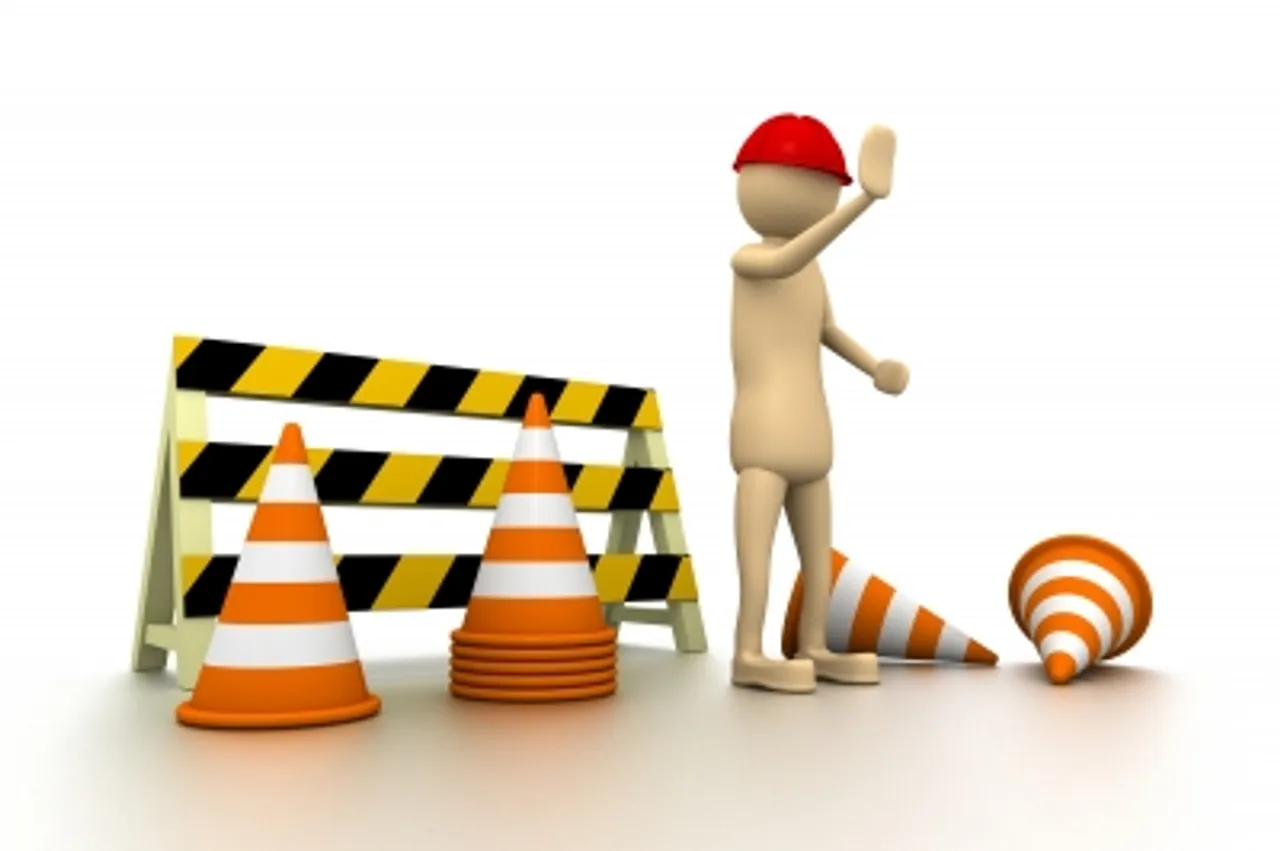 Your parents warned you about the internet the first time you started using it. I am not saying they were right, but they weren't entirely wrong either. Social Networks are places that keep you connected with not just your family and friends but other internet users too.
Being on social networks, you expose your identity and personal information to everyone present on it. But it's not rocket science to keep yourself safe. As much as we hate rules and regulations, follow the basic protocols and you are good to go.
Security/Privacy settings:
That's your first check point after registering with any social network. Being impatient we tend to ignore what settings we choose. But pay heed. Know what you allow and don't allow.
Most sites have the option to control how much of your profile is visible to different users. Keep answers to security questions difficult. Make hackers life a little complicated to be safe.
If you are a brand, you need to be extra careful with your account being compromised. Ensure only the right people have access to your accounts, be it an internal team or an external agency. You don't want to be in news for the wrong reasons. Like how L'Oreal Paris was.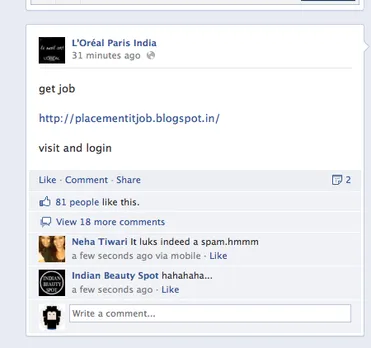 Identity:
Your presence on social media is like a status quotient. Try to be fake or give away false information, you're affecting your own image. Don't be offensive or vulgar while putting forth your views.
Sensitive issues will backlash on you. Emotional posting, plagiarizing can again be harmful.
As a brand, stick to what the brand stands for. It reflects company's reputation and image.
Content:
Once the content is uploaded, it stays imprinted even after you have removed it. Even with most privacy settings, content can be copy pasted.
This is the most important aspect for any brand. Content is your medium to interact with the audience and ensure it revolves around their likes, is grammatically correct and does not contain errors. You don't want to disappoint your followers. Ideally, one must overlook every content before uploading it.
Avoid spreading news you aren't too sure of. Half the rumours get buried there. We often type in a hurry and forget to cross check what's written. Watch what you're writing where.
eg: Telling your boss you have a family urgency while tweeting how you are enjoying your holiday.
Stalker Alert:
You can be easily stalked. Social networks are a stalkers' paradise. Be selective while sharing your location, images and personal details. Tweeting about your every move, posting pictures of your regular hangouts, vacation details, may not be such a good idea.
If your social networks are linked to each other, configure share settings. A post on one site may not be safe on the other. For eg: excessive Instagram, foursquare checkins on Linkedin, Twitter, etc where your network may not be trustworthy.
Spam:
It's easy to identify malicious, fraudulent and spam links. Website names or links that don't make sense, don't click on them. Received abnormal messages/posts from someone you know? Inform them about it and confirm the content in person.
Third party applications are the smartest in stealing your information. Know what applications you activate and their respective permission settings. They may post on your behalf.
Social media for most brands are handled by external agencies. Have thorough contract about what information or purpose can the agency use your contacts or databases. You may come off as a brand who spams too much.
Trust:
We live half our life on social networks, interacting with known and unknowns. We also end up making good friends. A person on the internet is identified or known by the information given by him.
Know for sure how genuine the person is before you completely trust or rely on them. Online frauds and conmen are common today.
Like Vegas, what goes on internet, stays on internet. Internet is a place like any other, only virtual. With the amount of time we spend on social networks these days, it is important to be cautious. Do it for yourself.
Featured Image By: Freedigitalphots.net