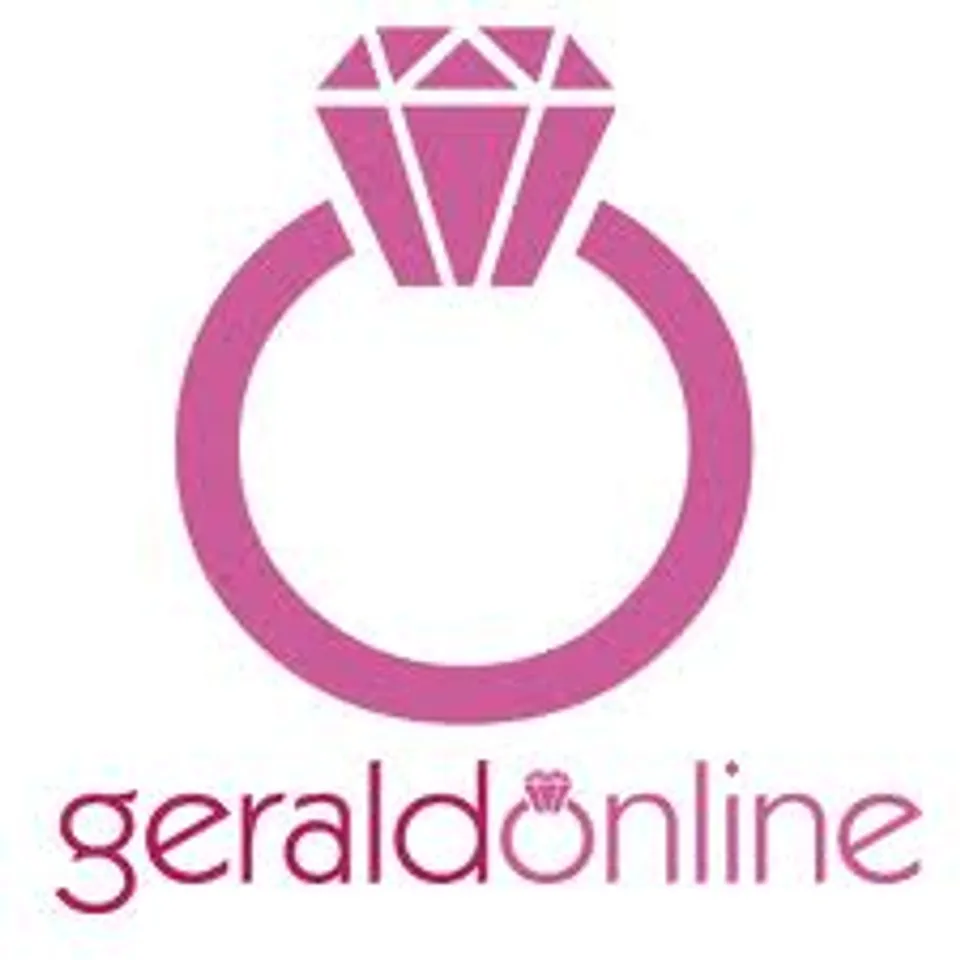 Brand Name:
Agency Name:
For the occasion of International Family Day on 15th May, Gerald Online India ran its first successful hash tag contest and connected with the Indian social media.
Gerald Online is a leading jeweller from the United Kingdom who has recently forayed into the Indian market with Gerald Online India. Founded by Mr. Gerald Ratner, of the Ratner's Group fame – the largest jewellery retail company in the world, Gerald Online India promises to bring with it an exciting phase for jewellery enthusiasts in India.
Objective
Since Gerald Online has recently been launched in India and is a new brand for the audience, the main objective of the contest was to create awareness and thereby a buzz around the brand – Gerald Online.
Execution:
Using the hash tag #FamilyLove, Gerald Online India managed to grab the audience's attention and create quite an active buzz to compete with the other trending topics of the day including Angelina Jolie, Madhuri Dixit's birthday, IPL, etc.
The main aim behind the contest and this particular hash tag was to build a community and get them talking about "Family", "Love" & most importantly "Diamonds" & "Jewellery".
The buzz generated around Family Day helped get the attention of Tweeters initially, but the prize of Diamond Jewellery was the main crowd puller.
The brand managed to attract a few key influencers who helped in multiplying the buzz. Gerald Online India also kept the conversation going by engaging with participants and re-tweeting their responses.
Results:
The response to the contest was very enthusiastic which lead it to trend nationwide within 5 hours of starting the contest. For Gerald Online India's first try at Twitter, the following stats are something to cheer about!
Total number of posts on #tag – 3000+
Original Tweets – 1105
Total Reach – 692,498
Tweets @ mentioning GOLIndia – 823
Re-tweets – 113
Timeline deliveries – approx 2.5 million