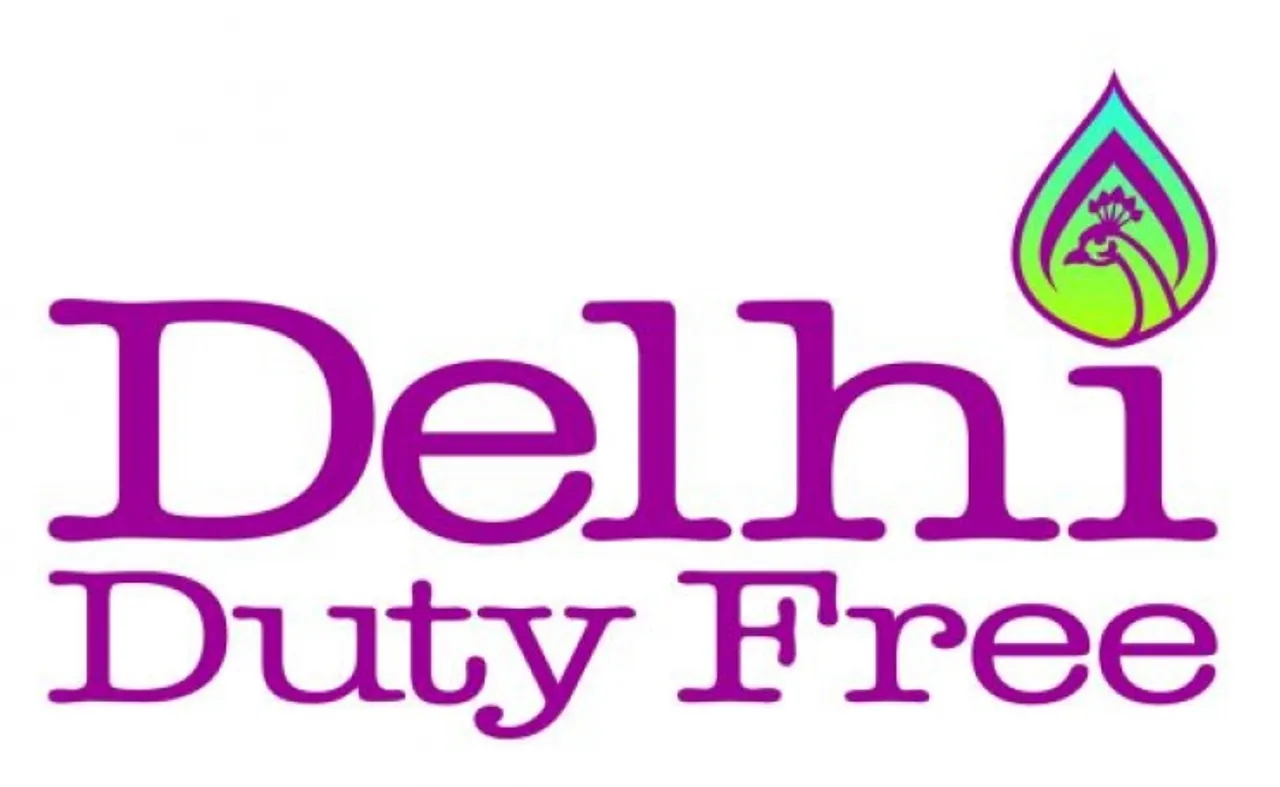 Delhi Duty Free, India's largest duty free retail operator has appointed Ignitee Digital Pvt. Ltd., one of India's prevalent digital marketing agencies to manage their social media campaigns and digital communication. Delhi Duty Free had increased its engagement on Facebook and Twitter since last year aims to cement its online presence to inform, educate and influence consumers' buying behaviour.
Delhi Duty Free, the most active duty free operators worldwide on social media, hopes to increase its interface and engagement with current and potential international travellers and offer updated data about the various activities and promotions about the brand. Through the association with Ignitee, Delhi Duty Free will seek to leverage the digital platform and build a unique brand image. Ignitee will manage not only its consumer engagement across all social networking sites but also the digital media planning and buying for the brand across digital platforms.
Commenting on this latest endeavour, Mr. Atul Hegde, CEO, Ignitee Digital Services commented,
We are extremely excited to create a 360* digital experience for Delhi Duty Free. Being India's largest Duty free shop, we are very thrilled to leverage this opportunity and create many innovations and help create a distinct image of the brand in the minds of consumers and also bring many 'firsts' in this space for our category!
Mr. Abhijit Das- Head of Marketing, Delhi Duty Free on partnering with Ignitee Digital Services said,
Being the single largest duty free retail operator in India, Delhi Duty Free looks at introducing its one-of a kind products to the audience and give them a chance to interact and engage with the brand on the digital and social media platforms. We want to bring our target audience closer to the brand through our digital activities and for this we have brought Ignitee Digital on board. Ignitee has been one of the key players in the digital marketing arena and their expertise and ingenious thinking will surely help the brand grow.