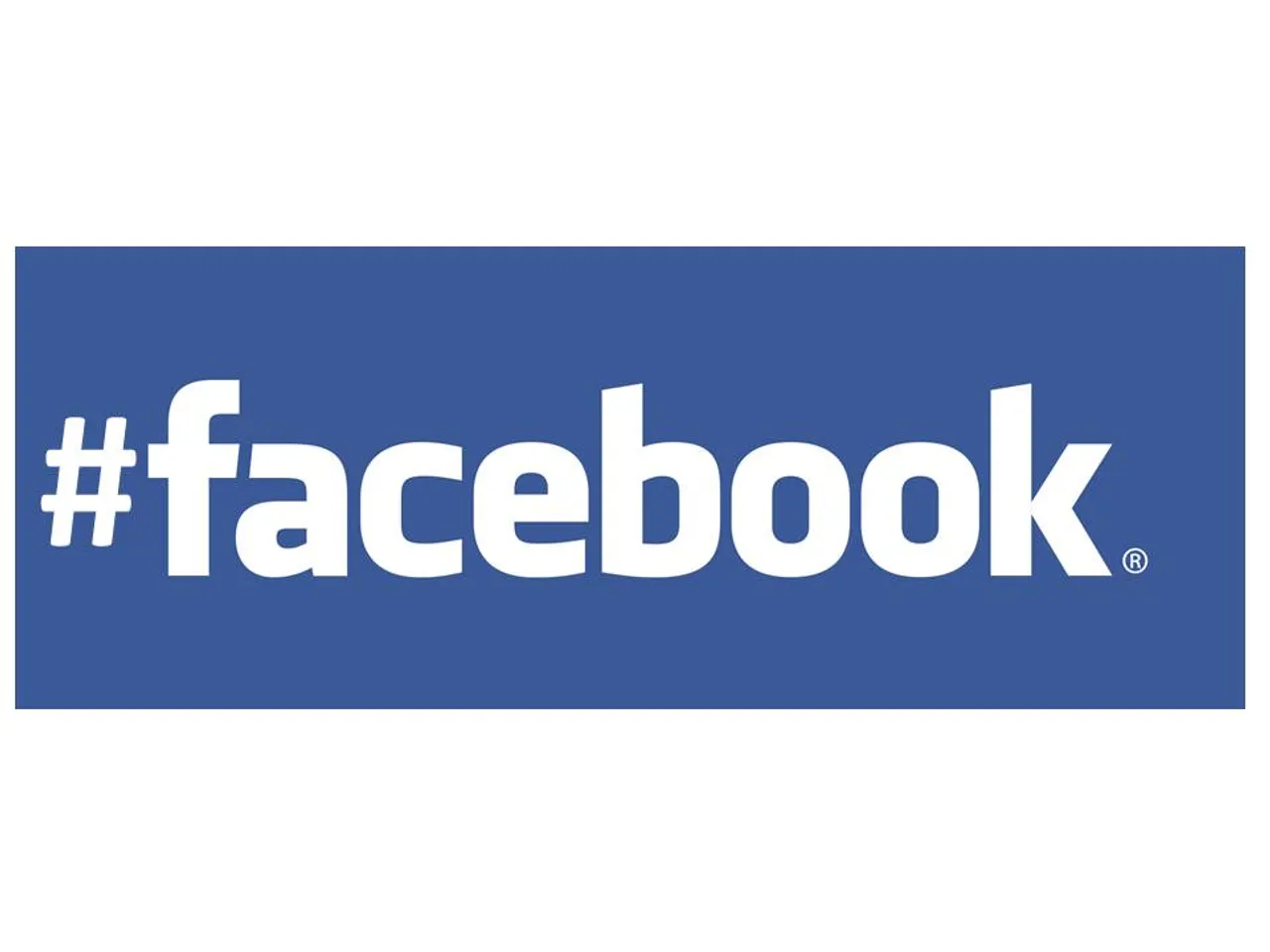 A Facebook page has done wonderful thing for brands and businesses seeking to make their mark on the web. Apart from being free to set up and use, its numerous features like photos, paid advertising and dedicated apps have been used to run contests, launch campaigns, showcase products and engage with audiences regardless of boundaries of time and space. However, brands, businesses and marketers have always sought more as far as page insights are concerned.
When Facebook gradually began rolling out updates to page insights yesterday it was only natural that people sat up and took notice. Facebook will notify Page admins who are invited to use the new Page Insights within the Insights tool interface. The existing Page Insights will still be available for all other Page admins until later this summer, thereafter the updates to Page Insights available to all marketers. At this time, Facebook will not make changes to the Page Insights export or API.  Here is an insight in to these global changes including improvements to the way Facebook organizes and reports fundamental metrics:
People Talking About This (PTAT)
There's more to setting up and running a Facebook page and one critical factor is how much your page is helping you to engage with people. For greater insight in to the People Talking About This feature Facebook has now divided PTAT into elements that will now be reported separately as Page Likes, Page tags and mentions, People Engaged (the number of unique people who have clicked on, liked, commented on, or shared your posts), Page checkins, and other interactions on a Page. PTAT as a combined metric will still be available for Page admins who are not participating in the new Insights preview.
Virality
In a bid to evaluate Page post quality people consider the virality metric in Page Insights. However, this metric did not include clicks in its measurement despite them being strong indicators of positive post engagement.  Updates rolling out include clicks in this metric and 'virality' now is 'engagement rate'.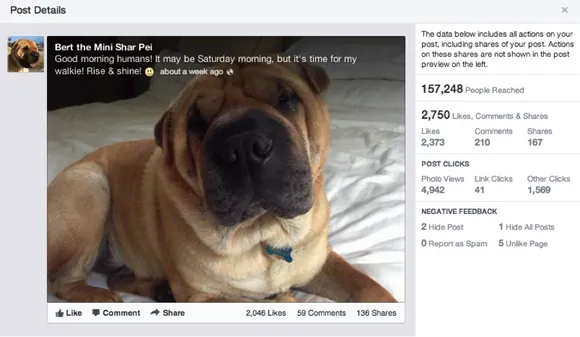 Creation and Publication of Better Content
The Facebook News Feed rewards quality posts with greater reach. Post quality is determined on the basis of the relationship between likes, comments, shares and clicks which comprise positive interactions and hide post, hide all posts, report as spam, unlike page which make up negative interactions.
Historically, Page Insights reports included posts' performance, reach, and engagement in three distinct places. In the new Page Insights, all these metrics are aggregated into a post-specific score card to enable marketers to evaluate both positive and negative metrics. This will enable Page admins to identify content that people interact with.  Based on this they can then produce more of it, and enjoy increased reach and impact on Facebook.
Greater insights about who interacts with your Page content
Earlier, Page Insights presented the demographic breakdown (age, gender, country, city and language) of your reach. Updated Page insights now not only allow you to see who you've reached – but also who you've engaged. Using this Page admins can identify what content works for which audiences, and tweak their Page content and strategy accordingly.
To wrap this up, Page Insights in the new avatar are more actionable equipping businesses with the required information to steer heir Facebook presence on the track they desire.