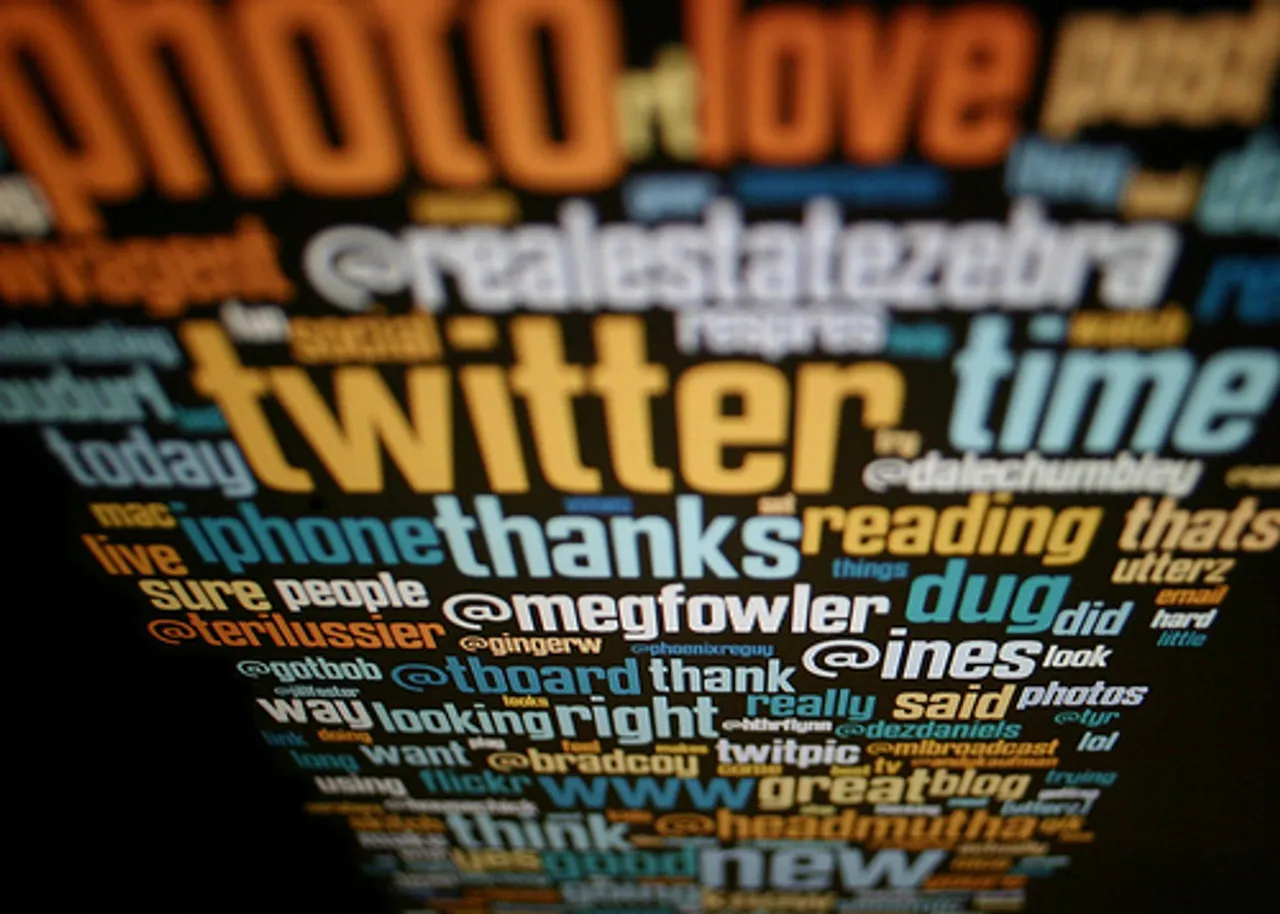 Its been a while since we at Social Samosa started reviewing social media campaigns and contests. While we do ask agencies to share the campaigns they are running for their clients, our team is also on the look out for any new campaigns out there.
We must have gone through scores of campaigns by now and covered a good bunch of them. But going through all of them made me realize one thing.
The Indian social media ecosystem needs a serious fresh breath of air when it comes to campaigns. There's is so much to do on social media but it looks like we are lacking somewhere.
Lack of Creativity
A great deal of the contests that we went through were no brainers. Most (if not all) of them either required you to 'upload your photos' or else 'share you story'.
Only the reason to upload your photo/story were different.
Not only are they drab and boring, such contests have been going around since the 12th century! Where's the creativity? Are we so bankrupt with ideas? I am pretty sure we can do better.
Louis Philippe's Mystery of The Stolen Wardrobe was really good. It was simple, but the gameplay was really interesting. And it even involved a phone call to a real phone number!
Another great example is the #TznigaNC unquiz contest that Tzinga held some time back with @GabbbarSingh on Twitter. Held by one of the funniest Indian tweeters, the contest was great fun for the participants!
The Desire to Trend on Twitter
Hardly a week goes by when I don't see a random hashtag trending on top only to dig deep and find out that it was actually started by a brand. Guess brands think that trending is the best way to leverage Twitter. Or may be agencies might be pitching it to them? Can't say.
If you want to make your hashtag trend, please make sure that it is branded.
Which is why I see Reliance's tweet-a-tab contest using #Realiance3GTabInMumbai as a success while ITC Grand Chola's attempts to make #TweetsForTreats trend was a big fail.
But it's tough to make a branded hashtag trend while non branded ones that are fun get trended easily, which can only be a waste of time and effort as most people have no idea about who started the hashtag.
So, quit your desire to trend by coming up with random hashtags. If you want to have a twitter contest, your focus should be to make it a fun activity for your followers. If it's good, it will get a good traction. Trending is not everything on Twitter.
Integrate Various Channels
Social media is not a segregated channel. You should not only integrate various social media platforms but you should also strive to make sure that the interaction that occurs online moves to the offline world as well.
Again, I would like to mention the Reliance 3G Tweet a Tab contest here. From tweeting with the branded hashtag and zooming to the location of the tab, to going out there on a treasure hunt, the campaign is a great example of online-offline integration.
(Yes, I know the campaign was not exactly original)
Also, if you're running a campaign on one social media platform, don't just stick to promoting it there. Make sure that you promote it on other channels as well.
For example, Cadbury Celebrations came up with an emotionally touching video ad that promoted their Diwali Facebook campaign. The video itself has garnered close to 2 lakh views!
To concule, I would like to leave you with some great/good Indian social media campaigns that I hope will inspire you a great deal!