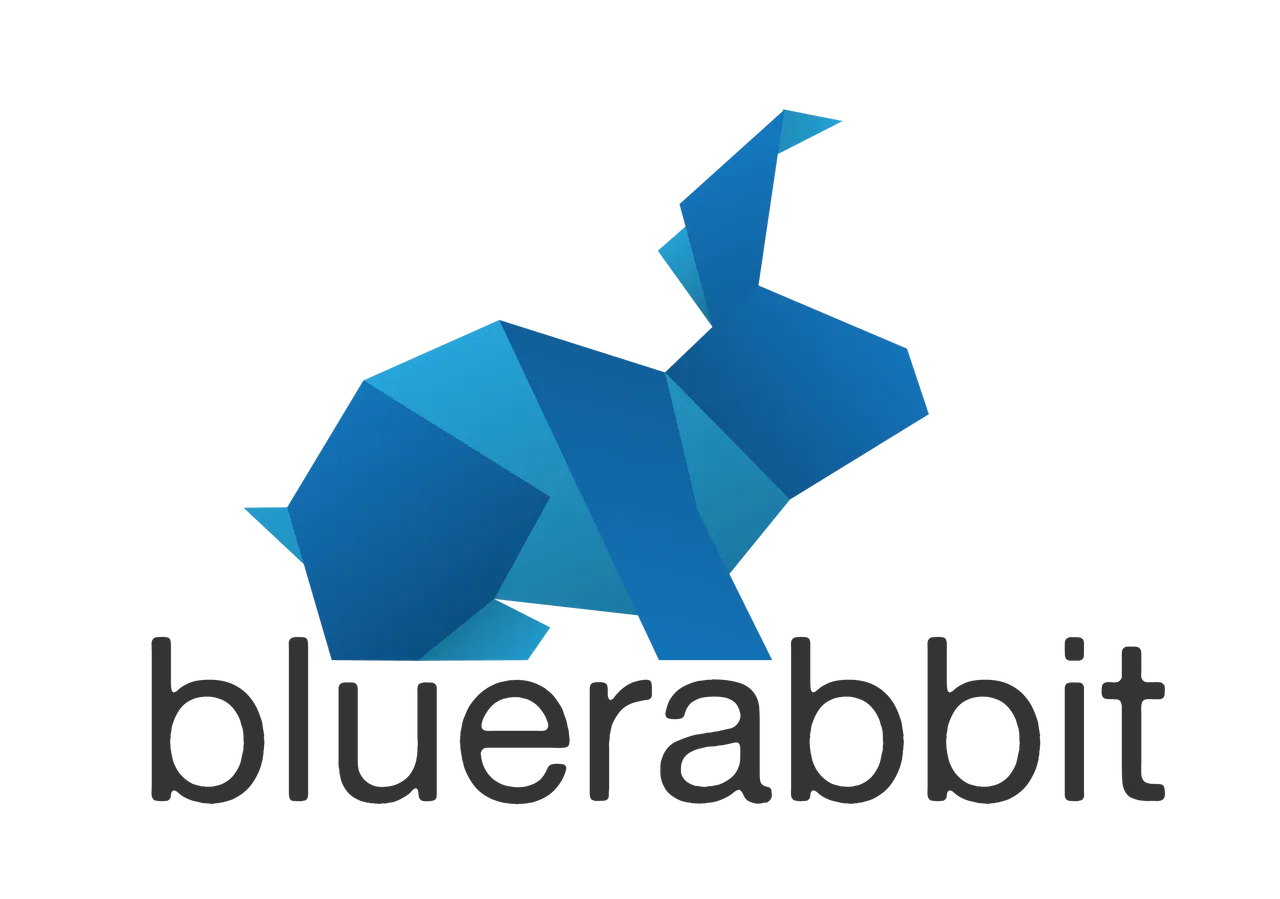 About the tool!
bluerabbit is a simple software-as-service platform for Traditional and Social Customer Relationship Management and Loyalty System.
As a solution, the bluerabbit platform enables businesses to understand their customers better, track their behavior and social influences, and deliver targeted offers and experiences based on its predictive analytics capability.
This platform also enables sophisticated cardless loyalty programs across all brand platforms, be it online, social, or on applications.
How does your product help brands?
A product like bluerabbit, a business unit of digitalhathi, when properly aligned can set the foundation for:
a win for your brand (awareness, brand perception, sales).
a win for your influencer (credibility, loyalty, increased engagement, increased fan base).
a win for the rest of your fans and customers (a product, service or point of view never explored).
bluerabbit was created for businesses that want to get to know their customers beyond just their purchasing power. With this product, brands will soon be on their way to building a strong, authentic brand-influencer-consumer relationship.
What platforms does it cover?
bluerabbit enables your brand to monitor engagement with your brand advocates. This platform recognizes your customers beyond the purchasing capacity. A brand has three types of customers –
Purchasing Customer - Retail stores, merchandise purchase on-ground and online, restaurant consumers.
Engaging Customer - Website, Social media, Mobile, event attendees.
Brand advocates that are associated with the brand.
Every time a brand advocate engages with your brand on any of these platforms:
Point of Sale.
Brand website or e-store.
On the ground (Computer, Tablets and Mobiles via application).
Whenever the customer "likes" or tweets product related information and promotional deals, watches videos, comments on articles, reviews products, posts photos, and participates in polls, bluerabbit can allocate points or rewards for the level of engagement.
Features of the tool
Complete customer insight via built in social CRM - Enjoy a real time, 360° view of your customer from the data captured at the POS, various social media platforms and digital channels of the brand.
POS integration - Adapt easily to the cloud platform - Kick start with a zero capital expenditure solution as it is pre-synced with your POS.
Business Intelligence – Integrating data within CRM, Business Intelligence and social media engagement on one platform to provide you with the power to act at real time.
Real time rewards and loyalty - Increase customer loyalty and engagement, and be able to optimize customer registrations with just a 15 second sign up process. The real time, instant analytics allows you to surprise your customers with personalized experiences, vouchers or bonus points to keep them delighted whether it's a purchase, engagement with the website/e-store or merely their engagement on Facebook, Twitter and YouTube.
OUR USP:
Monetize social base by identifying influencers - Convert customers into brand advocates; exploit the viral referral power by using the social influence calculator and reward them for every social brand engagement they perform by allocating points to each action.
How does this benefit brands?
A consumer advocate can be your brand's best friend. They spend 13% more than the average buyer and refer to business that equals 45% of the money they spend, according to Satmetrix. The rise of these brand influencers results in an increase in the sales percentage, customer engagement, and brand awareness and buzz creation. It also allows you to improve a product/service based on customer feedback collected.
What analytics support does the tool provide?
As mentioned earlier, this tool allows you to revel in a real time, 360° view of your customer from the data captured at the POS and other social and digital channels which includes customer profile, purchase behavior, consumer feedback, social analytics and social influence. You can also identify opportunities to up sell and cross sell in order to increase footfalls and sales.
bluerabbit essentially helps you identify 4 things:
Which of your fans are actually buying?
How many of your buyers are actually fans?
How many of your fans are influencing their social network?
How does one convert fans into buyers?
Does it give an option to download reports?
Yes, one can download reports from the application directly to their computer, tablet and mobile application.
What are the brands/agencies that are using this tool?
Elle Fashionwear.
RoadMap
bluerabbit sees itself as a great benefit to brands across Retail, Hospitality, F&B, Finance and Medical Care.
Our future plans include:
Adding other social networks to our platform.
Adding more consumer tracking touch points.
The Team
Kunal Jhunjhunwala, Co Founder, digitalhathi
At the young age of 14, Kunal Jhunjhunwala began his career as an entrepreneur when he founded E-Phoria Technologies. He then founded a print magazine called Ping! Zine when he was pursuing his education in the USA. After completing his education, he spent 2 years working for a Fortune 500 Healthcare Company transforming and reengineering several key business processes using technology.
He moved back to India in 2007 to join Hungama Digital Media Entertainment – the largest aggregator, developer, publisher and distributor of Bollywood and South-Asian entertainment content in the world.
Two years ago, Kunal decided to use all the entrepreneurial experience he had gathered for 13 years and founded digitalhathi – a digital solutions service which focuses on taking original DNA of a brand and turning it into engaging content to target the relevant audience.
Anushree Trivedi, Business Head, Loyalty and CRM Solutions
Anushree spearheads Business Development for digitalhathi with special focus in creating loyalty programs, and managing CRM data verticals for different industries.
The role involves Consulting with brands on the CRM needs and creating customized reporting dashboards and managing their ongoing needs and the relationship.
With over 15 yrs of experience in marketing management across various platforms, Anushree brings to the company her extensive experience in brand building, developing and distributing.
Are you hiring?
Yes. We're looking for Sales and Account Managers.