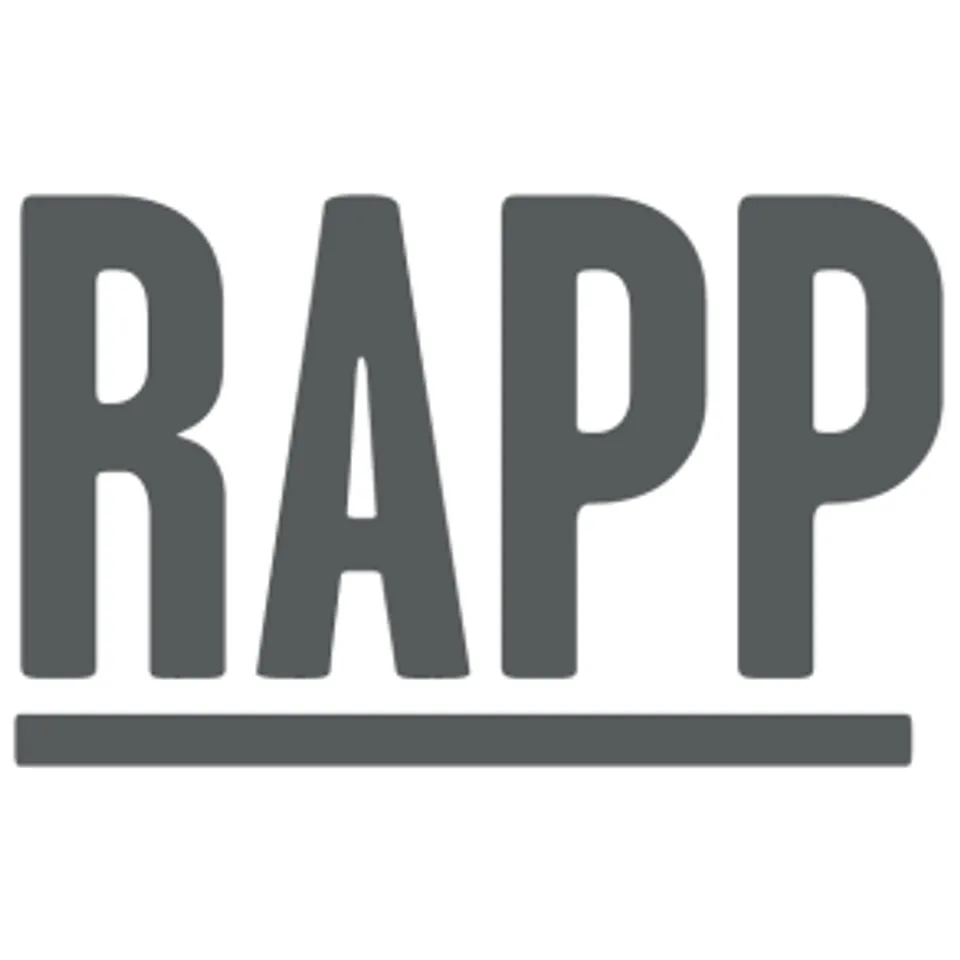 Looks like the hiring season is here! While various digital agencies are busy bringing on board new talent, DDB Mudra and RAPP India have announced appointment of few senior members for their teams.
While Aditya Kanthy and Amit Kekre, currently Senior VPs, DDB Mudra, have been elevated to the role of National Strategic Planning Heads, DDB Mudra. RAPP India has roped in Kapil Bhatia as Associate Vice-President for the agency's growing clientele in Mumbai.
In their new roles, Aditya and Amit will jointly take on the national mandate of looking after strategy and planning for all of DDB Mudra offices in the West, North, South as well as Tribal, Rapp and Remedy. Arun Sharma in Delhi and Rajesh Sharma in Bangalore will work closely with Aditya and Amit respectively.
Migration of talent from traditional to digital media-A wise move?
It is interesting to note that big digital agencies are roping in people with a diverse experience in the traditional media. Digital agencies today are looking for talent that have a perfect idea to integrate traditional and digital campaigns. It can also be observed that digital agencies are showing keen interesting in getting people who have worked internationally.
For instance, during his decade long stint with the DDB Mudra Group Aditya has contributed to some of India's most loved brands and trusted companies including Johnson & Johnson, Wrigleys, Volkswagen, Future Group, Godrej, Dabur and ITC. He has also led the effort to secure campaigns from Nestle, Philips, Reliance BIG TV, L&T, Femina, Yamaha and Emirates.
He is has also received various accolades for his work in traditional media. Aditya was featured in BusinessWorld magazine's cover story on the best and brightest in Indian advertising, he has over a dozen wins across categories (including health and digital) at the Effies.
Similarly, Amit began his planning career in 2001, working with Lowe, JWT, Ogilvy on Unilever, Tata Motors, before leaving for a 4-year international turn to join Grey Malaysia in a regional planning role on P&G, from where he moved to Grey Australia as Planning Director.
Returning to India in 2009, he worked with McCann in Mumbai as VP, Planning before joining the DDB Mudra Group in 2011. Apart from Unilever and P&G, Amit's career spans large international brands like Johnson & Johnson, GSK Sara Lee, Emirates, Lipton, Simplot Australia, Standard Chartered, Govt. of Australia and Indian multinationals such as Marico, ITC, Godrej, Future Group, Union Bank of India to name a few. Amit was featured as one of 10 best planners across Asia Pac by Media Magazine.
On the other hand, Bhatia joins in from Squad Digital, Nairobi, where he was General Manager, overseeing the operations of the agency across digital strategy, creative solutions, media planning, social media marketing and mobile marketing. It can also be noted that before moving to Nairobi, Bhatia had worked with DDB Mudra Group for four years and was primarily in-charge of client servicing the LIC business.
2014 will be an interesting year of new talents and newer ideas. It will surely be a year to look forward to in the business digital marketing too.