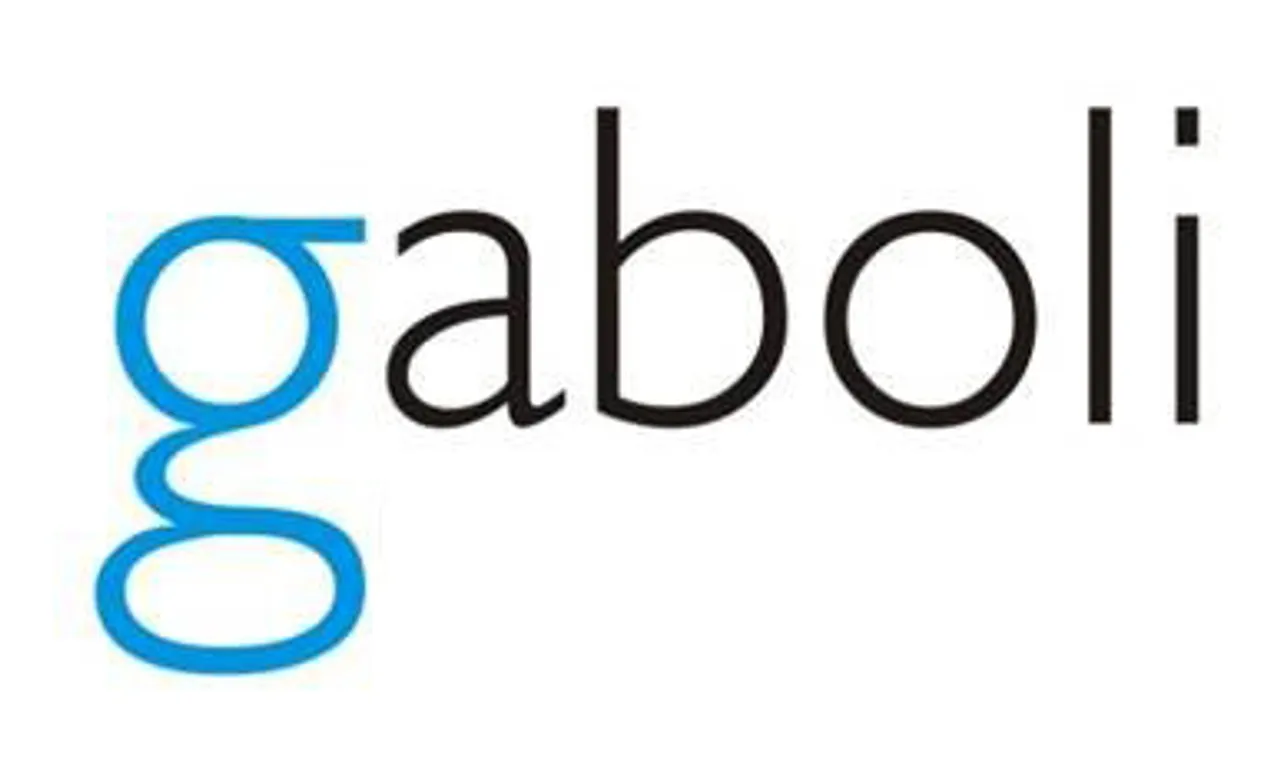 Who are we
We are an inbound marketing services company providing end to end solutions to create and optimize digital assets and to drive traffic through organic channels.
Gaboli was started in 2009 and the team is based in Mumbai, Bangalore and Delhi. We work with Fortune 500 companies and medium size enterprises on their Tech roadmaps, Digital strategy and implementation.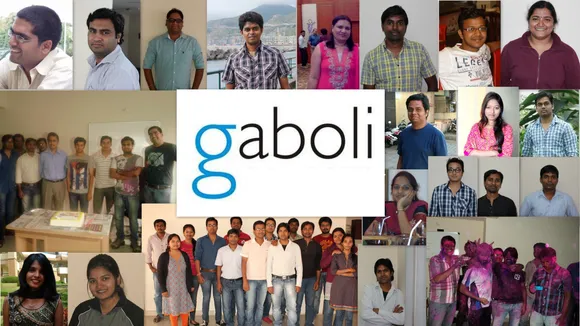 What's in the name?
During the naming process, we saw that most dictionary words and combinations had been taken up as URLs already and so we decided to invent a word. Gaboli stems from a place called Gachibowli, where the company had taken birth.
We've come to learn that Gaboli is also the name of a Maharashtrian dish, an African tribe and a brand of Italian chocolates.
What we do?
Inbound Marketing.
The traditional methods of reaching people through interrupting and annoying tactics are steadily disappearing. Inbound marketing is not a channel or a technology, it's a strategy which is pull focused rather than push focused and hence it leads to higher ROI, higher efficiency and much better branding.
More precisely, inbound marketing is the art of attracting customers through compelling content. We help companies advertise through - blogs, videos, email newsletters, whitepapers, social media and the very important search engines.
It is also the science of converting customers through the development and optimization of digital assets. We build assets such as landing pages, online communities through open source platforms and optimise them with A/B Testing and web analytics.
Finally, Gaboli helps in automation of marketing workflow processes through tools and self-developed apps in areas such as Lead Management, CRM, Media Spend Management and Social.
Why we do it?
For the love of Digital.
Where else can you build millions views for a fraction of the cost of traditional media? Where else can you hyper target your market segment and get instant measurement on customer behaviour? What else can you capture the minds and lives of the young generation?
Really – is there anything else?
How did we evolve?
Non linear scaling is the mantra for all our projects and campaigns. For 2014, we're looking at 3 areas:
 Automation. We're developing our own suite of marketing apps and tools.
 Data. Analytics lie at the heart of all that we do and data guides our strategy.
 Micro-experiments. We rely on micro experiments to provide guidance on the success of our projects and campaigns. Based on test results, we can make continuous incremental improvements rather than big bang changes.
Social responsibility in social media
Trust, Transparency and Integrity – everytime, everywhere.
Need of the hour
Inbound Marketing.
Marketers have spent enough on media and advertising to understand the medium. The need of the hour is to focus on customer behaviour and on their digital assets to optimise conversions and engagement.
We learned the hard way
Organic growth is slower but sustainable.
Did we just share that?
A client's relative was participating in a contest based on voting via social channels. On the last day, the nearest competitor had an unusual jump in his votes. The client called to ask how he too could buy votes!
They work with us
Unilever, Microsoft, Glaxo Smithkline, United Nations, IIT Bombay, Andromeda Loans, Educomp … and many more.
Industry as we foresee
It's hard to foresee the future years in such a dynamic field – Let's talk more about what works today and is most likely to remain sustainable.
A day without Internet
Meditation, anyone?
Lastly, are you hiring?
We're always looking for good talent. Our guys have stuck with us since the beginning because they're always learning new things here. If you like what you see give us a shout!