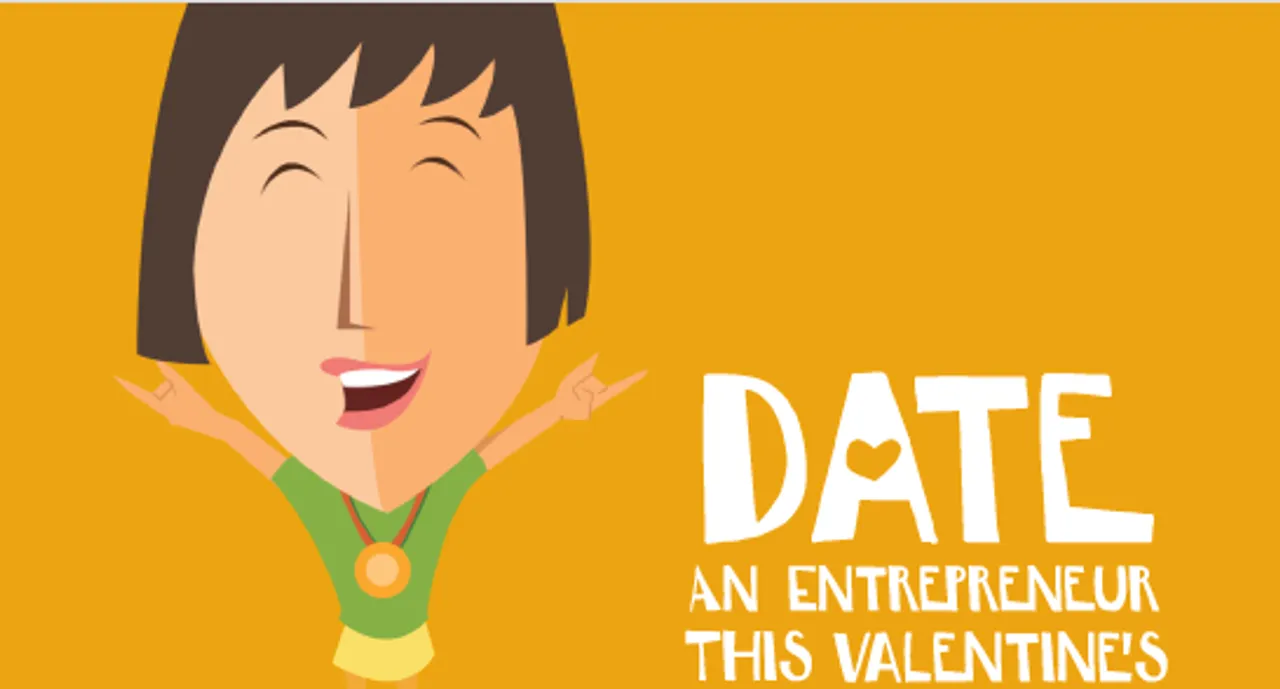 Brand Name
10,000 Startups
Agency Name
About 10,000 Startups & The Digital Strategy
10,000 Startups kicked off in March 2013, by NASSCOM, to scale up the startup ecosystem in India. The program aims to enable incubation, funding and support for 10,000 technology startups in India. We, at Frog Walks Out, have been handling their digital strategy since the inception of the program, creating and curating content that today's tech entrepreneurs and wanna-preneurs can identify with, take inspiration from and most importantly, gather knowledge from.
The Concept
The Date, an Entrepreneur campaign, was designed keeping Valentine's Day in mind. Entrepreneurs are infamous around the world for being tough to date. So, we decided to do a campaign that played out like a spoof - turning everything that is considered negative about dating an entrepreneur into a positive.
This is how we looked at it - why not date an entrepreneur? They're brave for having the strength to venture out into the world with nothing but a will to succeed but no guarantees. They are innovative, creative, perfectionists and live life in a way that few others would dare to. There are several great things there are to look forward to, should you choose to date an entrepreneur. As we see it, great things are born out of risks taken!
 Execution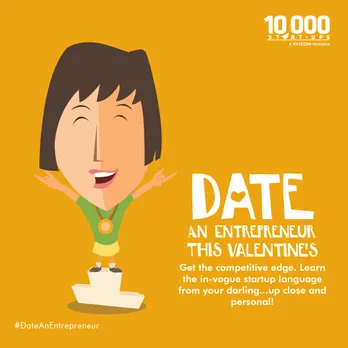 The campaign was spread across different social channels such as Facebook, Twitter and Slideshare. With active responses and dedications being shared by users, the presentation was also announced as the "Presentation of the Day" by Slideshare on the 14th of February.
The audience that viewed the posts fell within the age group of 19 years -30 years. We also posted each slide of the presentation as an individual post on Facebook and Twitter to increase interaction and awareness about the campaign.
Results
On Twitter, we followed up with questions about dating entrepreneurs while using the hash tag #DateAnEntrepreneur to pick on responses. With 7000+ views on Slideshare, 300+ Facebook conversations and 100+ tweets, it was a great way to celebrate Valentine's while aiming to make sure entrepreneurs felt good about themselves.