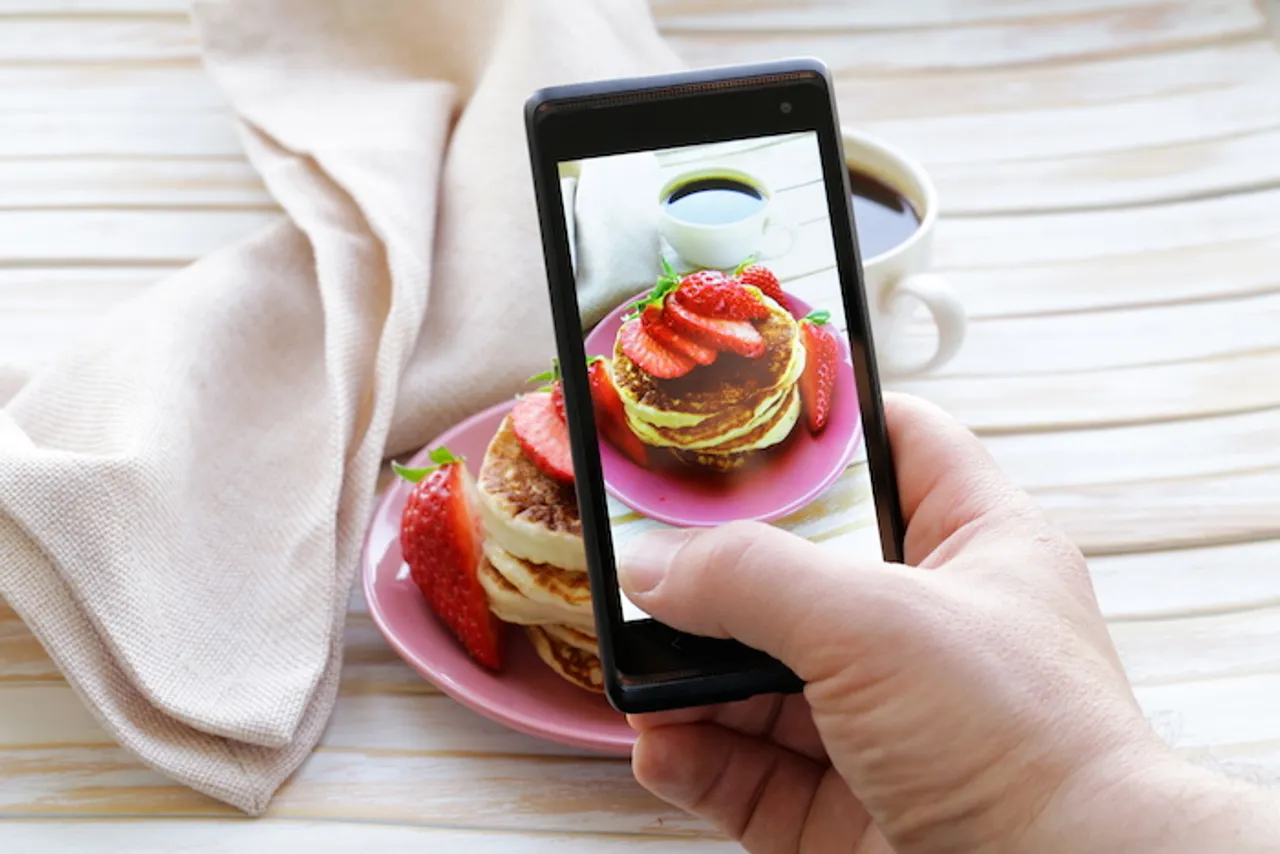 Food blogging is a serious business. Not everyone has a knack for it. Here are a few tips for aspiring and existing bloggers to make it better.
High Quality Image
Well this for me is one of the first and foremost feature when I look at a blog. High resolutions pictures make the blog look all the more attractive. Bad food photography is a huge turn off for readers. How to achieve this? Here are a few tips through which you can achieve your desired results.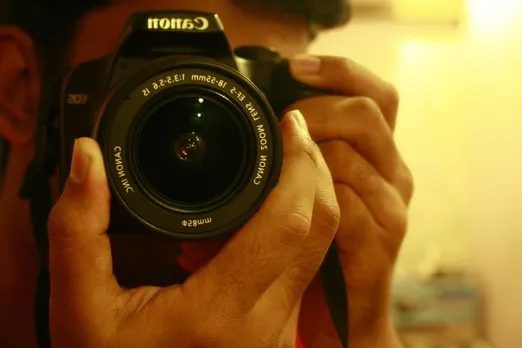 Invest in a DSLR
One of the most cost-effective ways of achieving high quality pictures. Initially you may feel that it's making a hole on your pocket, but think of this as a long term investment. You buy the camera once and you are all set for the next few years.
Search Sites
Don't have the budget of a DSLR? Well then you always have internet as your option where you can get images for free. Search sites like Creative Commons, Pixabay etc. These sites have good photographs in abundance and that also free.
Pay Online Sites
Not satisfied with the results you found? Well you have an option of paying as well. Afterall, you don't always get good things in life for free (*wink*). Subscribe to sites like ShutterShock and download from their best picture libraries.
Hire a Graphic Designer
If you have more budget, then why not hire a graphic designer? He can offer you custom designs and do much more with images than just use them as blog post inserts (That is coming up as you keep reading).
Use Simple Language
You should be aware - not everyone has a good vocabulary like you. So simplify your language. It becomes easier for your target audience to understand. Follow the following tips while writing your blog:
Translate in Abundance
Not everyone knows what Coriander means in English. So, specify dhaniya within brackets for easy understanding. Translate ingredients in other languages so your reader can easily understand the meaning of the ingredients. Else, it gets confusing.
Are you a Jargon Master?
You may be a master in cooking terminology, but ever thought about whether your audience understands them or not? What if your reader is a housewife? She has never heard of culinary terms and may get confused. So avoid using jargons wherever possible and if you use it, have it translated immediately in brackets.
Use Videos
Video is a rich medium. It adds something extra to your monotonous blog. Slip in a video or two within your blog posts. Also it becomes easier for the readers to understand because they can see exactly what you have been talking about.
Use Infographics
Infographics are a new way of sharing content. In order to break the age old monotony of the post, one can make an infographic once in a while. This is what I was talking about while I suggested you hire a designer.
How to Use and Make Infographics
Many may not be aware of the term Infographic. An Infographic is a graphic visual representation of information, data or knowledge intended to present complex information quickly and clearly (Source: Wikipedia).
One should use Infographics as a tool because they are the most shared content on net. Also, it makes the data look cooler.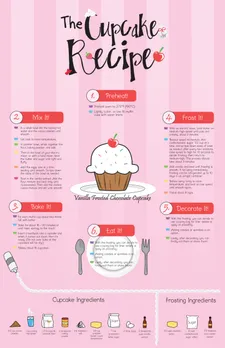 Tools for Creating Infographics
Well, not everyone is a designing ace. It seems easy but requires a lot of work. Internet gives you various free and paid platforms where one can make creative infograhics. Here is a list of tools which will help you do so:
• Vizualize
• Google Developers
• Easel.ly
• Piktochart
• Visual.ly
Types of Infograhics
Generally the Infographics are classified into 8 types. But for food bloggers, the info graphics can be classified as per food items. So the classifications of Infographics can be done as per the following:
• Cocktails
• Food& Drinks
• Smoothies
• Milshakes
and so on.
Have Live 'Cooking Chats'
You may have had video calls with your loved ones, then why not with your fans? Have a live chat with them. Interact with them.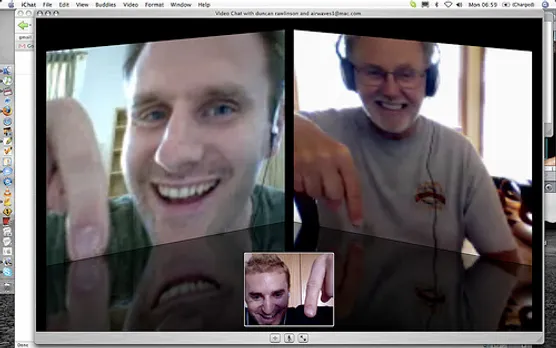 Where
Live Chats can be conducted either with the help of different sites like Skype and Google hangouts, or you can also have a live chat account synced to the the blogpage.
How
When it comes to applications like Skype and Google hangouts, all you need is an account with them. If you don't have an account, sign up. Once you have an id, declare it on a post, tweet or through comments. If you want to add a live chat option to your blog page here are the steps:
1. Get a live chat license and then sign up for live chat sites like Live chat, Pure chat etc.
2. They will send you the javascript code in your mail.
3. Insert the javascript code onto your website
4. Go to the Account Settings page. Bring the cursor near the "Default" widget to customize how it looks and works
5. Visit the operator dashboard and wait for chats to appear.
How many people?
On Skype and Google hangouts, you can chat with as many people as you can. But with the live chat option you can chat with 1 person at a time.
Time
Always select a time with suits your target group. For example if your target group is housewives, then the timing should be afternoon for obvious reasons.
Make a Twitter List of Like Minded People
Twitter list is one of the most powerful and under utilized weapon used for social media marketing. But many people are not aware about it. So lets find out about it in detail.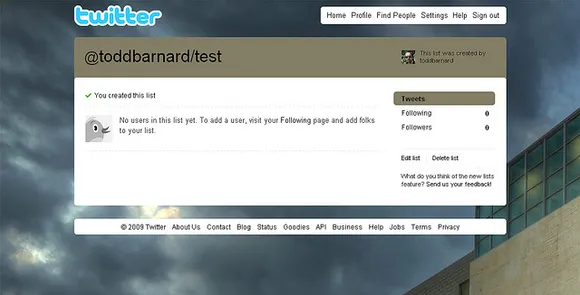 What is twitter list?
A twitter list is a group of Twitter users. One can create their own lists or subscribe to other lists.
How to make it?
Steps to create a twitter list
• Go to your list page.
• Click create list.
• Enter the name, a short description and select if you want the list to be private or public.
• Click on save list.
Types of list
You can classify the list under different types. Some of them are:
• Industry Peers
• Experts List
• Niche List
Take Candid Pictures
Candid pictures are those which are taken during an unwatched moment. Such pictures reflect your true personality. Try taking such pictures and add them on your blog or your Instagram account. You could even link your instagram to your blog and use Instagram as an exclusive candid picture gallery to attract users there. These users will then eventually stumble upon your blog through this social platform.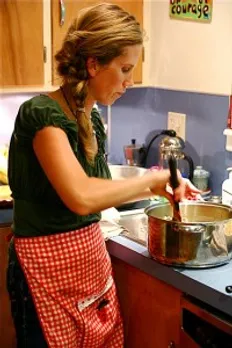 How
For such pictures you won't require a DSLR. They can be clicked just fine with the help of a Smartphone.
Where
They can be taken at random places. For example:
• Market place
• Kitchen
• Recipe Experimentation
• Asking thoughts on particular topics.
Make Use of Embedded Tweets
One of the ways of marketing your twitter accounts is by embedding your tweets into your blogpost. This way a reader shall take notice of your twitter account if he doesn't know of it or follow it.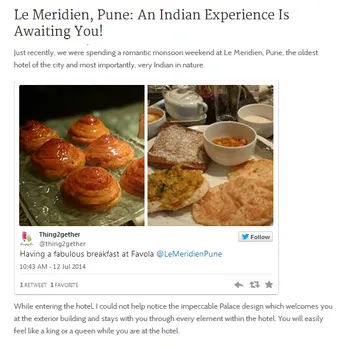 Best Tools for Bloggers
We are ever grateful as a new generation since we can utilize the God-Internet. Thanks to the web and technology, there are hundreds of tools out there to assist you with your blogging process. I have divided these tools into 4 main functions.
Traffic
Google Analytics is widely and most commonly used tool for monitoring traffic on the website.
Platforms
It is very important to decide which platform to use. Here are a few good tools to help you decide which platform is good for you.
You can use free tools like :
• Wordpress
• Movable type(free and paid)
• Blogger
• Tumblr
If you are looking out for blogging as a serious business and are willing to pay for it, there are more platforms available.
• Squarespace
• Typepad
ROI
Here are a few tools which can help you measure your social media ROI.
• Hootsuite
• Social Mention
• Klout
• Facebook Insights
• Twitter analytics
• Google Analytics
• Bitly
Post Creative Food Related Content
Diary
Start maintaining a online diary. This is not a personal diary where you will write every things about your life. Share things which you think can make your blog more interesting. This diary will show your readers an insight in your thoughts and life.
Awards
Share your achievements with your fans and readers. They will be proud of you as much as you are.
Tips & Tricks
Make a small section for tips and tricks. Post tips which can help your readers daily in their kitchen. Also you can allow your readers to post such tips.
This extensive article will hopefully help you improve your food blogging techniques. If you have any more suggestions, comment below and let us know.