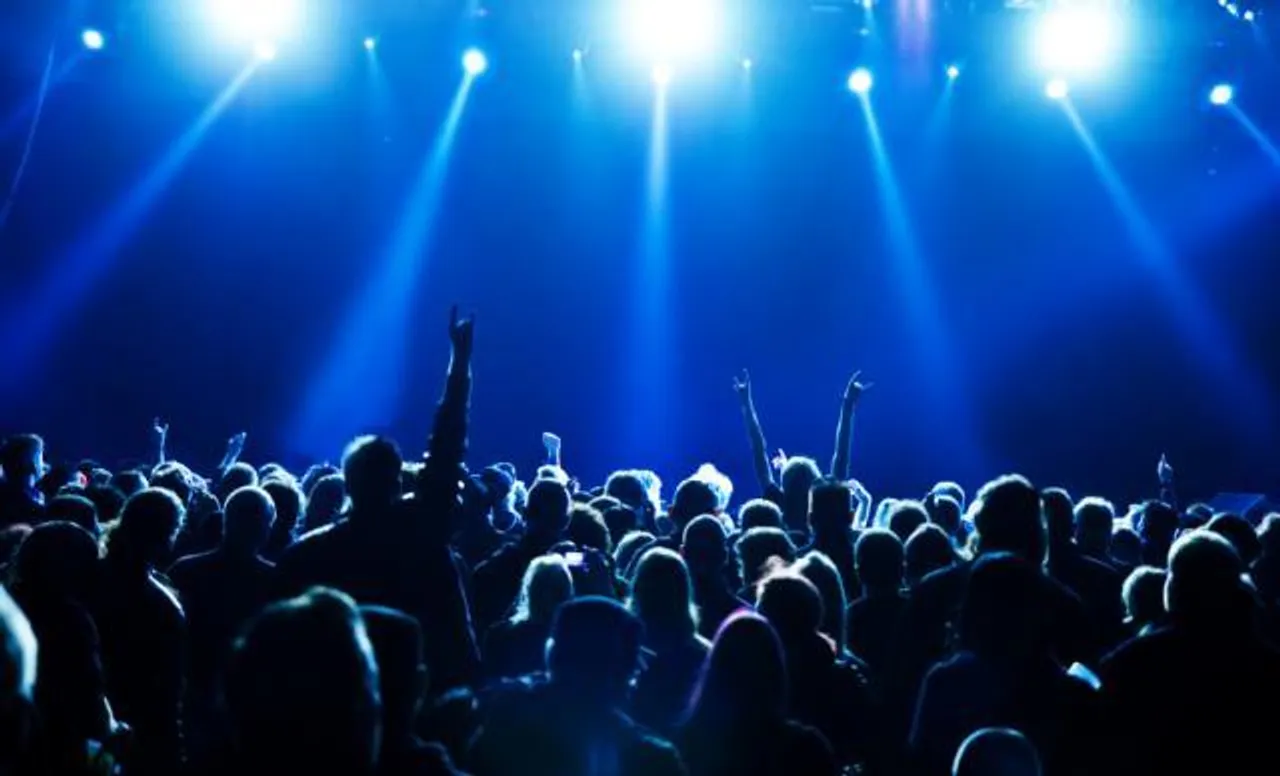 The current scenario of Digital versus Traditional Media has surely taken the advertising world by storm, especially when it comes to reaching out to maximum audiences. As we all know that events like live music concerts, tweetups, a launch party or a business Networking event always helps people with similar interest come together and connect. However many such events face some common challenges like getting maximum footfalls at the event and spreading awareness about the event.
So, how can we run a successful campaign on social media to market the event? Well, the answer is right here.
I shall take you through some of the most effective ways by which you can reach out to the audiences you seek as well as leverage your campaign and your event on digital. Now, we all know that Digital Media is growing rapidly along with increasing its reach to audiences of all age groups.  But how many of us know which platforms to target for which kind of events?
Each Social Media platform differs from the other hence each should be used accordingly and keeping in mind the target group for the respective event.
The 1st phase should always include an effective marketing campaign plan followed by aggressive activations on appropriate digital platforms.
Here are some major helpful platforms and tips within to help promote your event effectively:
Facebook:
This platform can be used to promote a music concert, a launch party or any other non-corporate event as the audiences on this platform always seek to relax and check events that will bring them some leisure.  All you need to do is create an event page on Facebook with an attractive creative event header image and fill up details about the event like name of the event, date, venue, website  or a ticket booking tab if any and get started by inviting your friends. Also, whenever you post an update on the event page, it is viewed on the news feed of your fans which can also help to a great extent. Along with this, targeted Facebook ads, event page ads and boost post would help increase awareness and get maximum impressions on your event page.
Twitter:
Creating a relevant event hashtag and promoting it via tweets and invites to people on Twitter having the similar interest works well for an event.  For example if we are to promote a Music Concert in Mumbai, using hashtags like #LiveMusic & #Mumbai works in tracking & reaching out to those interested in music & who talk about the similar topics. Also organizing an Influencer meet up or playing interesting contests on Twitter having a gratification involved helps in spreading awareness about the event quickly.
LinkedIn:
LinkedIn as we know caters to Corporates and helps in promoting corporate events or business networking events. The most organic way to reach out to maximum corporates is sending out customized invites or promoting the event in relevant LinkedIn groups. LinkedIn surely helps understand who we are targeting and who all would be interested in attending the event as there is a one to one interaction involved.
Advertising on Websites:
There are various ways to advertise on relevant websites depending upon the event at hand. Google Display Networks or Affiliate websites can be targeted when starting off the promotions. However creative requirements for these promotions should be ready before starting the campaign and correct sizes for these creative are to be taken up in order to avoid any delay in campaign.
Live Coverage of the Event:
Event promotions on Digital do not stop here. To increase the hype about the event & generate more traction, it is highly imperative that activities like Live updates of image albums and news on Facebook, Live Tweeting about the event and live uploads on Instagram should be undertaken during the event in order to keep it alive & audiences around the city updated.
In order to generate maximum footfalls, it is important that we conduct an engagement activity with fans at all times on Digital Media.
Well, these are a few effective tips that could help create a successful campaign for an Event on Digital.