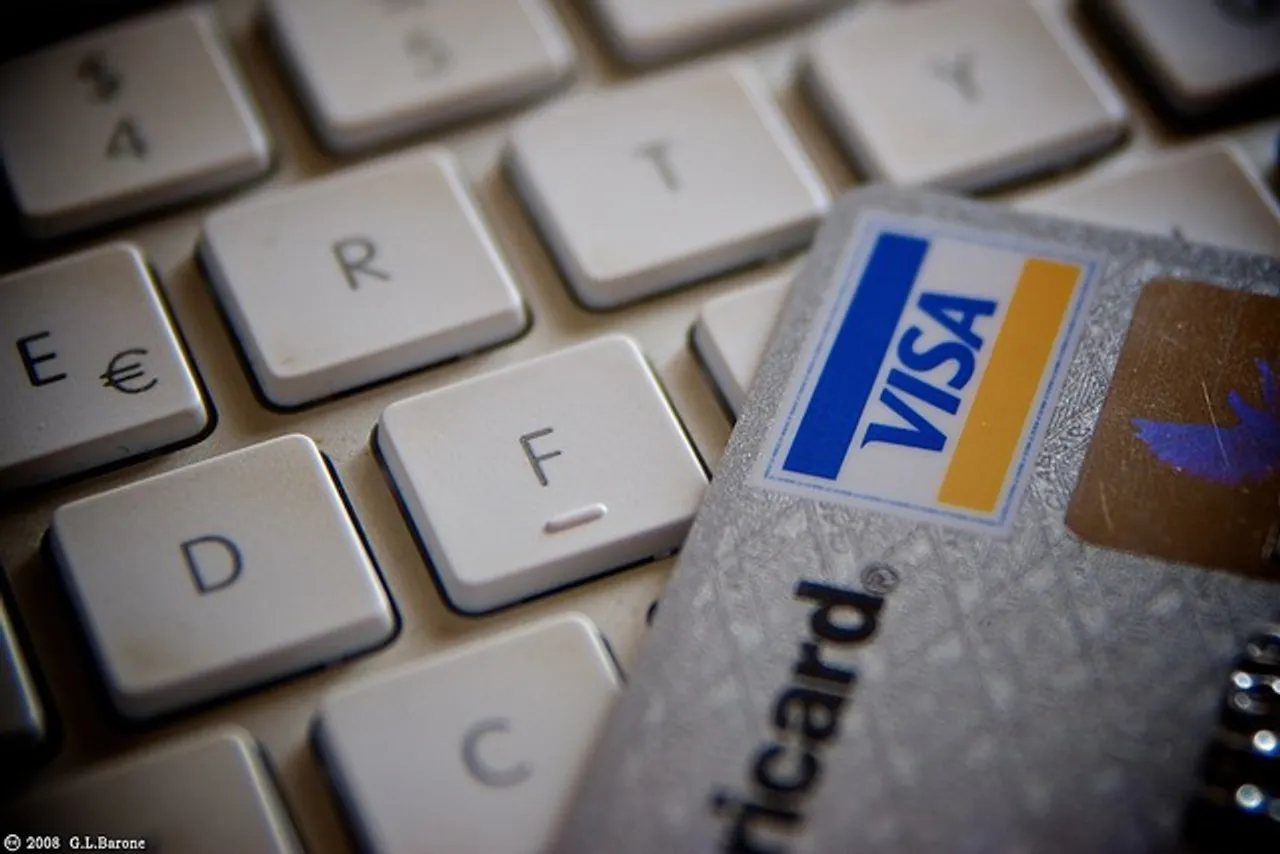 The year 2014 saw e-commerce take center stage, as investors and consumers alike took notice of the growing e-commerce sector. This year has been witness to many new trends that have contributed to the phenomenal rise of e-commerce in India. Social Media and e-commerce went hand in hand in a lot of cases. As we set out for a bigger and better year in 2015, let's take a look at what might be interesting trends to watch out for in 2015
1. M-Commerce:
Mobile will continue to disrupt because of two aspects: Reach and Effectiveness! Reach because I would expect the number of mobile internet users in India be at least 500 million in the next 10 years and effectiveness because the Smartphone is already becoming an extension of one's body. Thus, it will be a great opportunity for brands to connect with a large number of consumers on a personal note in real time. The increase in launch of mobile apps by major players like Flipkart, Snapdeal, Amazon and others has led to direct lines of communications being established with the customer and a higher user engagement which was evident in 2014. Their strategy was plain and simple: get users to download the app first, convert them later.
In fact, mobile will soon take centre stage when it comes to digital transactions. It is being predicted that more than 500 million people will shift to smartphone in the next 3-4 years, which will only support the increase of mobile transactions. Currently, 29% of transactions are being driven by mobile and it would be interesting to see how it will increase when RBI does away with the 2-step verification process for smaller transactions.
The challenge lies in making mobile commerce a habit amongst consumers. Reaching out to digital savvy & social media users is already being done by all ecommerce players. Apart from these, the industry also needs to focus on building apps that encourage people to share & drive downloads. Product marketing needs to be integrated in the marketing plan of the industry if brands want to keep the ad cost low and grow organically.
2. Social Commerce
The Advent of Social Media has completely revolutionized the communication process.  Social media has played a huge role with word of mouth marketing for brands like Flipkart and it will continue in 2015 as well. In addition to it, social commerce will assume a role even bigger than what it was 2014. Today, a person can add products to his/her Amazon cart with just a tweet. Going forward, additional ecommerce functionalities will be integrated with social media channels.
In fact, Twitter & Facebook are already toying with the idea of a "buy" button for their platforms .  This is a great move to tap into more net savvy consumers. The year 2015 will see this come to fruition as ecommerce portals go beyond social media engagement and move towards customer acquisition.
3. Video-Led Campaigns
Marketing has added a new dimension with the progress of the digital revolution where most brands prefer to release ads first in the online space, and then bring out a TVC if required.  The major challenge for brands to solve at the moment is to make the best use of short attention span of consumers these days. They need to communicate messages in the quickest and innovative way possible. Short format videos work best with the younger online generation plus as a higher reach. . Additionally, online ads are also a cost effective way of reaching out to a niche audience without spending a fortune.
4. Intelligent Content marketing
In order to stay relevant, brands need to be absolutely on top of their game when it comes to the digital platform. They need not only be cutting edge in their core business but also need to prove their mettle when it comes to establishing a unique brand identity and recall. There is an eminent need to drive relevant conversation on platforms where their consumers can interact with them on a personal level. Brands will have to make sure they keep pace with such dynamic trends. While product is important, in today's age, brands need to equally spend money and resources for social interaction, outreach activities, promotion and brand-building campaigns which may be a constraint for smaller brands. .
Online businesses sometimes misuse social media as an online ad platform where it should be really leveraged to engage with consumers personally..  There are a number of brands that have made the most of this space by using video ads, twitter campaigns around social causes or on-ground activations that provide entertainment value and much-needed utility to consumers. Most brands use social media more or less to directly promote their offerings which may or may not lead to high engagement. . But brands are now realizing that 'Content is King' and they need to focus on good and original content.
5. Exclusive Associations:
This year has seen a large number of brands associating exclusively with e-commerce websites to sell their products. For e.g. Flipkart exclusively associated with Xiaomi & Motorola. These deals are just a way for ecommerce sites to acquire new customers. This year we can expect more exclusive associations as flash sales become a daily occurrence.
2014 witnessed major e-commerce players starting their own festivals in a bid to grab attention in this cluttered space, Brands like Flipkart have become huge enough to not participate in festivals like GOSF and we will see bigger and better version of these solo festivals in 2015.
6. Express Delivery + Customer Support
If 2013 was the year of discounts, 2014 was all about customer care. There is only so much discount that you can give to consumers, but an interesting proposition of express delivery is sure to attract people to your service. Most of the big players are already providing next day delivery and the coming days might see more platforms offering same day delivery as well. Flipkart has already started investing in logistics to deliver in a 3hr time frame. Twitter and Facebook pages have become a new way for consumers to connect with brands and redress their grievances. Any brand trying to succeed in 2015 will need to create a good customer support service.
The important thing for a brand is not to lose sight of its core values. Alternatively, in order to keep up with the fast-paced digital era, companies must also be constantly innovating to remain relevant and updated with trends and market forces.