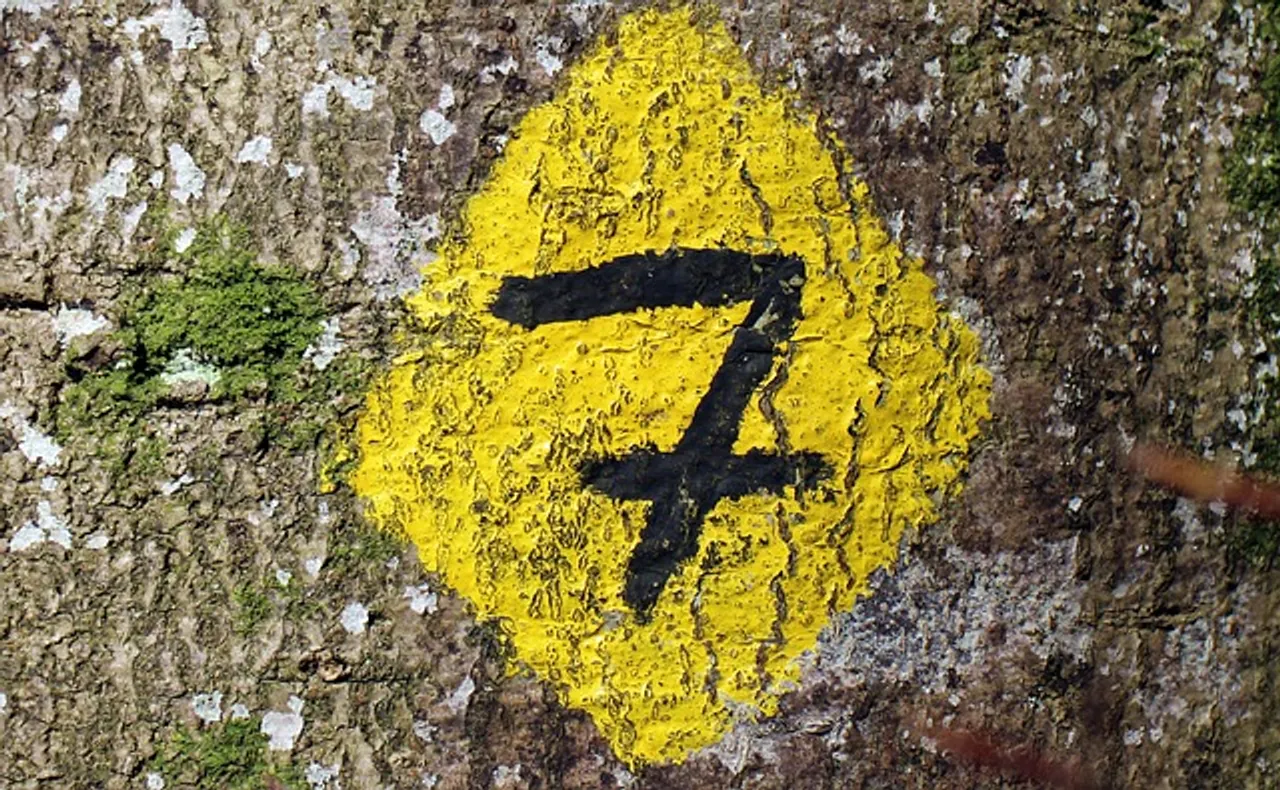 The key to increase the popularity of your online business is to know the potential clients, just like a best childhood friend. And through social media it's certainly possible.
Social Media is all about relationship. In this competitive world, social media marketing plays a crucial role in enhancing the presence of an online business. The real benefit of social media is that anybody can harness its potential, if you know the right tools. However, before setting up some effective social media strategies, it's highly important to understand the relationship between your business & social media.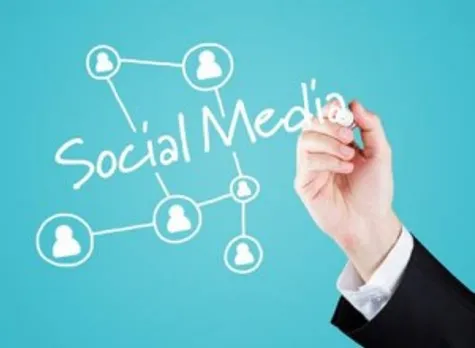 Due to wide range of opportunities created by social media, the social networks have gone so popular that, more than 50% of population is having social profiles & spend more than 2 hrs a day interacting on social platforms. It simply means that this where your brand, your company needs to be to accomplish your goals.
How to do it?
Here, I present 7 ways social media can increase the popularity of your online business.
1. Set the Means of Approach to your Audience
To improve the reputation of your online business, first you need to know which social media your potential customers are using. So, you can create your profile over there to interact with them and build a strong relationship of trust.
Facebook is among the most popular social media websites today, however Pinterest and Instagram are gaining much scope. So, establishing your presence on these platforms, knowing what they want, their interest will help you sell your products and services effectively.
2. Draw More Leads by Launching Facebook Offers
Facebook offers a new way to draw more leads through social media. It is a kind of Facebook Ads which not only offer you optimal exposure in its news feed, but also send offers to the personal email boxes of the interested users as well as hyper-target each offer.
According to a research company, the recently conducted survey showed a substantial growth In Indian Economy in the Lingerie Market. The Topics like Guide to buy lingerie online in India and seasonal Combo Offers on Lingerie through Facebook Ads have boosted the Indian economy to the heights, they never have been. Due to which foreign countries have now started investing in the Textile industry of India.
This is the biggest proof, how Facebook Ads can boost your business popularity and revenue.
 3. Engage with Email Subscribers on Social Media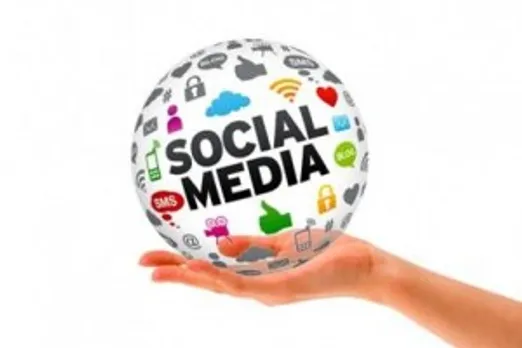 Users probably don't like to get hundreds of emails in their email boxes, neither had you wanted to. Instead, inviting your subscribers to follow you on other popular social media sites is a great way to keep posted about your new promotional offers and contests without spamming their email boxes.
4. Opt for Perpetual Promotion Machine
It is a type of marketing where you combine all your marketing channels to raise awareness about your business. In simple words, to be present and visible to your prospects on each and every channel, and bring them back to your website.
5. Company Page on Linkedin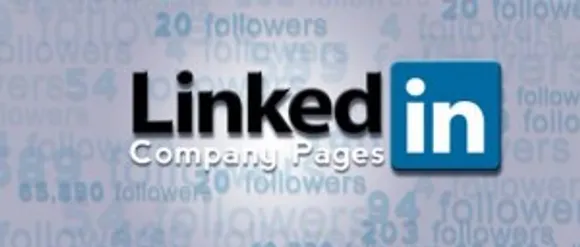 You will find your target market on every social media website. However, LinkedIn is a platform built for professionals and brands to establish and communicate well with audiences and create opportunities. Create a professional looking profile on Linkedin, will help you achieve branding & raise brand awareness for your business by uploading videos, documents and pictures of your business. Moreover, it's an excellent way to reach your target market in a real professional way to know others opinion on your products and services.
6. Wikipedia of Your Industry
The best way to build a strong relationship is to know and give them what they are seeking. No social media strategy can be better than becoming a Wikipedia of your industry. Offering proper solutions/ answers to queries of your audiences is the best way to form a strong and long lasting relationship. The mentality of They Ask, You Answer will create some amazing results, growing your brand and website traffic.
7. Secure Your Brand Name on Social Sites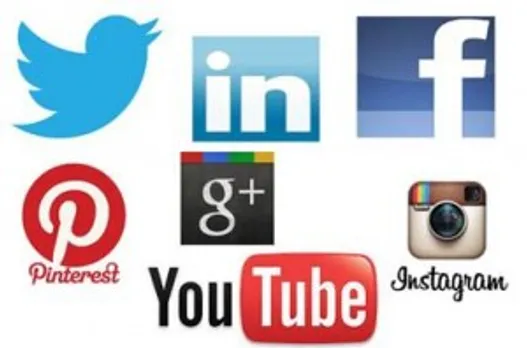 Ensure to secure your brand name on all major and popular social media websites, just as you would secure a domain for your business website. Setting up profiles with different names variation will confuse your prospects, clients and fans. Upload your company logo, website and bio information, videos, pictures, information about products and services that are available on your website. Watermark them with your logo, so it won't be difficult for your fans to find you.
Last but not least, always make sure to listen and like your customers on all channels. This will make your relationship stronger.