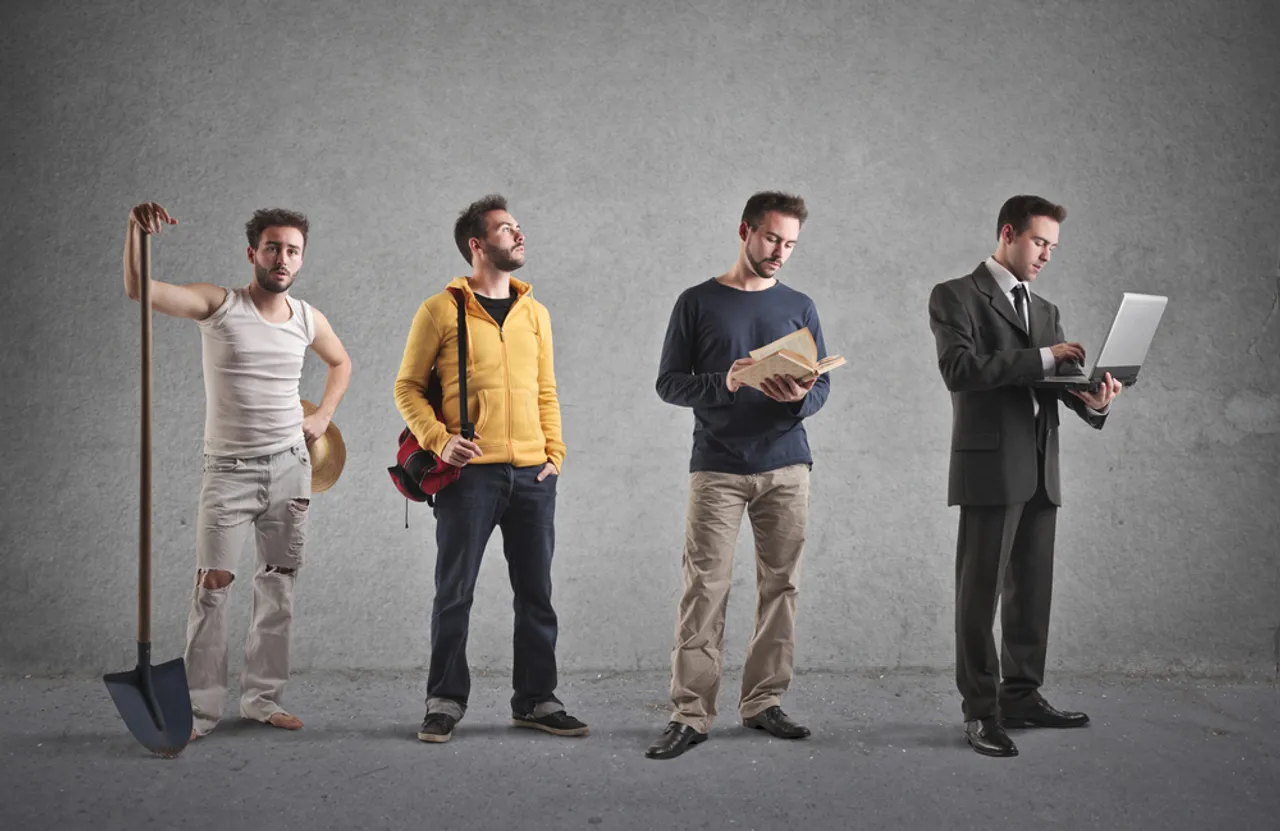 India, the world's cricket capital is bombing the social sphere; brands are sitting on a goldmine, and platforms are innovating to capitalize. Social Media has metamorphosed.
There is a time, once in four years, when the battle of the sexes arises in every household, right in front of the television. How should we allow daily soaps to run when the world's most celebrated sport event is being broadcast live?
However, the machinery of modern day life doesn't allow a lot of us to sit in front of the television and enjoy the hours of cricket at a stretch. We're all too busy and so we look at the internet and social media that provides the experience of cricket in mixed bag of tweets, status updates, Twitter timelines, Facebook feeds, ball-by-ball commentary and smartphone apps with live score updates.
Undoubtedly, the ICC Cricket World Cup is the most anticipated event of 2015 for India, which boasts the highest number of cricket lovers in the online world. Only on Facebook, 100 million people are interested in cricket, of which 45% come from India. This world cup season, Facebook has promoted itself as the world's biggest stadium as more people huddle online than in real stadiums to experience the excitement. Of the 14 teams in the tournament this year, the Indian team's official fan page has the highest likes with 21 million followers.
Besides watching the game and highlights online, users also participate in conversations on official Facebook fan pages of teams and twitter handles of sportsmen and recognised commenters. As per data, 81% of Indian cricket lovers on Facebook are young males, who exchange views and opinions with friends during the time of matches.
Surely, since the last world cup, the Internet has seen a surge in users who now enjoy a user experience that is very multi-faceted. The ease of being connected to the ICC and BCCI, or any cricket celebrity, has manifested a democratic sharing of thoughts and opinions. In such a scenario, we're all experts or know nothing at all. A common passion for the sport binds us all.
Globally, 9 million people had 25 million interactions about India's victory over Pakistan. Only Twitter showed 1,694,510 Tweets during the game. A Facebook Poll conducted in India, states that after television, almost 40% of Indian audiences will be online and on their mobile devices for updates.
Rise of Twitter timelines
Taking its cue from the Football World Cup, the social network has rolled out a cricket-themed timeline providing updates on games with images, videos, commentary and a summary of tweets from ardent followers and key players. Users can add country flags to their tweets and by clicking on these all updates for that team would appear on your timeline.
Use of hash tags has evolved tremendously. Digital advertising campaigns are based around a formulated hash tag, which then is put through the test online. #Cwc2015 and #Wewontgiveitback are trending off late, in addition to Nike's #BleedBlue that has taken the media by storm with storytelling and celebrity endorsement.