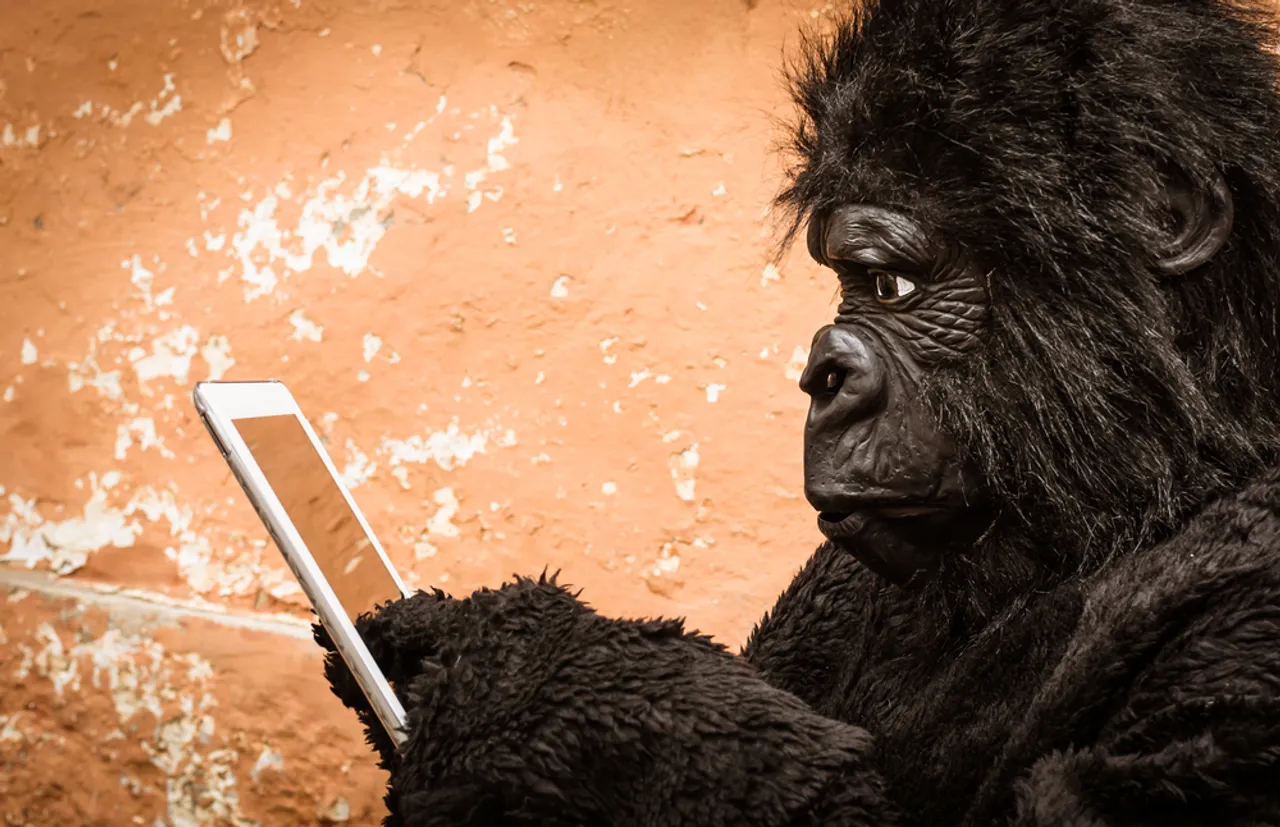 Engagement levels through games, apps that predict winners, posting video highlights, competitions and celebrity involvement have created a whole new form of cricket frenzy that is different from the erstwhile community viewing of the game.
For the Cricket World Cup 2015, the BCCI has partnered with Twitter through a missed call service. When given a missed call on the provided number, you become a follower of their twitter channel and you get tweet updates via SMS, which includes score updates, photos and video links.
The ICC came up with 'Greatest World Cup Moments', which engages users through voting for the best moments in world cup history among 100's to shortlist the best 10 to be shared later. There is also a World Cup Quiz and a Fantasy league that has over 150,000 registrations.
Second screen innings
The mobile phone is the chosen technology when it comes to experiencing the Cricket World Cup. From SMS updates to chat forums and viewing short clips, such as those posted by ICC have made this 'second screen' in the digital world, a prominent player. Moving away from websites, mobile apps have become a rage to keep up with happenings on the pitch.
No matter where you are in the world, a hotel room in Shanghai or by the beach in the Bahamas, you are connected to large community online that's experiencing the event and expressing their views about game.
We have come a long way with social media engagement during the World Cup, since the last time this happened. I only wonder what will happen in 2019. Will fans of opposing teams be battling it out in cyberspace, instead of sports bars? Will there be a virtual world cup simultaneously to the real one, where ardent fans register for teams?
You must allow your newsfeed to get updates from prominent pages mentioned above, on Facebook. On Twitter, we suggest you follow a few stalwarts who live for the score. A mix of cricket and humour makes for an interesting conversation –
The last time England beat New Zealand in a WC match in 1983, Margaret Thatcher was the British prime minister! #NZvEng #CWC15

— Mohandas Menon (@mohanstatsman) February 20, 2015
If you ever thought cricket was an easy game see what fear has done to Stuart Broad's batting!

— Harsha Bhogle (@bhogleharsha) February 20, 2015