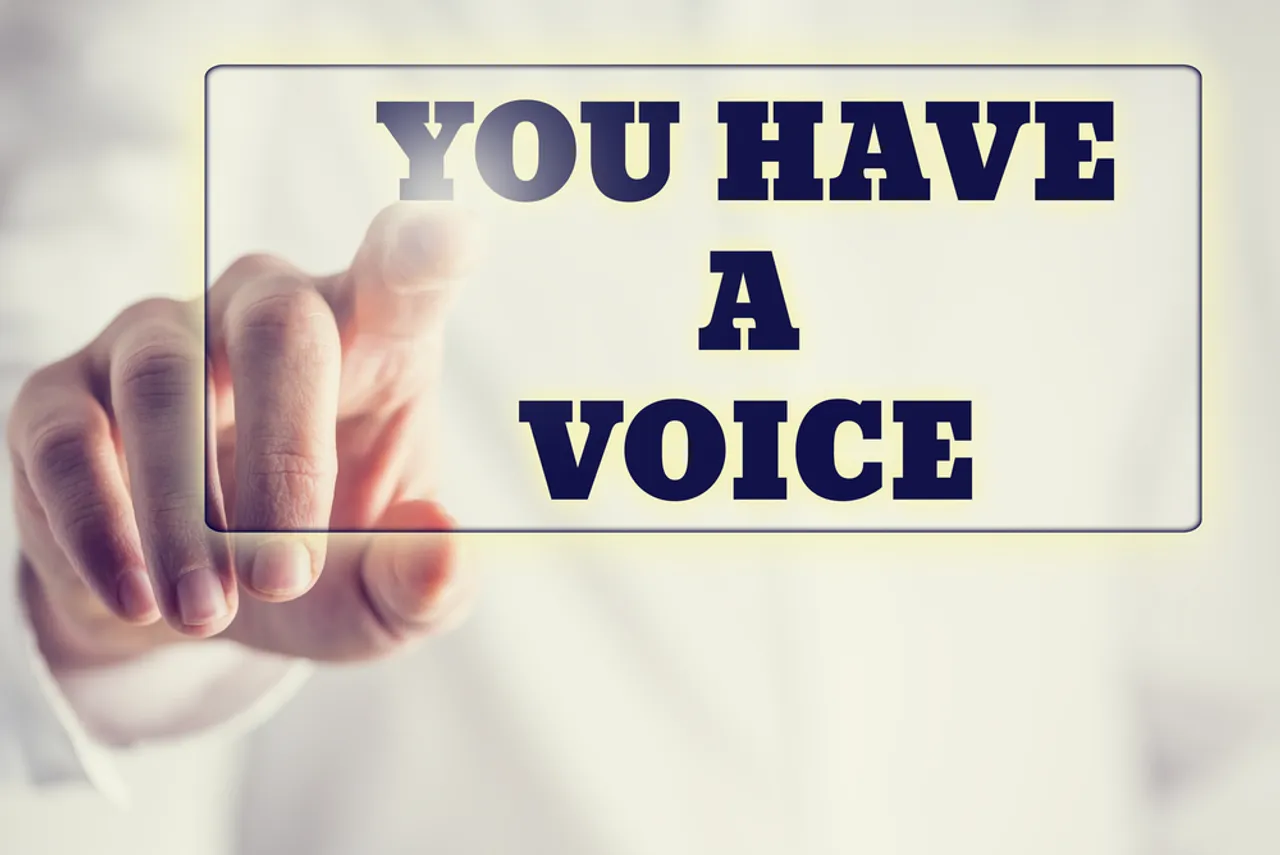 Do not mistake social media to be the ultimate game changer in democracy. Technology is not independent of the people who create it and use it.
Plato said 'Democracy is a charming form of government, full of variety and disorder; and dispensing a sort of equality to equals and unequals alike.' However false that might be in our reality today, in real-time online media it holds significance with the burgeoning practice of social media where people from all walks of life bring variety and organized disorder as they discuss the plight of our times.
In this digital era, more of our personal information is out there. Having realised the power of social media, governments and private corporates have taken to it as a tool of surveillance and monitoring. Activist groups have also used social media for bullying, digital 'monstering', violent actions and threats against individuals and secular set-ups.
This works against the very concept of democracy. Governments and welfare groups have to address negative uses of social media. Certain principles must be part of society's ethical code like Don't Censor, Don't Spy, Educate People on safe usage and ask corporates to Be Transparent about privacy and security of public information
The platform comes with its loopholes and often tends to piss off people who can harm those taking too much liberty with it. Freedom of expression is a utopian idea. If you express yourself – be respectful and civil or there are bound to be consequences, which you must learn to cope with.
Monitoring and censorship of social media has increased as part of the Information Technology Act Amendment (2008). It was in 2012, two women were arrested after posting a comment on Facebook that angered politicians in Mumbai. Journalists have had their Twitter accounts disabled, and cartoonists whose works poke fun at officials have had their social media accounts closed.
Much earlier, a chemistry professor was arrested for a controversial cartoon of a West Bengal minister that went viral. The digital crackdown by the Indian government has lead to the blocking of over 650 pages in Mumbai. Google was asked to bring down over 550 items from its pages to abide by new regulations and Facebook was asked to take down over 5000 posts that were politically incorrect.
Information and news have two avatars today – offline and online. Any issue has the strength to become a viral talking point with the right kind of support making social media a premature tool for advocacy and campaigning.