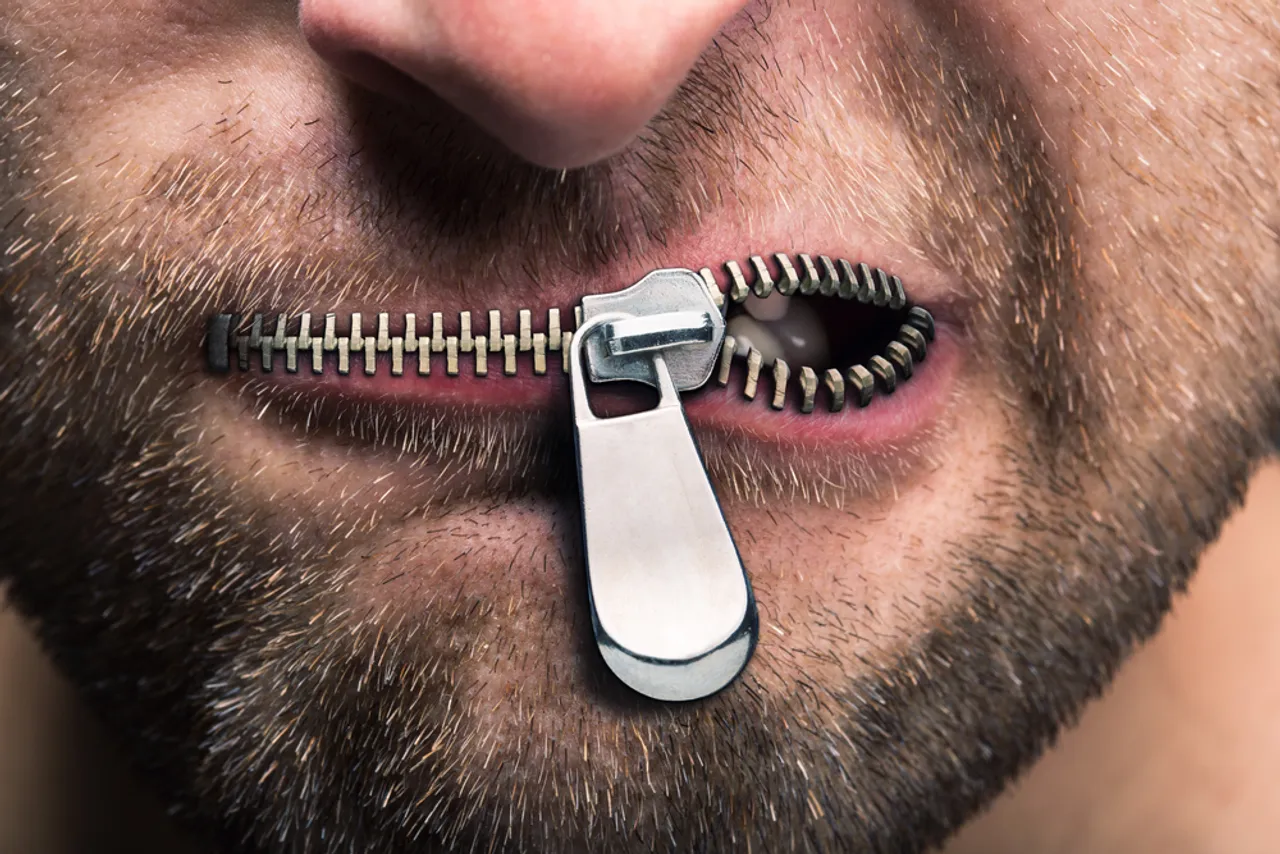 In contrast to the lack of accountability of politicians on ground, many have established their presence online through Facebook Pages and Twitter Handles and garnering fans – which don't actually turn out on voting day to cast their ballot.
You know the problem about people hiding behind Whatsapp messages and not confronting each other, I say the problem is the very core of the relationship between the policymaker and the citizen. Tweeting is good but it's not like talking. That blue birdie is not going to chirp away our issues.
There are two sides to the immense power this medium – here are some Do's and Don'ts – from one concerned citizen to another –
a) Don't believe everything said online – verify, clarify and then process
b) Do not start a rumour or add fuel to fire – your reputation online matters too. Don't become the boy who cried tweeted 'wolf'.
c) Have your credible sources of information – follow them, share them, build your own
d) Don't make it a battlefield for personal malevolence
e) Use dignified language – it always initiates better dialogue
f) Behave – always think mom's reading what you're saying online
To be concluding, a topic that can never be closed in my opinion, one can look at social media to level the playing field in the future. The medium can become an interface between the citizenry and the government. May be democracy should not remain limited to electoral ballots, but transform into e-democracy where certain issues are subject to trial online and reached a consensus. Again, we must find a way to include the not so fortunate if the medium has to stir political conversation for the greater good.
Social media can provide the platform for an open debate but is no reason for leaders to compromise on their physical outreach to the people.
Read Part 1 - Democratic Social Media
Read Democratic Social Media - Not very rosy, but not that bad