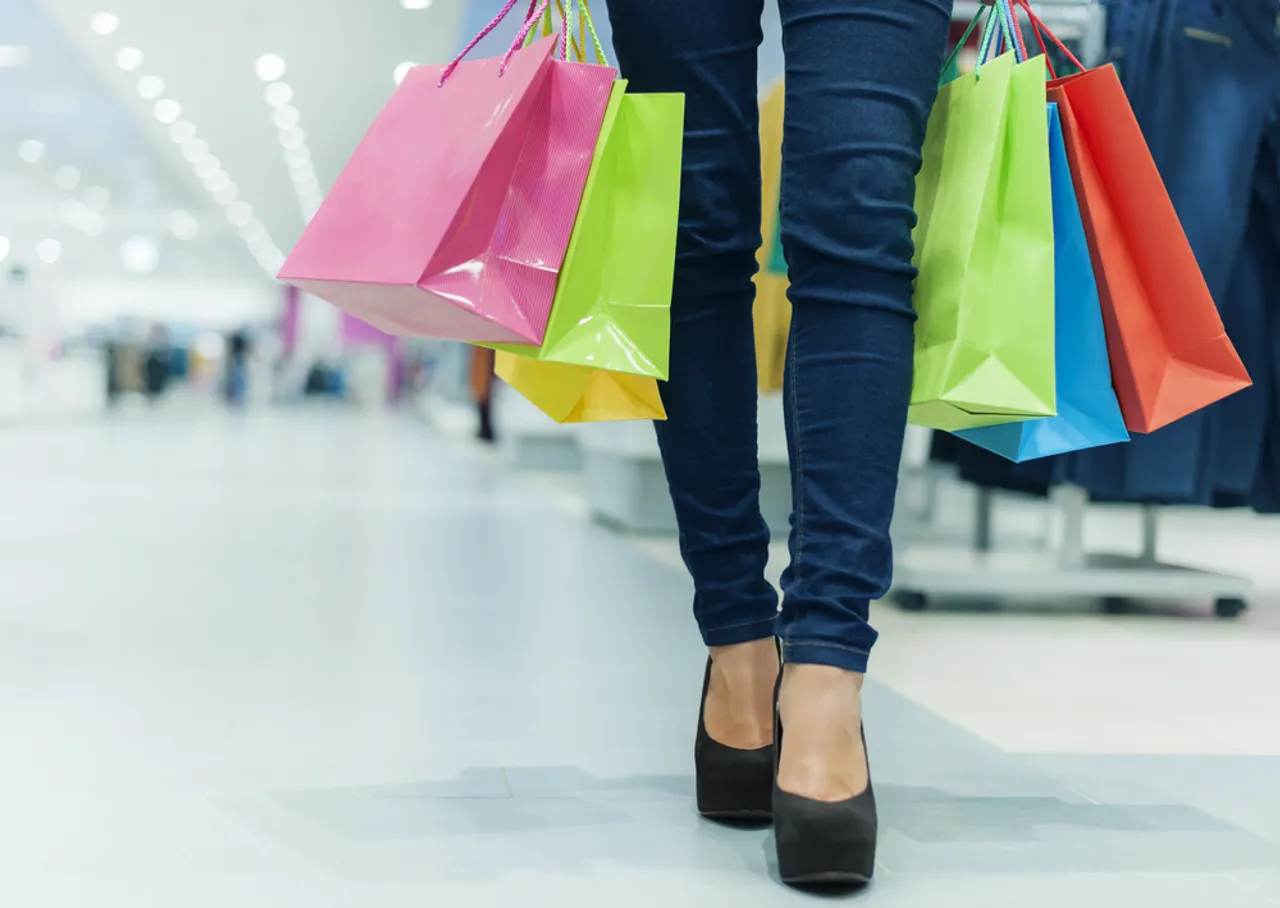 About the tool!
Shoprgram is a platform that allows brands to turn their Instagram feeds into a stunning visual shopping experience for their Followers. Additionally, it also functions as a dedicated analytics provider to brands marketing on Instagram.
Since Instagram does not (yet) have a native "shop" feature, Shoprgram bridges the gap between product discovery and purchase. Brands use Shoprgram both as a traffic driver from Instagram as well as insights provider to improve their performance on the platform.

Who founded the product/company?
Shoprgram was launched as a micro solution by PropheSee, a big data marketing analytics platform that helps brands optimize their entire digital presence. Micro solutions created by PropheSee are intended to solve platform or industry-specific pain points. While working with several fashion & e-commerce brands, PropheSee realized the need for such a platform and launched it in April 2015.
What platforms does it cover?
Shoprgram is a dedicated tool for Instagram. Brands on the platform can choose to link their products (in Instagram imagery) to their own e-commerce stores, a multi-brand online retailer or anywhere else they choose!
Features of the tool?
Among key features, the biggest advantage of Shoprgram lies in the platform's ability to distinguish multiple products in one image. Similar tools cannot do so and consequently brands using those may have seen higher bounce rates etc. because users were directed to an incorrect product's page. Brands using Shoprgram have to make no change to their content therefore minimizing effort & maximizing efficiency.
Analytics offered by Shoprgram provide brands with information such as top hashtag usage, geographic & demographic (gender etc.) information about Followers, most shoppable vs. most engaging content etc.
For example, Faith Connexion used Shoprgram to generate nearly 3,000 Euros in sales within their first three weeks on the platform!
What analytics support does the tool provide?
Shoprgram comes with in-depth analytics into both engagements as well as sales oriented reporting. As mentioned, analytics include but are not limited to demo & geographic information of followers, engagements & clicks based on the type of content, response times, filter impact, hashtag optimization etc.
As a MicroSolution powered by PropheSee, brands on Shoprgram even get to use the PropheSee dashboard (and PropheSee's premium services!) at no additional charge for their first month of their contract to optimize digital presences across platforms.
Does it give the option to download reports?
Currently, clients receive bi-monthly performance reports from Shoprgram. While clients can run analytics and reports on the platform, we don't have downloadable reports yet. We are in the process of automating these reports and this should be live soon.
What kind of sentiment analysis does it do and how accurate is it? What's the algorithm for sentiment analysis?
Shoprgram does not have a native sentiment tool, however, brands can use PropheSee for sentiment analyzes on Instagram content.
What are the brands/agencies that are using this tool?
We are working with leading fashion brands such as RockNShop, Indian Roots, Faith Connexion, to name a few.
Pricing & Packages
Shoprgram works on a monthly retainer of USD 350/month. Clients receive a free month on PropheSee as part of their Shoprgram contract during which time they can leverage the PropheSee tool & premium services to improve performance across the digital spectrum (social media, email campaigns, web analytics etc).
Road Map
Next steps include showcasing user-generated content on Instagram featuring a client's products, the ability to host Shoprgram on a brand's own website, social discovery and sharing among users on Shoprgram to name a few.
The Team
Shoprgram was launched by PropheSee, a big data marketing analytics tool. PropheSee has worked with brands such as Tarun Tahiliani, PVR, Rock N Shop, Truly Madly and several more to optimize digital marketing. PropheSee's founders are Ishaan Sethi, Jitesh Luthra & Harshil Gurha.
Ishaan attended Brown University, USA and worked in digital marketing analytics for Film & Television studios in New York City post-graduation. During his time in NYC, he realized the potential to disrupt the Indian digital space with similar analytics and decided to move back to India to set up PropheSee. Harshil & Jitesh both attended Manipal Institute of Technology. With an experience in designing Android applications & working on the Android Kernel for Samsung, Harshil came on board as the Head of Tech & Product. Jitesh worked with KPMG and joined PropheSee as the Head of Operations.
Are you hiring?
Yes.