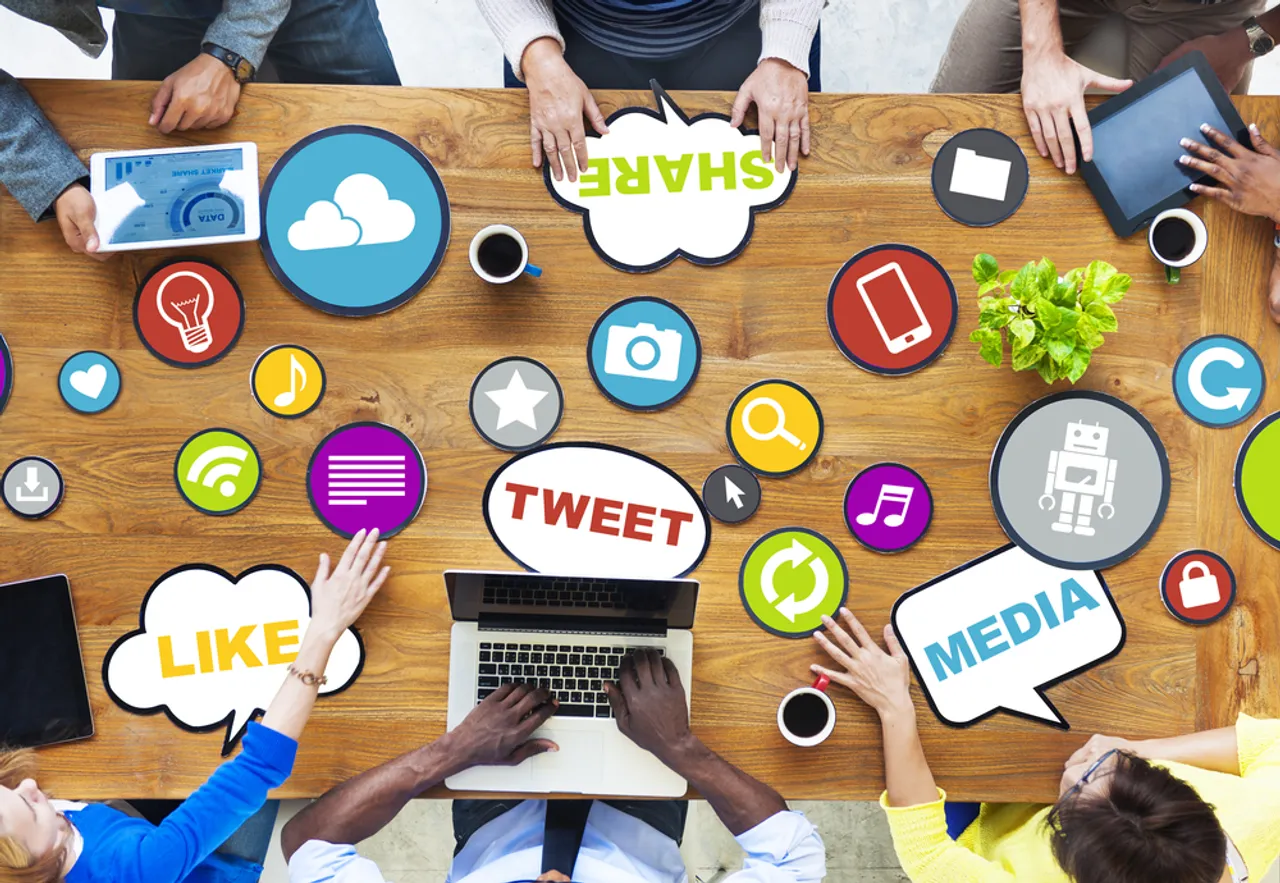 MindShift Interactive wins the digital mandate for mobile brand, SWIPE and will be responsible for creating brand awareness and will also create innovative and social marketing engagements.
MindShift Interactive will be leveraging the overarching positioning of Live Your Faith across digital platforms via engaging content, interactive campaigns along with celebrity and blogger associations.
SWIPE has roped in Bollywood actress Priyanka Chopra as its brand ambassador, as it looks to bolster its presence in the country's Tablet and Smartphone market. The social media strategy will involve showcasing the principle of Live Your Faith through the brands and Priyanka Chopra's eyes, whilst also creating outreach and a sales-driven strategy for their latest entrant into the smartphone market -SWIPE ELITE, an online only brand.
SWIPE has become the first Indian mobile technology brand to have Android-based "Freedom OS" that promises to take the smartphone user experience to the next level with unique features including high level of customization. The company has grown at an above-market rate of 35% since inception quarter-on-quarter for the last six quarters.