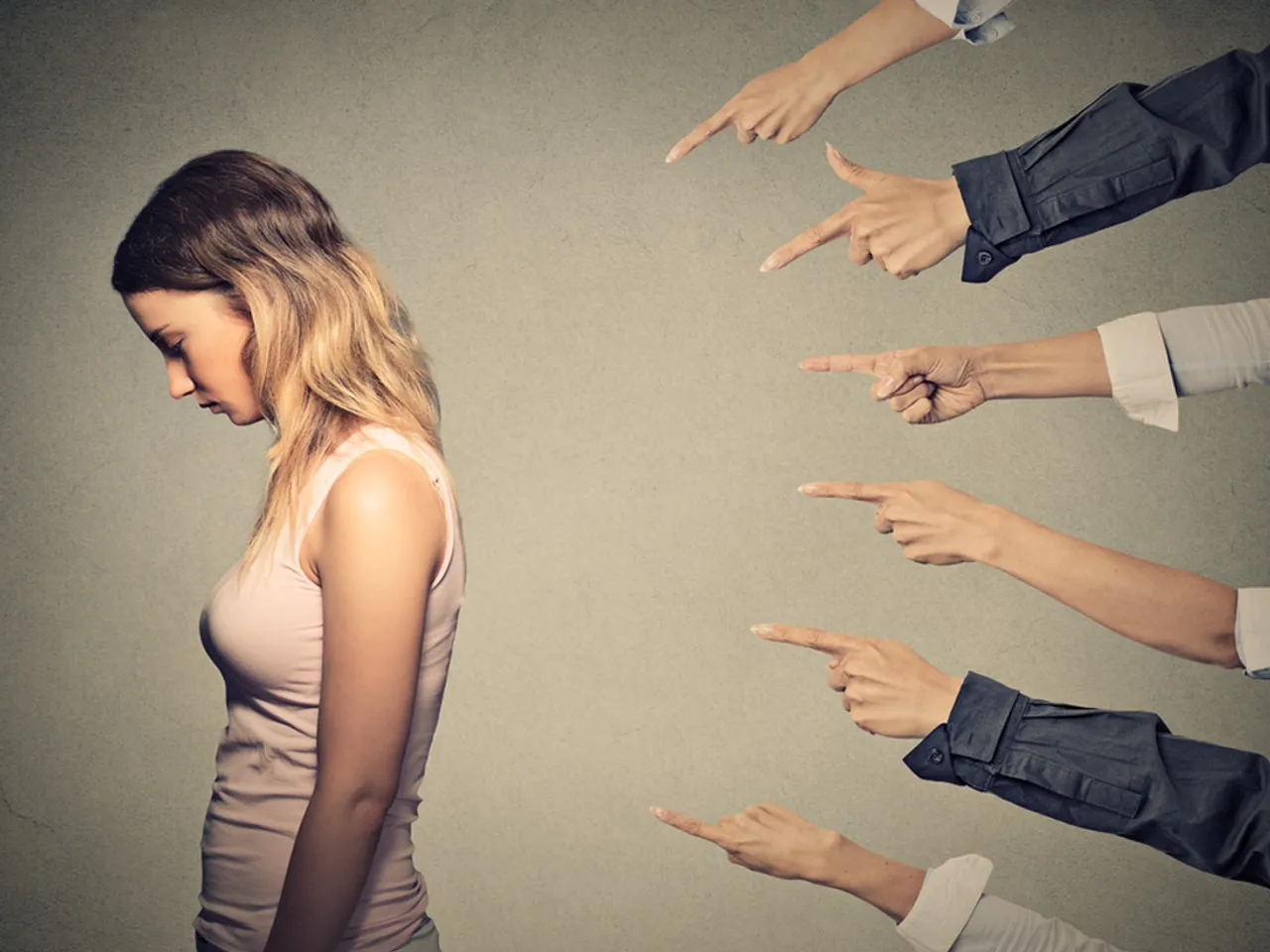 Take a stand for what you want, don't be a Labellion because judging a person doesn't define who they are, but, who you are.
No matter what you do the world will label you but, set yourself free from the cage of responsibilities and reputation and raise your voice #AgainstLabels
Conceptualized by Grey Group, the DVC shows how Labelling leaves an impression for long and talks about stereotypes that have to be followed or are looked down upon. With the objective to create a brand recognition, the campaign tries to convey the message that their brand is one-of-a-kind in the world that usually goes for branded labels.
According to Samrat Zaveri, Managing Director of Shazé, "As a brand it's important for us to stand for a purpose. Since we are about uniqueness in design, our purpose has been to stand out against the herd mentality relevant in our society. Through this campaign, we want to bring to light the futility of labels and the growing need to stay true to ourselves and stand our own ground.
Shazé invited their audience to 'Join the Labellion' cause and rebel against labels. The concept of the DVC was abstracted from the recent events that have been trending for some time in the Indian subcontinent and are discussed on the social networking channels.  With the recent raid at a hotel in Madh Island, ban on porn sites, on beef and rage against open letters, it exposes the society we live in and the need to let ourselves be.
Lets stop using labels to describe people around us! I just struck them off my bio too. Rise #againstlabels pic.twitter.com/jqssyV4sX6

— Pracchi N Desai (@PracchiNDesai) September 28, 2015
I am #AgainstLabels. These shameless Sanghis, who are right wing trolls and mostly slaves of capitalism, are the worst in labeling people. — Eminent Intellectual (@padhalikha) September 28, 2015
Calling me out for my characteristic and labeling me doesn't make you any less of so or otherwise. #AgainstLabels

— विनीता (@ThePerfectMess_) September 28, 2015
The DVC was uploaded on 22nd September and has been viewed over 400,584 times so far. According to Topsy, the campaign's hashtag #AgainstLabels was tweeted more than 1.2k times at least in the last seven days.
Many Twitter influencers carried out the campaign and shared it.  With creative content, influencer marketing and connectivity, the campaign managed to get the attention that it was working for.
A path breaker? 
The campaign bears a slight resemblance to TrulyMadly's #BreakingStereotypes campaign. The chief differentiating factor in both the campaigns stands to be the execution method.
While the content is fresh and connects with the youth, #AgainstLabels would have been much stronger had the brand included real life stories to support the cause.
Also, stereotypes and labels constitute great conversation starters, however, for consistent engagement the brand might require more conversational tactics and topics.