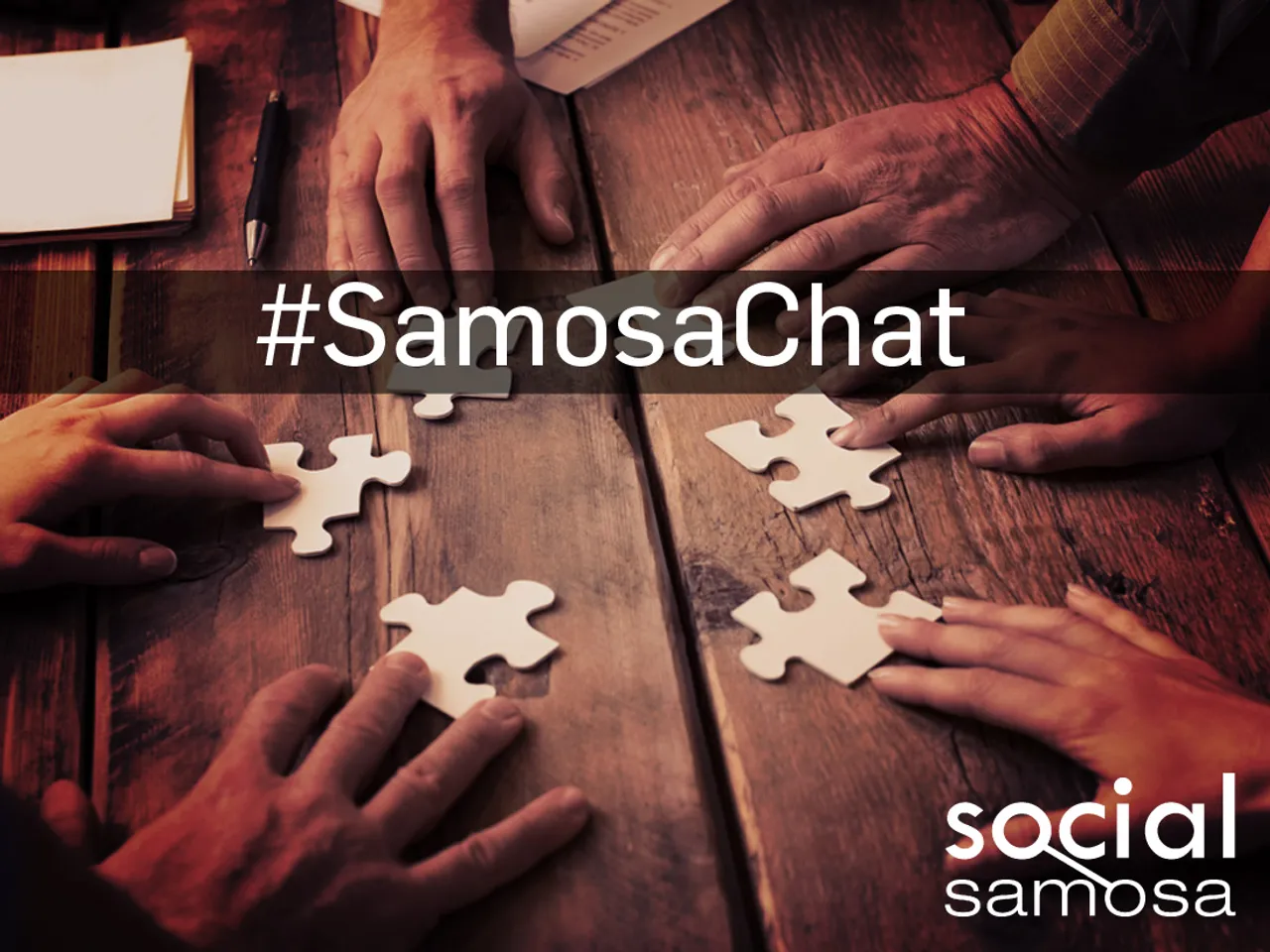 Blogging took root in India nearly a decade ago mostly as a medium for passion, hobby or open-ended communication. The scenario took a sharp turnaround 5 years ago when brands comprehended the benefits of reaching out to consumers through such blogs.
Kalyan Karmakar, Blogger, Columnist, and YouTuber shares, "When brands or hotels approached us all those years ago there was no money involved and it was fine at that point of time. It was a new way of getting noticed and reaching to newer audiences."
While it was a great way to warm up to the northward influencer marketing trend, the industry was slow to evolve in terms of treating influencer marketing as an official marketing science.
"Brands now understand that if they want to engage through influencers they have to pay, however, the hospitality or tourism sector has not yet come around this fact," Karmakar further added.
He explained economics for influencer marketing in a very simple manner – if you need a Times of India to publicise or product or service you have to pay for. Same goes with publicising through influencers.
There are still instances when hotels or other such outlets offer barter, which does not make sense to professional bloggers.
Dearth of clear objective
Globally brands spend 8 to 10 per cent of their digital marketing mix on influencer marketing, in spite of which brands still grope in the dark when it comes to justifying this expense.
Influencers are often seen protesting about mindless proposals. This is often followed with instances such as being contacted for vague endorsements and no clarity on RoI model by the brand.
"Influencer marketing has been modified in India as per convenience," says Apeksha Harihar, founder of travel & lifestyle blog, Thing2gether. "A very myopic stand has been taken by agencies and their professionals, easily drifting into a comfort zone while executing such activities. As a blogger, I work with leading brands but none seem to be interested in genuine RoI. Looks like it's become a cash cow syndrome by agencies and a dumb bunny syndrome for brands."
This could also be attributed to lack of precise targeting or lapse of judgement while short-listing bloggers for a campaign.
"I was amazed to see an invitation for the launch of baby diapers while I don't cater to such kind of campaigns and if thought wisely what would the brand benefit from it? The brand in conversation is very prestigious in the category," expresses Shubham Singh, a full-time blogger.
What should start with a precise objective has to be followed by ranking influencers basis various parameters such as influencer effort (quantification & quality), influencer types, brand type, brand affinity and exclusivity of the campaign.
Conversely, a lack of understanding in terms of the very concept of being an influencer is witnessed in India.
"Everybody is an influencer today, given the easy access to content, reach via Digital. However, not many understand the marketing part of it, leading to substantial spam. Unfortunately Brands and Agencies still equate Influencer marketing with nos of followers or Klout score. Both which are quite extinct on many fronts. Either of them don't really lead to engagement though may offer reach," shares Anaggh Desai, Co Founder at 1+99 Experience Consulting.
Desai further expressed that some of the larger agencies are slowly trying to listen before engaging and recommending which bodes good for everyone. But for most brands it is just 1-3% of their budget and hence not really concerned about end results. More like a KRA.
Adapting a precise approach
A major woe that came up while speaking to influencers was approaching them with a PR or advertising mindset.
"Brands need to get rid of the PR / journalism mindset in order to work with bloggers and influencers impact-fully; looking at case studies of travel blogger collectives like iAmbassador and ebooks like "How to work with travel bloggers" by Hecktic Travels would be a great start," comments veteran travel blogger Shivya Nath.
The whole idea of influencer marketing is creating native content – a site that brands tend to lose with hard sell.
"Being told to "tweet" or "post" a particular thing the exact way brands want it, is a measure issue. An influencer could reach more people if he does it his own way or avoids posting a mechanical YouTube link that most people might not check," opines Hardik Rajgor, a Twitter influencer.
In addition to these, there are technical issues such as vendor registration, inconsistent engagement card and non-payment that haunt influencers.
This further complicates with inconsistent payment issues.
Lack of on-time payments and commoditisation of the engagement - Rs 100/tweet rather than Rs x for every customer we get through you or something like that. In the latter the payment can be higher and the influencer relationship is a more mutually satisfactory one as the payment value in the 2nd option would be higher but they only get it if there are results so the influencer will do more work than just sending out a stray tweet which is useful for neither party," opines Perzen Patel, Founder of the food blog, Bawi Bride.
Data by Schlesinger Associates suggests that 84% of marketing and communications professionals will launch at least one influencer marketing campaign in the next 12 months (from May 2015). This, however, can be fruitful for the Indian industry only when the basics of influencer marketing are right.
To understand the concept of influencer marketing better, participate in #SamosaChat on 'State of Influencer Marketing in India' on Wednesday, November 18.