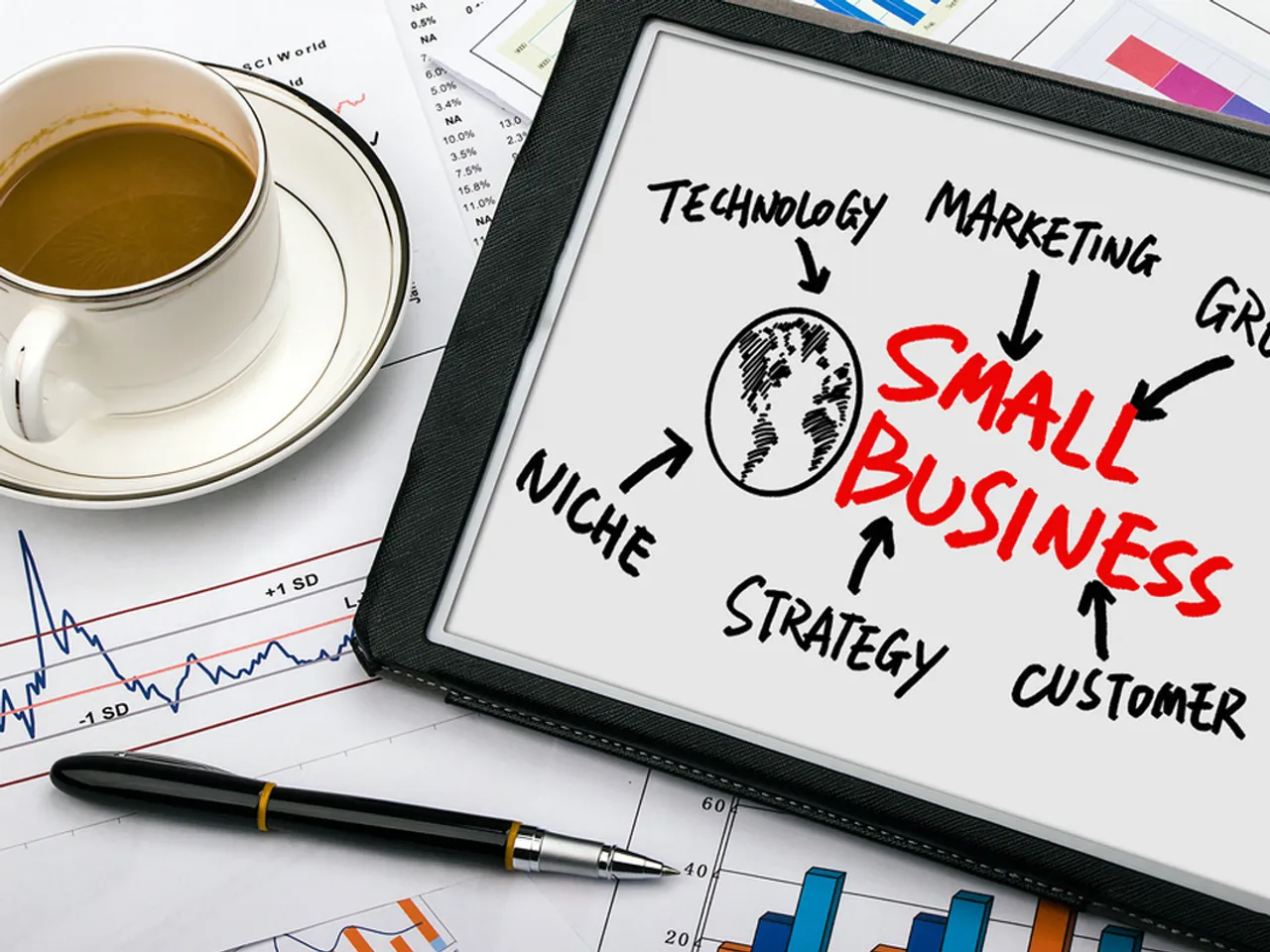 If statistics are to be believed 88% of B2B & 76% of B2C marketers currently use content marketing as part of their marketing strategy, yet only 32% have a documented content marketing strategy. Everything from a status update to a hashtag, posted via a brand's social channel, should be part of a larger content strategy; one that eventually helps you grow your business.
With the aim to help start-ups and small businesses build a social media content strategy, Hootsuite and Twitter have partnered to host a webinar on how to 'Build a social media content strategy for small businesses'.
Join the experts for the webinar at 9.30 AM on March 16 to learn
What a content strategy is and why you need one
The kind of content you should post
How to find and share content
Tips for creating your own original content
Social media is an integral piece of any businesses'marketing strategy, be it a start-up or a small business. The first step is to decide what to post. Any time spent creating a plan is time well invested. Register for this webinar to invest smartly in your content plan.